Arsenal fans on Twitter fearful of pre-season Bayern Munich clash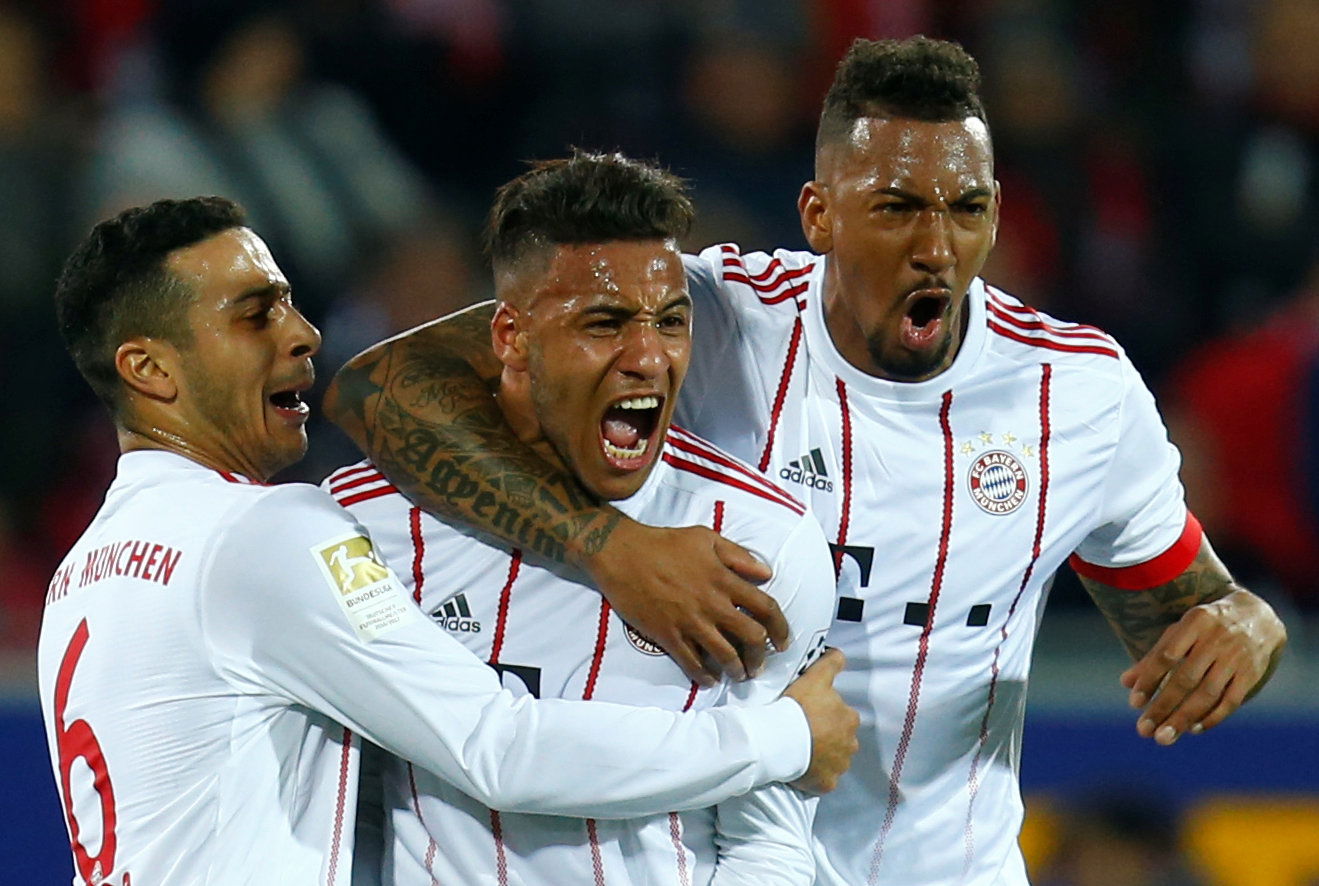 This summer will be a big one in the Premier League. The title run-in this season is as competitive as ever, and next season even more teams will be keen to throw their names in the hat for the title race, including Arsenal. To do that, preparation is key, and Arsenal is set to prepare with a pre-season clash with Bayern that the fans are dreading.
We are heading to the USA!

Our @IntChampionsCup schedule has been confirmed

Check out all our #ICC2019 details here

— Arsenal FC (@Arsenal) 27 March 2019
Arsenal and Bayern Munich have some serious history. The German giants made a habit of slapping Arsenal around in the Champions League round of 16 before the Gunners dropped out of the competition for the last two seasons. However, now the familiar sides are set to meet once again, and avoiding another 5-1 thrashing will be a high priority for Unai Emery.
In Arsenal's history they've faced Bayern Munich 12 times, and only won two of those games. Three draws and seven losses make up the rest of their record, however, with three straight 5-1 thumpings the Gunners will be keen to set the record straight. A goals for and against record of 13-27 doesn't look too pretty for the Gunners either, and with pre-season a chance to get some confidence going, it looks like Unai Emery may have been slightly too ambitious with his club's choice of opponents this summer.
You can read the Arsenal fans' thoughts on their pre-season Bayern clash here:
Bayern reacting to meet us like : pic.twitter.com/6rJ9csXHCe

— alef (@alffzn_) March 27, 2019
Bayern against Arsenal – A season seems incomplete without this particular game. Bring it on

— Hitesh (@HiteshDash) March 27, 2019
Lol, do you have to play Bayern?

— Gini (@giniekay) March 27, 2019
We really can't escape Bayern can we

— Connor (@ZarkUK) 27 March 2019
Wouldn't be a good season without a match against Bayern

— FS (@justaimane) 27 March 2019
Are we trying to get spank 5-1 again?

— Yuan (@valonking) 27 March 2019
Another 5-1 in the wings LMAO

— Mbogo Richard (@mbogo_mukuha) March 27, 2019
We're whooped by atleast 2 teams

— Markose (@MarkoseMj) March 27, 2019
The Gunners are not ready to get beaten 5-1 again and will be desperate to at least make it respectable for once when they face Bayern in the summer.