Arsenal fans on Twitter fume over Zaha's diving special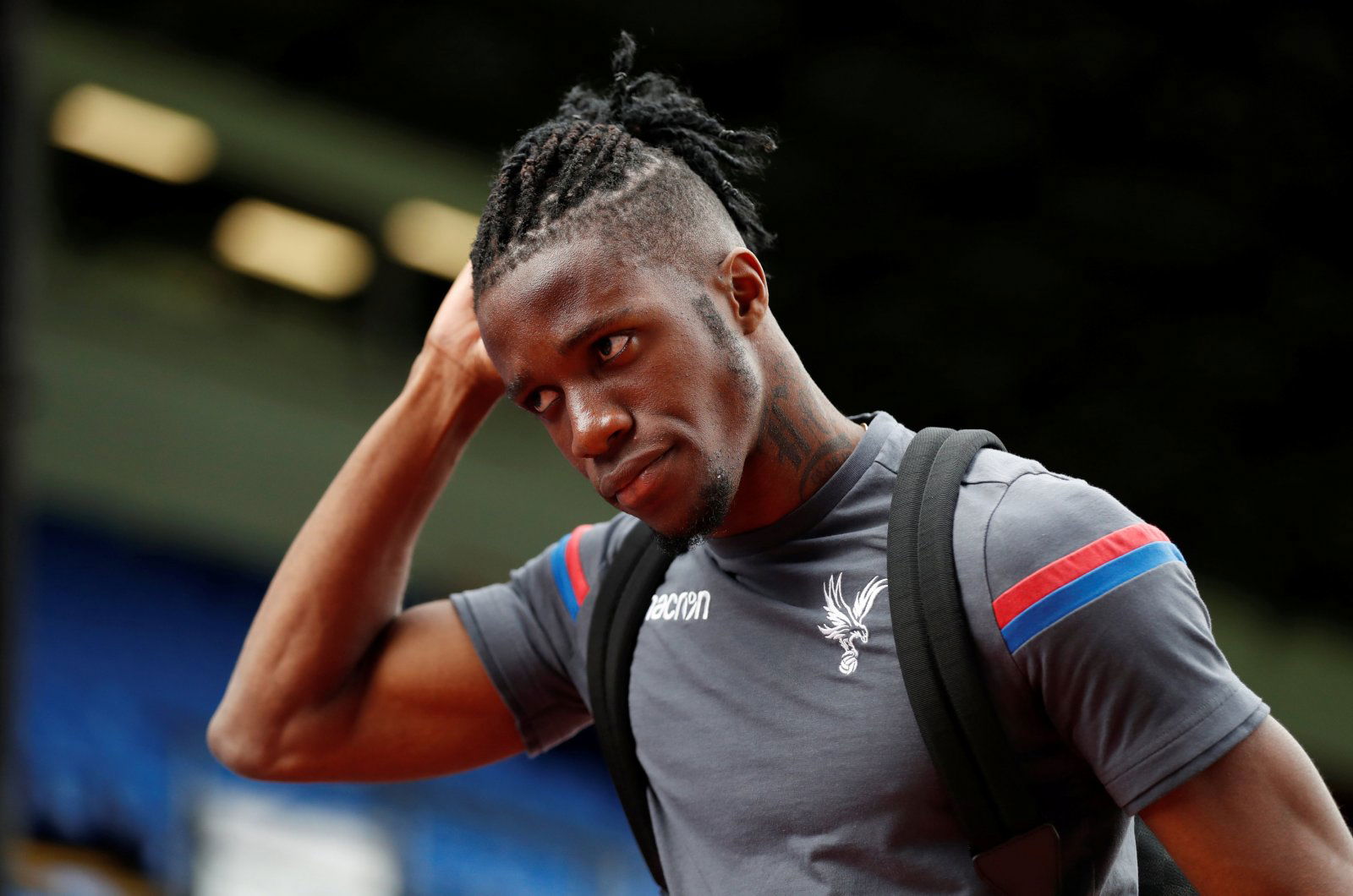 Arsenal's 11-game winning streak came to an end earlier when The Gunners faltered at Selhurst Park, drawing 2-2 against Crystal Palace in what looked like a very winnable game. Palace equalised with less than ten minutes on the clock through a penalty which was controversially won by Wilfried Zaha, leaving the Arsenal fans fuming with the Ivorian attacker.
Palace have another penalty, this time Zaha goes down under Xhaka's challenge…#CRYARS 1-2 (82)

— Arsenal FC (@Arsenal) October 28, 2018
Arsenal fans can't be too annoyed, seeing as their second goal came from a blatant handball from Alexandre Lacazette, however, the frustration is still there after losing the lead so late in such circumstances. Plenty of Arsenal fans would love to sign Zaha and have him at The Emirates, although after today they won't be praising him for at least a few weeks. His antics may well have won his side a point, but the Gunners aren't happy.
Without the goalscoring and game-changing abilities of Zaha, there's little doubt that Palace wouldn't be in the Premier League. As it happens, though, he is Palace born and bred and it would take a lot to prise him from the club, so for now, The Gunners and other fans will have to just try and nullify him and worry about little else when they face the Eagles and that is something that Arsenal were unable to do on a frustrating afternoon in South London.
You can read The Gunners' verdict on Zaha here:
Zaha diving again? Who'd have guessed?

— Yeppers (@Yeppers82546230) October 28, 2018
ZAHA IS A FREAKING DIVER!

— Chad (@irsyadkhairr_) October 28, 2018
Dive!

— Steve Shimmons (@ShimmonsSteve) October 28, 2018
he jumped before he even made contact with Xhaka

— Joel Desrochers (@joeldesrochers) October 28, 2018
Ridiculous dive… Pathetic refereeing

— Tawanda (@wenyikat) October 28, 2018
What a dive from Zara! Tom Daley would be proud of that & the rest of the British diving team!!

— Carla Longton (@longtoncarla1) October 28, 2018
WTF! He dived. That should not have been a penalty

— Cara Doyle (@LouLouDoyle) 28 October 2018
biggest dive ever

— Ripley111 (@Ripley1112) October 28, 2018
The Gunners are fuming at Zaha and feel like they've been robbed of three points and their winning streak.