Arsenal fans on Twitter having none of Emery's Mustafi defence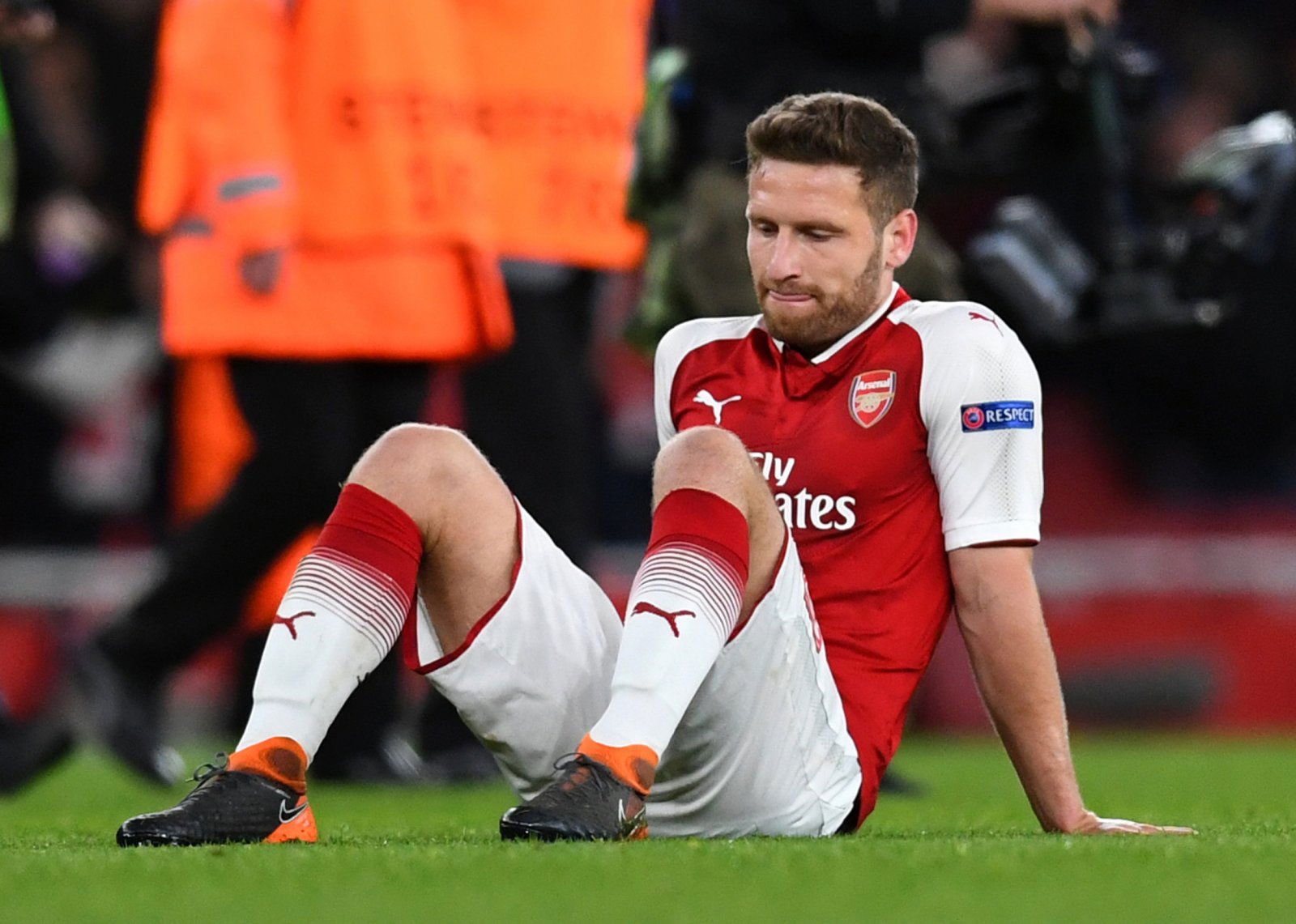 Arsenal fans are done with Shkodran Mustafi. The German defender has cost his side a ridiculous amount of times and is unlikely to ever recover enough in the eyes of the fans to make it at the club. However, Unai Emery tried to defend him in his pre-Wolves presser, leading to some frank responses with the fans.
"If I protect the players, first it's for the confidence. I do criticise them but only inside when I'm working & speaking. I use my conversations with them individually & collectively. But outside I want to protect them. I protect Mustafi because I believe in him"

– Unai Emery pic.twitter.com/LDU8FSfWd0

— AFTV (@AFTVMedia) April 24, 2019
There is a growing list of pundits and fans who cannot stand Mustafi, yet Emery is staying fiercely loyal to the defender and when asked about him he went on a four and a half minute rant about how he believes the player still has a future at the club and that he has faith in him. He did also claim that he does criticise his players behind closed doors but wouldn't do so in front of the media.
Any Arsenal fans who want to read the comments from Emery, who might rightly be questioning why anyone would defend Mustafi, can find his comments transcribed in The Evening Standard, and they'll make for comical reading. The German was at fault for two of Palace's goals on Sunday against Crystal Palace and as far as the Gunners are concerned it's high time he was shipped out.
You can read the Gunners' responses to Emery's Mustafi defence:
I normally don't blame players because football is a team game, however Mustafi has cost us so many crucial points in the last couple seasons and can't be trusted anymore

— averageopinion (@averageopinion2) April 24, 2019
No one can even say he's a decent player. He's one of the worst defenders we have ever had.

— (@AiHacene) 24 April 2019
Emery is class but mustafi must go. If arsenal really want to improve then nit only he but few others must go.

— Kedar Sawant (@SawantKedar_333) 24 April 2019
Protect him but not when he's making the team suffer…..

— Awwalgimba (@Awwalgimba) April 24, 2019
Arsene Wenger in disguise

— Shafi'e Abdullahi (@Shafka_Gunner) April 24, 2019
The Gunners cannot understand how anyone can defend Mustafi, especially considering Mustafi can't defend at all.