Arsenal fans on Twitter love Emery's honesty despite bad news on transfer front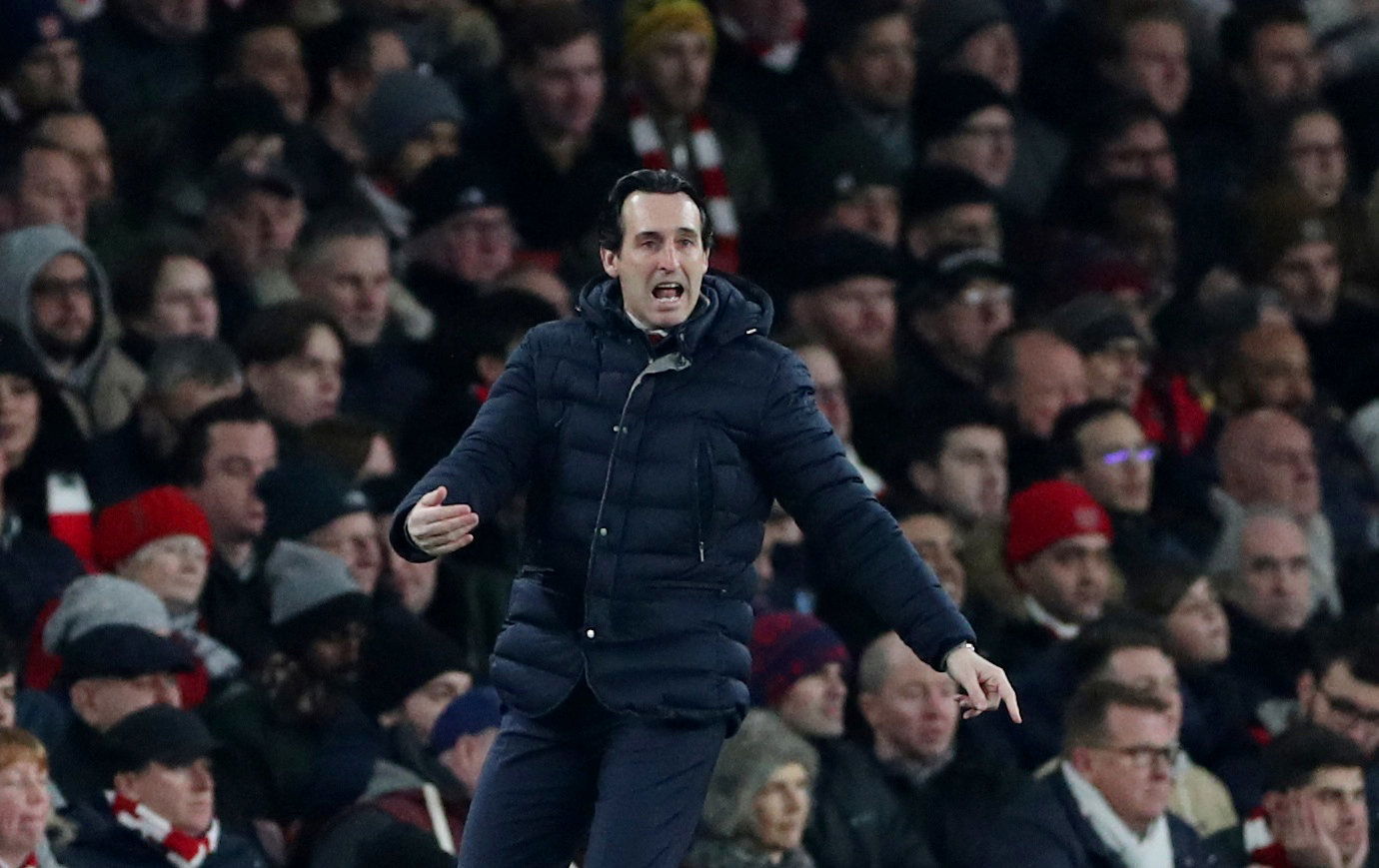 Arsenal fans have been given a transfer update by Unai Emery recently and whilst the news is negative as they look set to go end the window without bringing anyone in, they're just delighted at their gaffer's honesty about the situation. The Spaniard has made it clear what the board has said to him and has pointed to plenty of summer business.
"At the moment the club is telling me this is not a good moment to buy new players. But the club say to me in the summer it is going to be different, and we are going to have chances to take and spend money to buy players."

– Unai Emery pic.twitter.com/PX3eQubC0h

— AFTV (@AFTVMedia) January 29, 2019
Arsenal have been linked with a number of loan signings this window. The likes of Denis Suarez, Ivan Perisic and a whole host of defenders since the window opened on New Year's Day, although none of them have materialised so far. Whilst that may leave them a bit light on the ground with injuries and the like, the Gunners have complete faith in Unai Emery to get them through it.
Emery still has his side competing in two competitions this season, and whilst a spot in the top four is unlikely, the Gunners have a great opportunity to qualify for the Champions League next season by winning the Europa League, a competition that the Spaniard won three times in a row with Sevilla. The fans may be content for now, but if they fail to make the Champions League next season and then continue their non-spending spree in the summer, things will quickly turn sour.
You can read the Gunners' reaction to Emery's honest transfer comments here:
thnx for being honest.. you did really great with what you have in your hands..

— waiel (@waiel6677) January 29, 2019
I'm loving his clarity

— callan (@callanpayne19) 29 January 2019
Thanks for the honesty

— єяσηѕ (@Eromonsele_) 29 January 2019
at least hes transparent!

— Adam David (@Adz_David) January 29, 2019
What I love about this guy is his honesty.

— Allan Abbas (@AllanAbbas) January 29, 2019
Finally, some honesty

— Aitch (@thenamezGeorge) 29 January 2019
Least he's being honest. Wenger lied between his teeth for these people.

— Ben Long (@LongyWTID) January 29, 2019
The Gunners have full faith in Emery and his honesty is appreciated by the fans, even though the news isn't great.