Arsenal fans on Twitter loved hearing Leno's words on Austin winner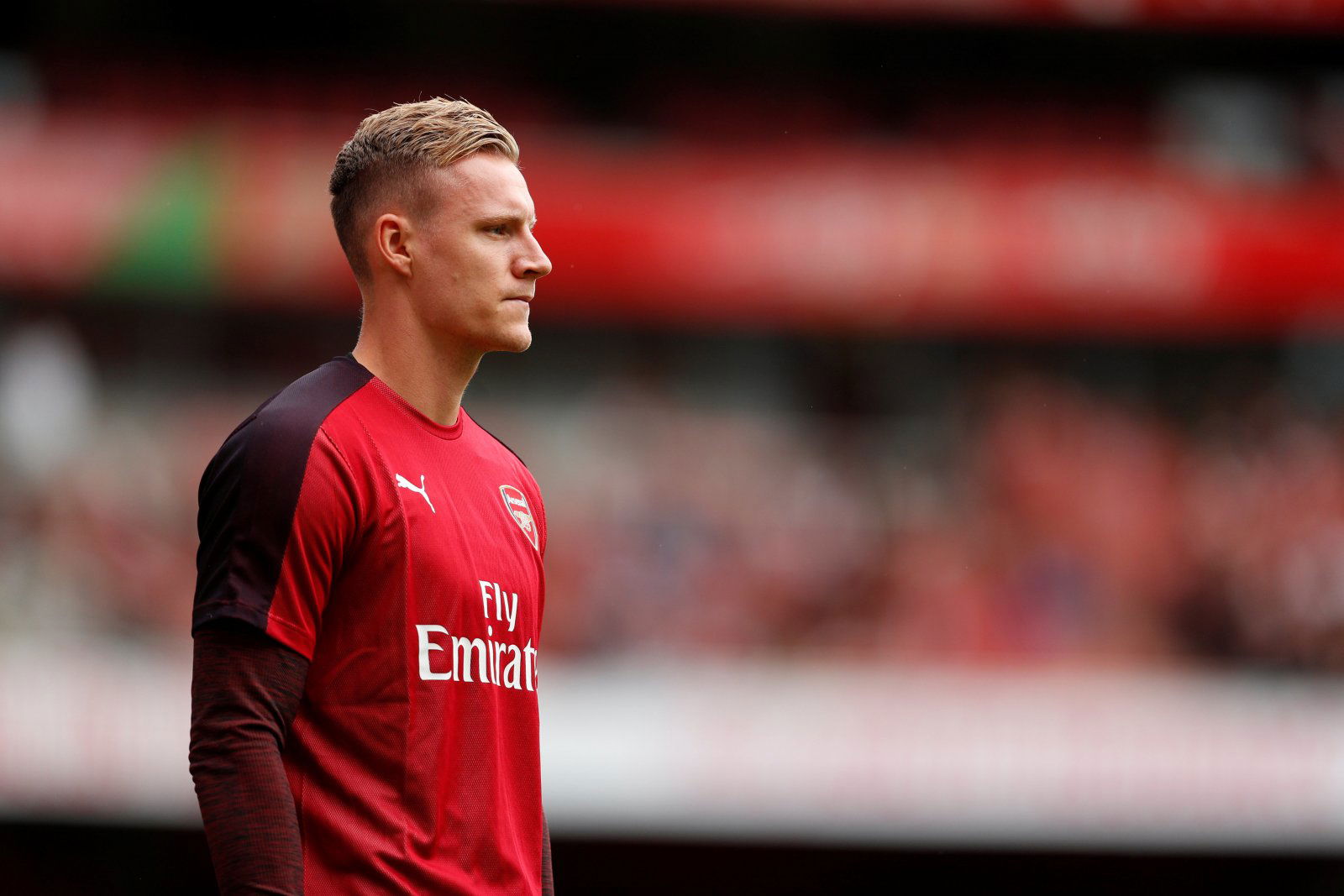 On Sunday, a lot of fans were quick to slate Bend Leno for the role he played in Southampton's 3rd goal during the Gunners 3-2 loss at St Mary's. Leno came out and flapped at a cross, missing the ball and giving Charlie Austin a free header to win the game, however, he's now spoken about the error and the fans love his response.
"I touched the ball a bit but I missed it so it was a little unlucky. No risk, no fun. Maybe next time I'll get the ball or I'll stay on my line, nobody says 'you came & didn't get the ball'. That's the life of a keeper but I'd do it again."

– Bernd Leno on S'ton's 3rd goal pic.twitter.com/74IFC7GwHA

— AFTV (@AFTVMedia) 18 December 2018
Leno's comments came across in an upbeat manner, and it seems that he's not thinking too hard about the goal as he prepares for the next game. Unai Emery will have done and said what he had to after the game, and whilst it was disappointing to lose ground on their rivals with the result,the focus will now turn to beating Tottenham tomorrow and getting back to winning ways in the Premier League.
Arsenal face Burnley at The Emirates on Saturday and that game is much less tantalising one than Spurs tomorrow, but it's also a much more winnable one. A clean sheet for Leno to go with three points against Sean Dyche's struggling side would be perfect for the Gunners, and it's also realistic as they aim to win with minimal individual errors on Saturday.
You can read the Gunners' verdict on the Leno comments here:
% with Leno!
Great goalkeeper

— Obez (@obez2012) 18 December 2018
Excellent mindset.

— Raidz (@AndrewNumberOne) December 18, 2018
He tried to do a defenders job because our defenders couldn't. But still a mistake. He has the mindset to recover though

— Syed Hassan Raza (@wizzard_of_ozil) December 18, 2018
"That's the life of a keeper but I'd do it again."..that's the mentality to have. Belief rather than doubts. Moreover..Auba shudn't be missing sitters.

— ImP1 (@AFC_Chill) December 18, 2018
From all the keepers we've had your the best

— Eugene tshepo (@Eugenetshepo3) December 18, 2018
damn good goakeeper…i like him

— Gotskills (@clivetitus1) December 18, 2018
Absolutely spot on Bernd the best in the world are the best because they are not afraid to to take risks

— Jamesie (@Jamesy_mccreath) 18 December 2018
A lot of Arsenal fans loved Leno's comments and will stay united behind the German no matter what errors he might make.