Arsenal fans on Twitter question decision to sign Denis Suarez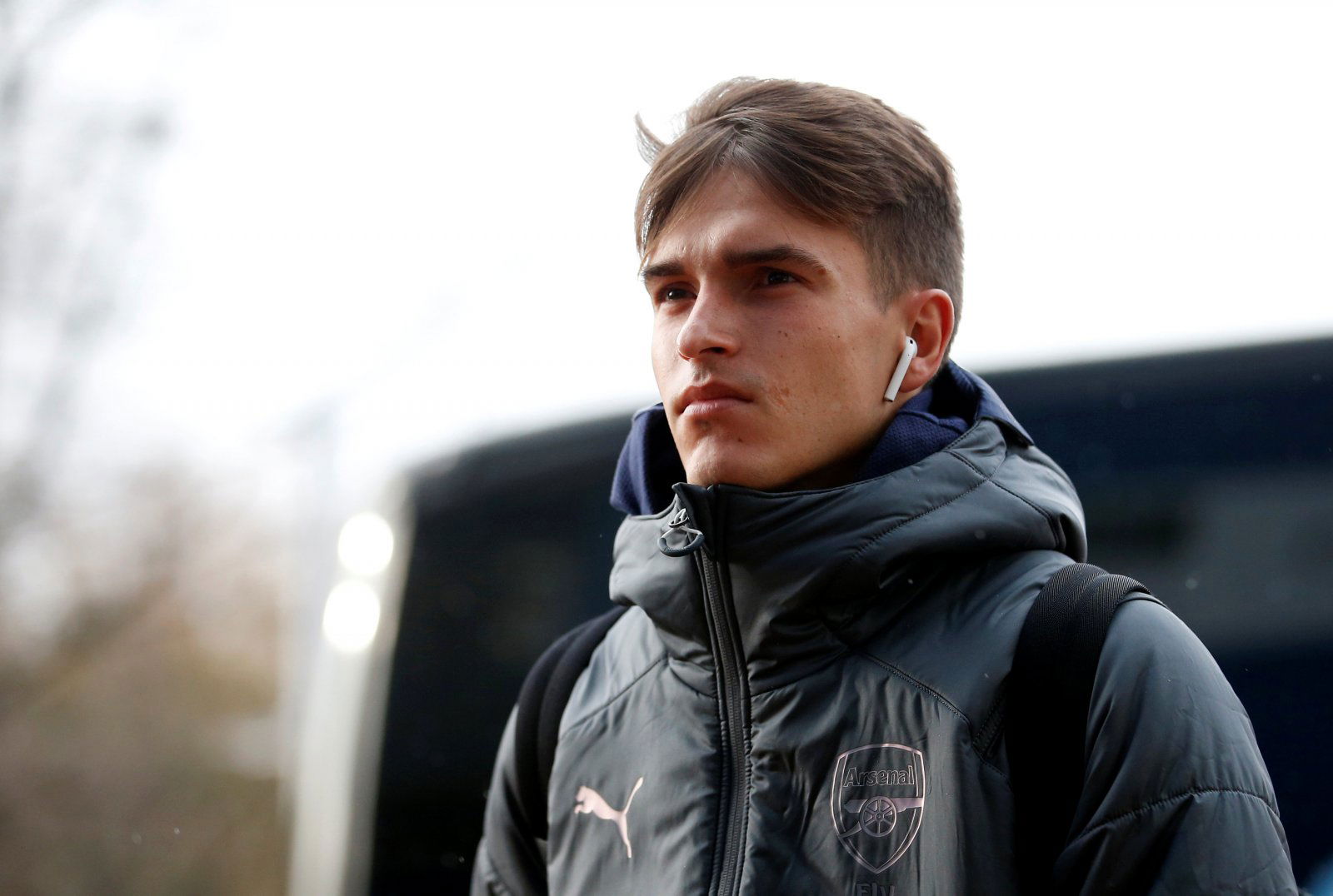 Another pointless central midfielder at Arsenal, who would have guessed it? This time around, Arsene Wenger isn't the reason for another wasted signing, yet the fans are still getting the same feeling with Denis Suarez, as the Spaniard is set to return to Barcelona from his loan in the summer without being signed permanently, as The Sun claim.
Arsenal are ready to send Denis Suarez back to Barcelona, with the club preferring to spend his release clause money on other signings. [Sun]

— LTArsenal (@ltarsenal) 19 March 2019
Arsenal fans, at the time of his signing, were excited to see what Denis Suarez could bring to the table. The Spaniard signed for the Gunners on-loan with a view to an £18 million permanent move in the summer should things go as smoothly as everyone was hoping. However, it couldn't have been more the opposite, and after just six appearances from the bench, the Barca man looks set to return to Spain.
If the summer fee wasn't such a high one, with £18 million amounting to a significant percentage of Unai Emery's bite-sized summer budget, then this deal would probably go ahead. With that being said, funds are tight at The Emirates and Emery will be keen to bolster in areas of more urgent need, leading to any fans who may have wanted to take a chance on Suarez quickly changing their tune, and unless the 25-year-old can turn things around dramatically in his final couple of months then things won't change.
You can read what the fans have had to say about Suarez here:
what a signing he was

— (@Anelka39SZN) 19 March 2019
There really was no point buying him

— D (@RbHoldini16) 19 March 2019
@talhagooner wow what a signing lol

— Bips (@Bips_D) March 19, 2019
Glad they're sending him back lol…too lightweight

— Talha (@talhagooner) 19 March 2019
What was the point??

— SD (@sdsosa1) 19 March 2019
Was a panic signing

— Freddie (@fredy_flinstone) 19 March 2019
Smart, he's literally done nothing and no way could he step up into Rambos shoes

— £5 to £10,000 Challenge (@sportsmonkey89) 19 March 2019
The Gunners are all seemingly in agreement over the future of Denis Suarez, and will have no qualms with sending him back to Barcelona after his short time at the club has looked bleak.