Arsenal fans on Twitter react to club's latest injury update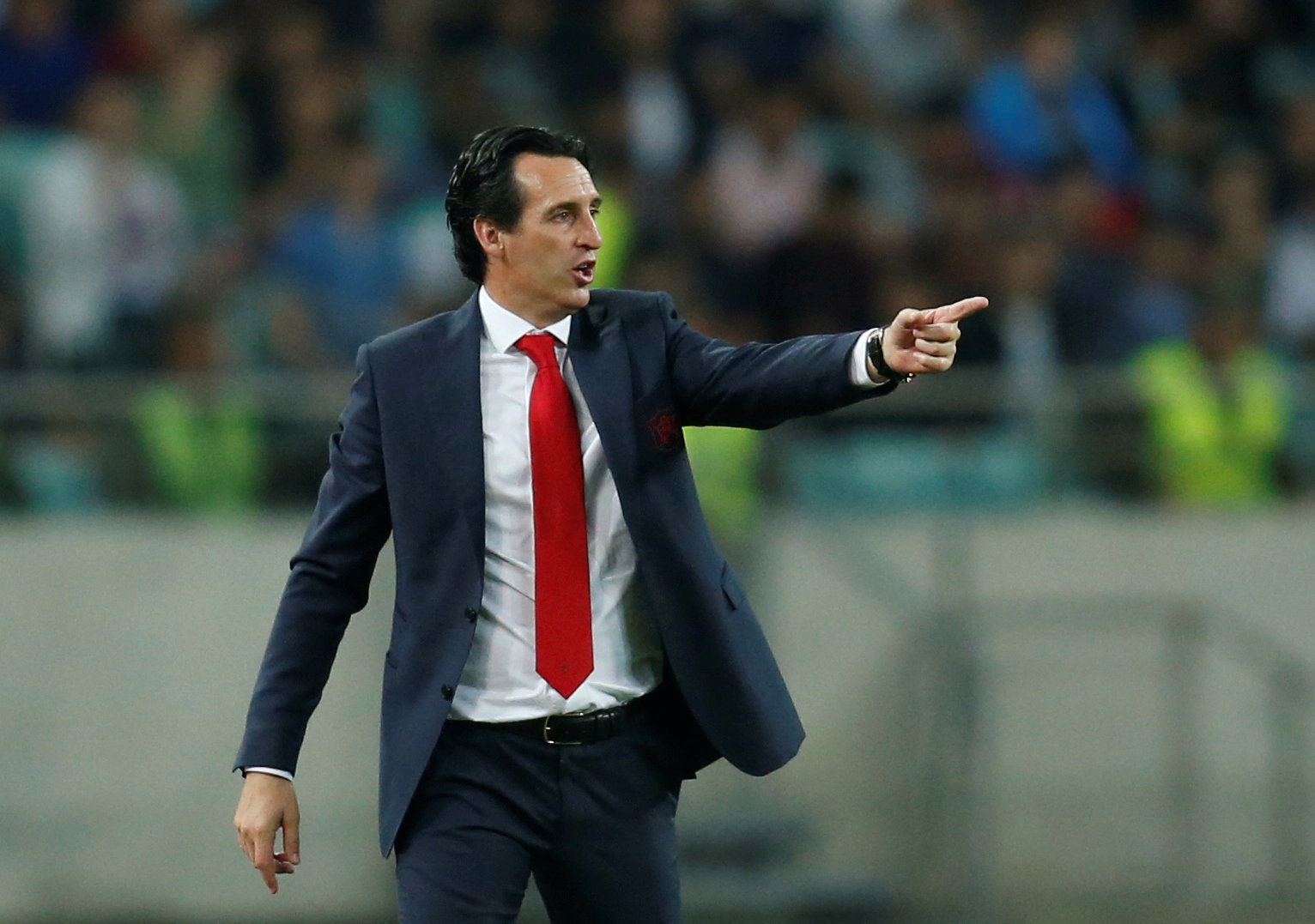 Arsenal will be facing Sporting Portugal later today in what is a great opportunity for The Gunners to solidify their position at the top of their Europa League group and extend their winning streak to eleven straight games. The club took to Twitter with a link to the Arsenal website with their latest team news, and the fans are delighted.
All the latest ahead of our trip to @Sporting_CP

— Arsenal FC (@Arsenal) 24 October 2018
The news is good ahead of Sporting later. Nacho Monreal and Sead Kolasinac are going to be assessed ahead of the clash whilst the likes of Petr Cech, Ainsley Maitland-Niles and Sokratis Papastathopoulos have all returned to first-team football after overcoming their injuries. That leaves only Laurent Koscielny and Dinos Mavropanos who are still to be fully integrated back into first-team training.
Arsenal have a big game against Liverpool coming up that they'll need to be sharp and ready for so tonight's cash could be one that sees Emery choose to rest a few of his big names. However, the ex-Sevilla and PSG man will know the importance of momentum and getting a win will be the priority whoever they're up against in future games. After a big win against Leicester on Monday, The Gunners are the bookies' favourites and the fans will be keen to see some goals away in Portugal.
You can read The Arsenal fans' verdict on their injury update and the Sporting clash here:
Great news!

— Urban Arsenal (@ArsenalUrban) October 24, 2018
Can't wait for AMN to return and break into the first team!

— Henry (@RNelsxn) October 24, 2018
Great let's keep going and striving and pushing forward

— martin mead (@arsenalman2013) October 24, 2018
Smash Sporting Lisbon will ya!

— Ajinkya Nàik (@ajinkya_afc17) 24 October 2018
Great morning news

— Khory (@denchrasta) October 24, 2018
Great to have Kos, Ainsley, Cech and Sokratis back in full training

— Jahan Miah (@AllAboutTheAFC) 24 October 2018
Sokratis and Mustafi for he liverpool game and we will win it for sure

— AL (@ItsDrHassW) 24 October 2018
The Gunners are loving the way their side is playing at the moment and with more players returning from injury, things are only getting better for them.