Arsenal fans on Twitter shocked by Daniel Levy's Eriksen price tag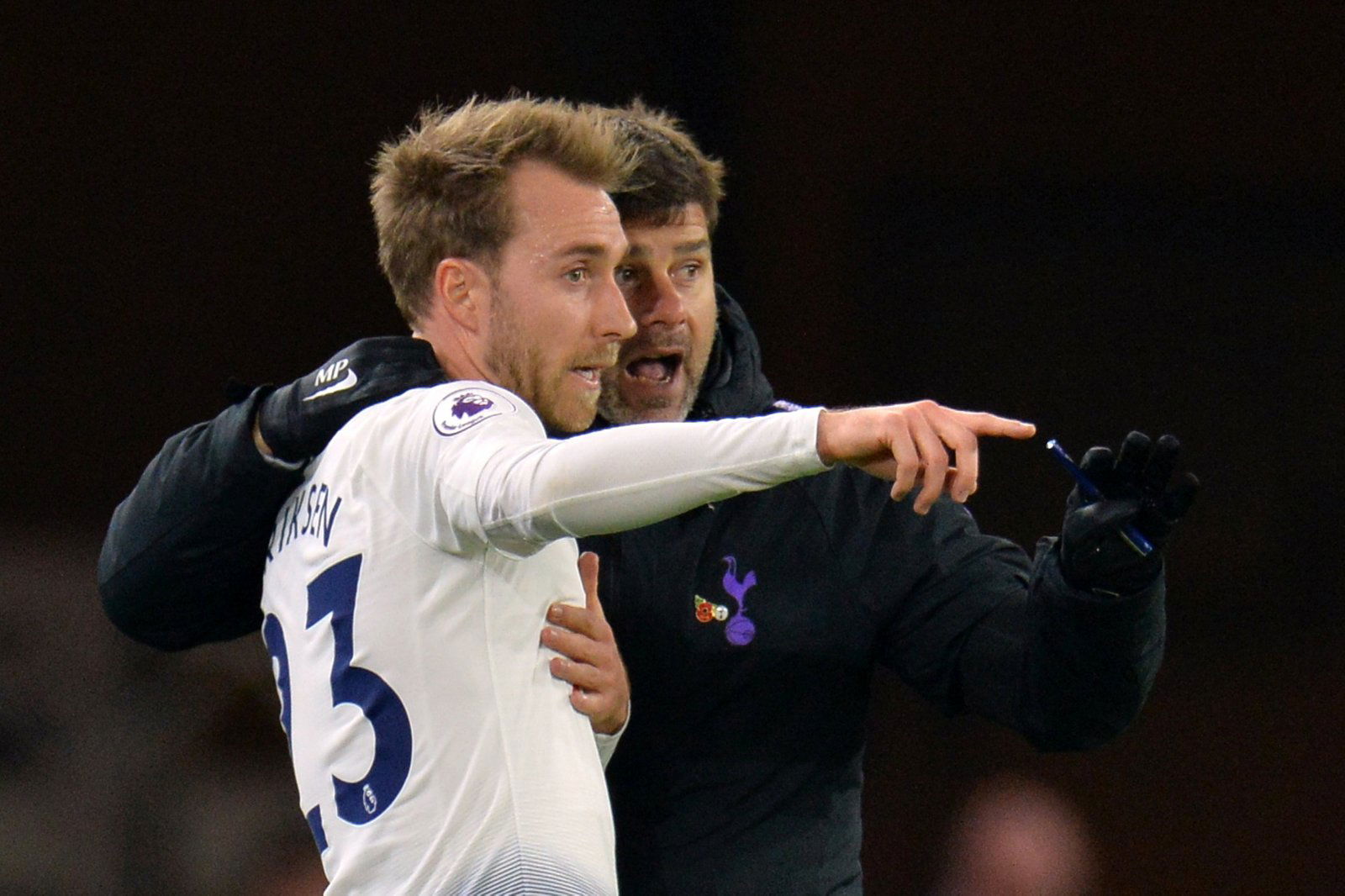 Arsenal fans have been left gobsmacked by the latest piece of gossip coming out of their North London rivals. The Gunners have stumbled across a Sky Sports tweet that has shared news from Spanish outlet AS claiming that Daniel Levy has slapped a £225 million price tag on Christian Eriksen in an attempt to deter Real Madrid from bidding for him.
EURO PAPER TALK

Christian Eriksen would cost Real Madrid £225m, plus more from Wednesday's European press.

Full round-up: https://t.co/ODwERZfhjZ pic.twitter.com/p9MvF0QFX9

— Sky Sports Premier League (@SkySportsPL) 9 January 2019
Whilst the Gunners hate their North London rivals, they can't deny a great player when they see one and they all appreciate that Christian Eriksen is a top talent. However, for Levy to putting a price tag of £225 million on his head is ludicrous in the extreme and they've been having a good laugh at the expense of their derby rivals at the sheer ridiculousness of the fee that Levy is demanding.
The Arsenal fans will know that no one will be coming in and paying that sum for Eriksen, and Levy will know that too, but it's a move that has been made to prevent any potential offers for the Danish midfielder coming in. Even so, it's been picked up on quickly by the Gunners, who will be laughing at the decision to demand so much for a player like Eriksen, who has a Transfermarkt valuation of £72 million.
You can read the Gunners' reaction to hearing Eriksen's price tag here:
He'll go for 50m next Jan.

— Jimmy (@Gatmaan) January 9, 2019
what a joke! Worth 40 mil max

— Jamie Greatrex (@jaygreatrex) 9 January 2019
What do they want for Kane then? Half a billion?

— Paul Stephens (@Paul_Stephens15) January 9, 2019
Lol please let's be logical here

— @ndaza (@AlfredNdazaDube) January 9, 2019
18 months left on his contract. Clock is ticking!

— MattGunner32 (@MattGunner32) January 9, 2019
Them Messi will cost £995m

— realEmma (@realEmmaugo) January 9, 2019
Hazard is a better option no matter d cost. Coz there's Modric & Isco in d mix of the midfield already…

— Michael Allen (@All_encredible1) 9 January 2019
He could pay for the stadium

— CapeTownGooner (@Arsenesson_) January 9, 2019
The Gunners are all shocked at what Levy wants for Eriksen and have no idea how the Tottenham chief executive has stumbled upon £225 million as his asking price for the 26-year-old.