Arsenal fans on Twitter unwavering in their support of Emery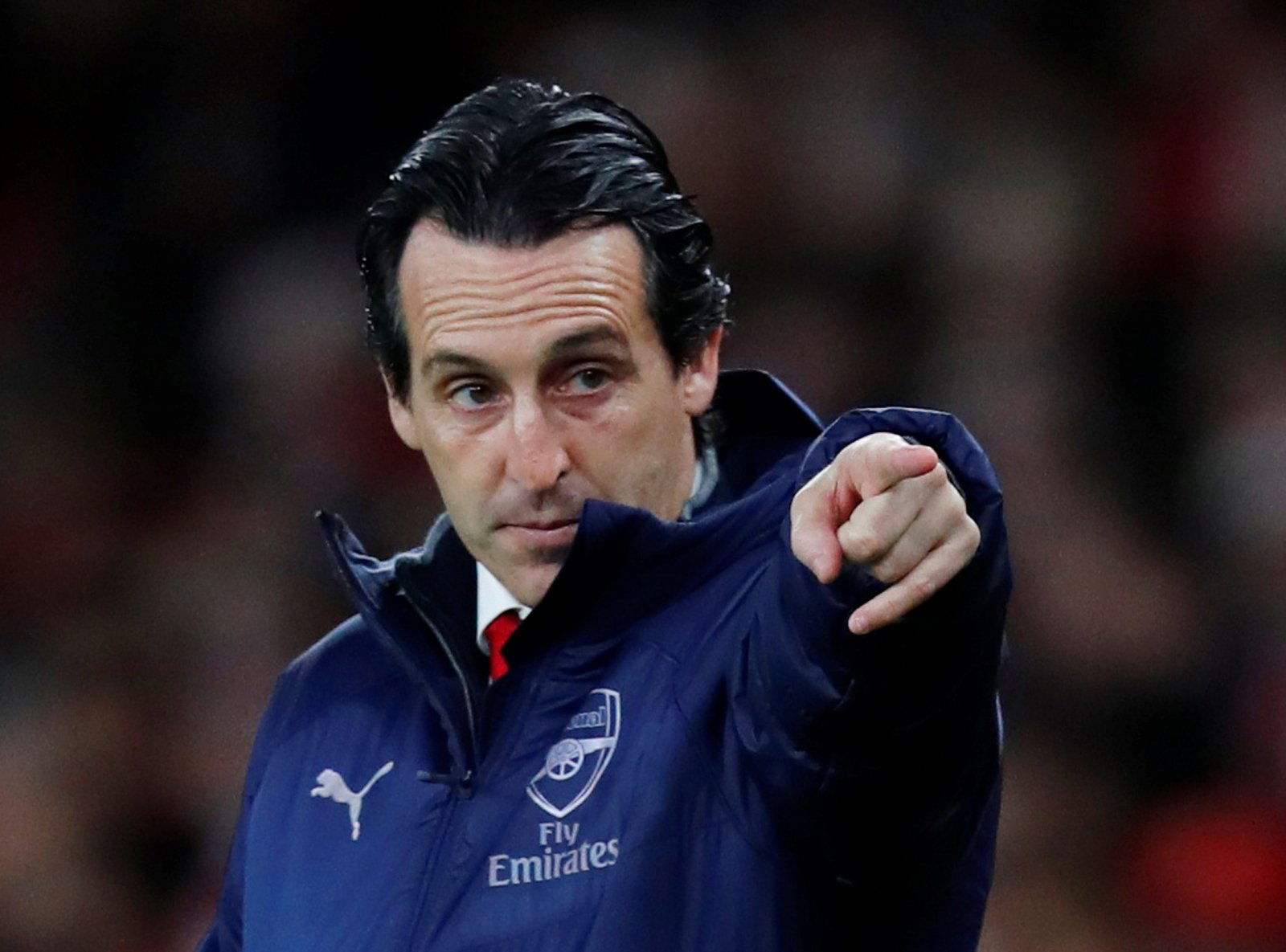 Arsenal fans are a fickle bunch. The supporters were far from happy with the result yesterday when they were bested by Southampton, but they've refrained from throwing Unai Emery under the bus, and have come out to support their Spanish gaffer, despite the end of the 22-match unbeaten streak.
Message to Arsenal fans:

Look at where Liverpool were in 15/16 – They finished 8th. Now after 4 years of building, Klopp has made them possibly the best team in the league. Give Emery time and more transfer windows. He's already doing a fantastic job. Trust in Emery. pic.twitter.com/F8wq6xkw4k

— LTArsenal (@ltarsenal) 16 December 2018
Emery has absolutely turned the fan base around at Arsenal. The supporters were once a bunch of frustrated football fans, always looking to jump on someone for their side's failings. However, this season there has been an air of positivity at The Emirates, and Emery has delivered that. So it's only right that the fans are now prepared to stick out to get behind the ex-PSG manager.
Everyone makes mistakes, and Unai Emery is no exception. If the Spaniard had gone about his in-game management differently yesterday then they could well have gained a result against Southampton, but that's life for a Premier League manager, and after making a great start to life at Arsenal, he was a due setback, so the fans will be ready to get behind him and try and help him keep his 100% record in North London derbies when they host the Lilywhites on Wednesday in the Carabao Cup.
You can read the Gunners' unwavering support of Emery here:
Yes mate. It takes time to clean the mess the club was in from last 6-7 years. We will be back on winning PL in seasons, we dont have a proper Winger and many positions we just have 1 player and no one to replace them. Trust the process

— Jessie Dandiwal (@gurkirpaljeet) December 16, 2018
We are fully behind him. 100%

— Jesse (@Iamjesse3) December 16, 2018
Itwas a painful lose but everyone has to b patient. Emery is a wondrful coach who always wnts to win. The desire and the hunger to win that is pronounced on his face when he's on the touchline is enaf for evry l fan to get behnd him.The board needs to wake up and back him. #COYG!

— EYEZ (@AdenOmar7) December 17, 2018
Exactly. Some people want immediate results with the limited resources we have. Trust the process

— Gift of A Gunner. (@giftofagunner) 16 December 2018
Agree completely. Felt for Kosc hope he doesn't blame himself. pic.twitter.com/9cSG7BY5xq

— Jack Lee (@CarlJackLee1) December 17, 2018
Well said! We have a really good squad that needs some tweeks.. 2 more transfer windows at least the mould his own side…

— Adam may (@AdamMay80) December 17, 2018
Still trust him and give him time.

—

100% agree

— Keith Mwathi (@Keith_Mwathi) December 17, 2018

The Gunners have full faith in Emery to get them back to the top and will they're all confident that their trust in the Spaniard isn't misplaced.