Arsenal fans on Twitter want nothing less than a permanent Denis Suarez deal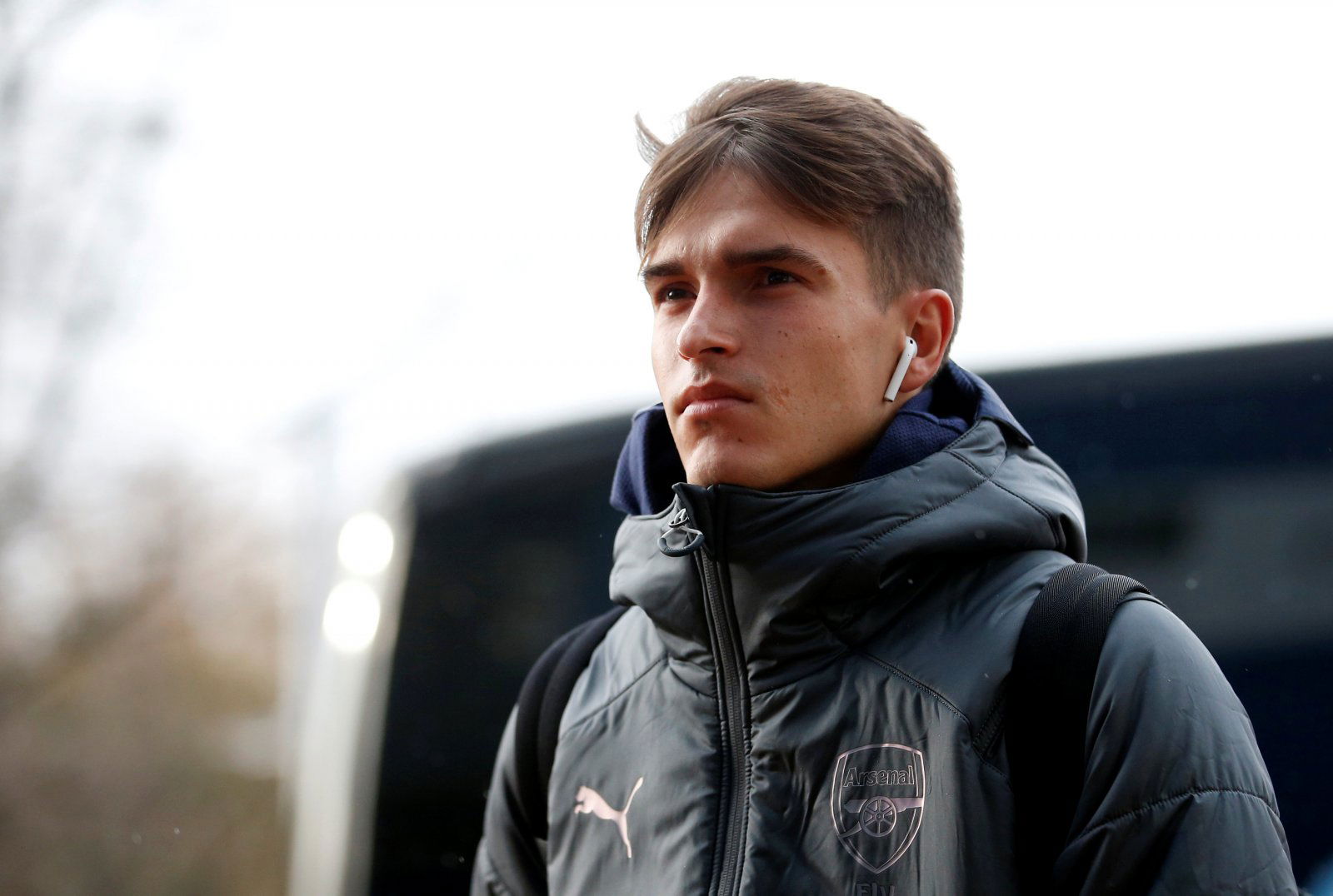 Arsenal fans expected big things over the January transfer window, however, they were given just the loan signing of Denis Suarez to keep them happy. At the time they were delighted with the Spaniard as the hashtag 'HolaDenis' started trending, however, he's failed to make his mark so far and the Gunners aren't keen on the latest Marca reports.
Marca claims that Barcelona fully expect Arsenal to permanently sign Denis Suarez in the summer. The report also claims that Unai Emery is being careful with the player to ensure his adaptation to Arsenal is smooth.

— LTArsenal (@ltarsenal) 26 February 2019
The Gunners are desperate to see more from Suarez and whilst he may not have had the opportunities that the fans might have hoped he'd get during his loan spell, the Spaniard has still failed to impress. That's why the reports of a £20 million permanent move in the summer is a worrying one. It's been well publicised that Arsenal have little in the way of a transfer budget and to blow a large percentage of it on Suarez would be a huge waste.
The opinion amongst the fans will no doubt change if the midfielder puts in any sort of promising display between now and the summer. The Gunners are one of the most fickle fan bases out there and all it would take is for Denis Suarez to step up against Tottenham on Saturday for the fans to call for him to be made a permanent addition, so these calls for him to return to Barcelona can be taken with a pinch of salt.
Regardless, you can read the Gunners' comments here:
Honestly don't care if he doesn't stay but will support him if signed permanently.

— Idris Amodu (@Btamodu) February 26, 2019
It's strange, but I already forgot that Arsenal signed Suarez, thanks for reminding me!

— Den (@den_1886) 26 February 2019
We don't want. Not seen anything spectacular about the lad

— KUNMI (@Harkynkunmy) February 26, 2019
On current showing he goes back!

— Daniel Basden (@gooner7649) February 26, 2019
In my opinion I think we shouldn't sign him. We already have Reiss Nelson, and Smith-Rowe.

We need players to improve our current 11, not more average squad players

— _GriniKing_ (@KingH3rc) February 26, 2019
I hope we don't…been terrible so far
I also hope he proves me wrong though..

— Ash (@AshwinG362) February 26, 2019
he hasn't looked better than we currently have.

— S (@radar7045) February 26, 2019
No we don't want him

— M10 (@FutbolOzil1) February 26, 2019
Arsenal fans are yet to see anything from Suarez that would justify a permanent move and until they do they'll be sticking by their opinion that he should be sent back to Barcelona in summer.