Arsenal: Fans regret Monreal's exit and want him back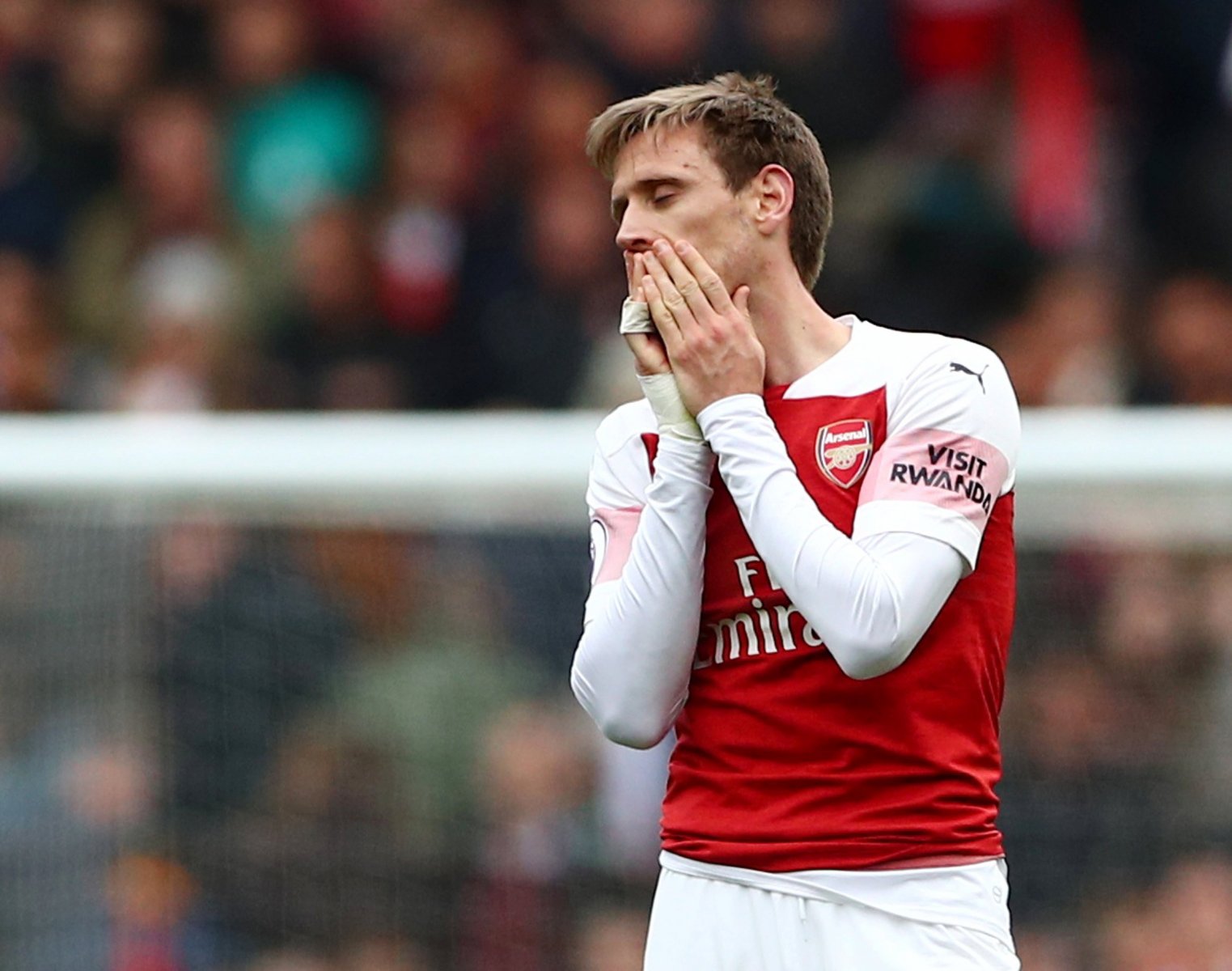 Many Arsenal fans have sent messages to Nacho Monreal after he wished two former teammates well after returning from training.
The former Arsenal defender wrote a tweet after the Carabao Cup game where Hector Bellerin and Rob Holding featured, sharing his happiness for the pair by saying: "It has been a long way but with patience, sacrifice and a lot of work you are good again. Good people deserve the best and you are two of them."
Unsurprisingly, this was music to the ears of many Arsenal supporters, who were happy to see a previous favourite have so many nice words to say about two current players.
The two appeared in the EFL Cup against Nottingham Forest for the first time after two serious injuries. Rob Holding got the nod to start for Arsenal, managing to chip in with a goal as well as hold out for a clean sheet and Bellerin came on in the 77th minute, registering an assist with a minute of coming on the pitch.
Lots of love poured in for Monreal – here is some of it below…
Miss you man

— Shannon Gray (@ShanoG14) September 25, 2019
What a great tribute from Monreal. Hope he returns so people can thank him for wholehearted service to AFC

— Graham Perry (@arsenalcircular) September 25, 2019
Never should of let you go ridiculous decision

— jamie blobby (@blobby_jamie) September 25, 2019
I love you and want you back

— »Äïñßlëy« (@NICE_0N3) September 25, 2019
I wish you didn't leave

— Omair™ (@OmairTweet) September 25, 2019
When are you coming back

— Hon Mugambi Kiroria (@juliuskimathi28) September 25, 2019