Arsenal fans struggling to comprehend that Mustafi is their best centre-back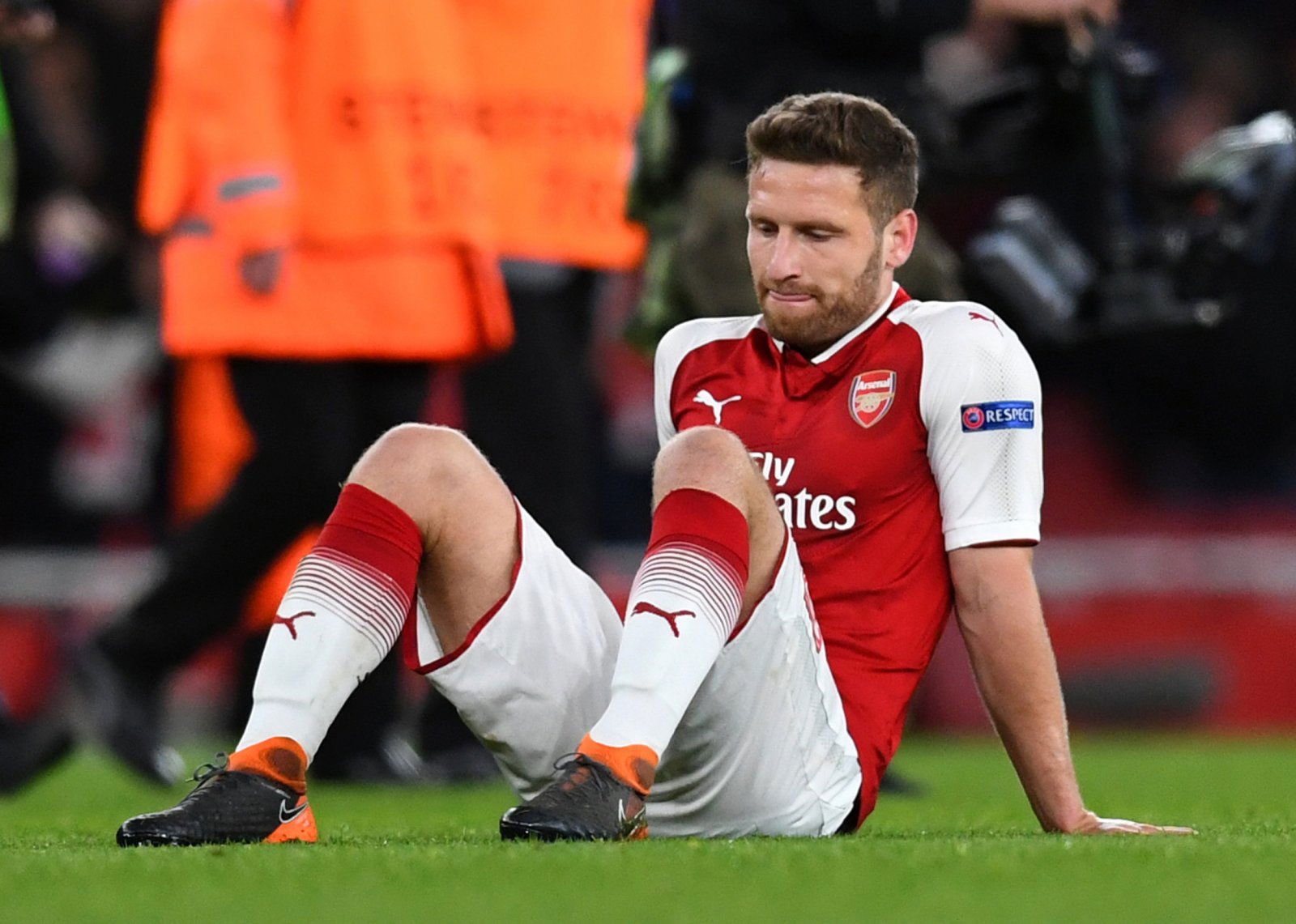 Most Arsenal fans are in agreement that this transfer window has been a breath of fresh air for them. Unai Emery has come in and put a real emphasis on bolstering the defence and tightening up to stop leaking goals. However, with only one new central defender coming in, Mustafi is the best centre-back at the club and the Gunners aren't sure how.
Shkodran Mustafi is the best centre back at this club. Deal with it.

— LTArsenal (@ltarsenal) 6 August 2018
When Sokratis Papastathopoulos joined the club from Borussia Dortmund a lot of the fans thought they'd found their main centre-back, the Greek colossus was supposed to come in as a natural leader, putting Mustafi and the young centre-backs in their place and commanding a backline that even Europe's best sides were going to struggle to break down. That, though, couldn't be further from the truth.
Instead, a 30-year-old Sokratis, who should be in the prime of his career as a centre-back, has looked soft in pre-season and instead of giving those around him confidence, he's looked shaky and not the man that the Arsenal fans thought they were getting. If Emery can work his magic on Sokratis and make him the perfect partner for Mustafi then things will be different, but for now, the fans aren't too confident with the heart of the defence.
Shows the state of our club. I like mustafi but for him to be the best cb in our club oh how we've fallen is a joke

— afc (@Skrtbye) August 6, 2018
Shows how much of a mess our defence is in

— Ainsley (@AMN_Composure) 6 August 2018
We'd be better off with a red and white painted wheelie bin

— Shane Mitchell (@lk37gooner) August 6, 2018
Why should we deal with it? What a mess

— RK (@RKAFC_90) August 6, 2018
So we aren't getting a new CB

— Robin Vincent (@Robin_vincent7) 6 August 2018
Maybe, but what a sad indictment that is

— Rosicky's Rocket (@rosickysrocket) August 6, 2018
Maybe, but what a sad indictment that is

— Rosicky's Rocket (@rosickysrocket) August 6, 2018
The supporters are struggling with the realisation that Mustafi is the best they've got and they won't be looking forward to playing City on Sunday with Mustafi the leader in their backline.