Arsenal fans take to Twitter in hope of deal for Youri Tielemans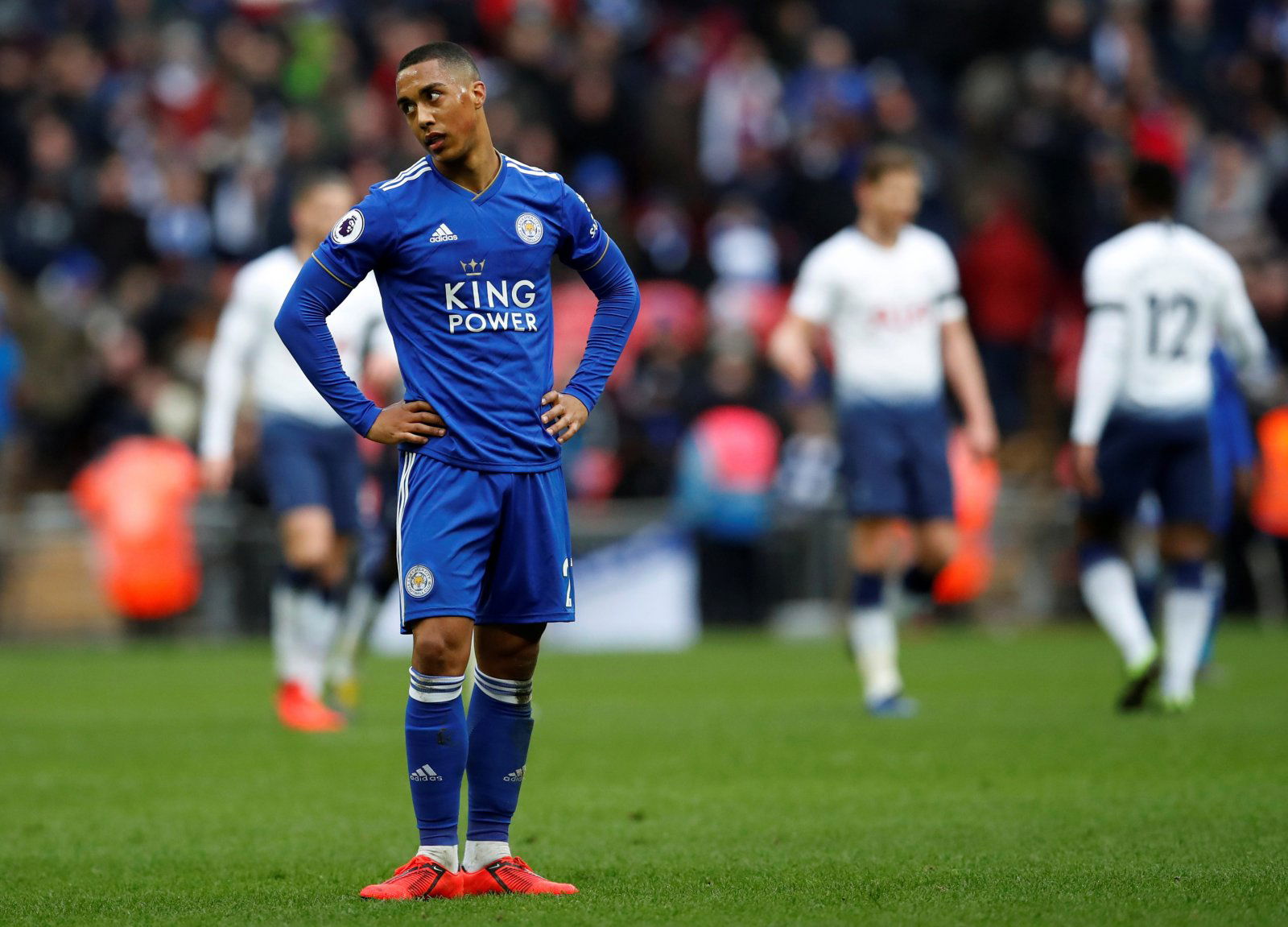 Arsenal fans have got a lot of deadwood and a lot of players that need to go. With those that are on their way out, incomings must come in as replacements, and in the middle of the park, a lot of the Gunners want to see Leicester City's on-loan man from Monaco, Youri Tielemans join The Emirates.
Youri Tielemans: "As for my future, we'll see at the end of the season. I am just enjoying everything here and we'll see after the next two games. I'm doing my very best to play at a high level."

Would you like to see the Belgian in an Arsenal shirt next season? pic.twitter.com/Ys89PGHvOe

— AFTV (@AFTVMedia) April 30, 2019
Arsenal fans have got a chance of signing Tielemans too. The Belgian midfielder put in a blinder against Arsenal for the Foxes on Sunday and whilst speaking after the game he refused to give anything concrete on his future. You can read his post-match comments transcribed in The Metro and the midfielder, reportedly valued at £40 million could still find his way to a number of Premier League clubs.
Unai Emery could do with a goalscoring, creative midfielder like Tielemans and would have loved to have had him starting against Leicester on the weekend as opposed to the other way around. It was only made worse by the fact that the Belgian bagged against the Gunners, opening the scoring in the 3-0 thrashing. However, it's time for the North London side to start doing the right thing in the transfer market and go for the Monaco man.
You can read the Gunners' calls for Tielemans here:
Yes arsenal should do all we can to sign him come the summer , perfect in midfield , Next to torriea he would add more tenacity and passing ability with his great understandings nd movement in to positions to receive the ball , we should be making contact now befor season is out

— Estin Brown. (@essyybaby) April 30, 2019
He would be a good signing

— Charlesa (@Charlesa77) April 30, 2019
Yes yes yes please.. He could be the perfect replacement for Aaron Ramsey.. come on let's make him a Gunner!

— Broadsword1984 (@sheldonbenny191) April 30, 2019
Put the bid in…..

— Sean D. Lynch (@SeanLynchTILE) April 30, 2019
Baller

— XöN11 (@r_xon) April 30, 2019
Perfect Ramsey replacement imo

— Khory (@denchrasta) April 30, 2019
Yes! Be a good Ramsey replacement!

— Crumpy81 (@SpCrumpy81) April 30, 2019
The lad works hard in the midfield, definitely way better than Elneny

— stan (@ojstan) April 30, 2019
Baller

— Benny Blanco (@Jabz_DaLastKing) 30 April 2019
The Gunners would all love to see Tielemans signed up in the summer, and the fee of £40 million hasn't deterred them from wanting the Belgian.