Arsenal fans take to Twitter to question Gabriel Martinelli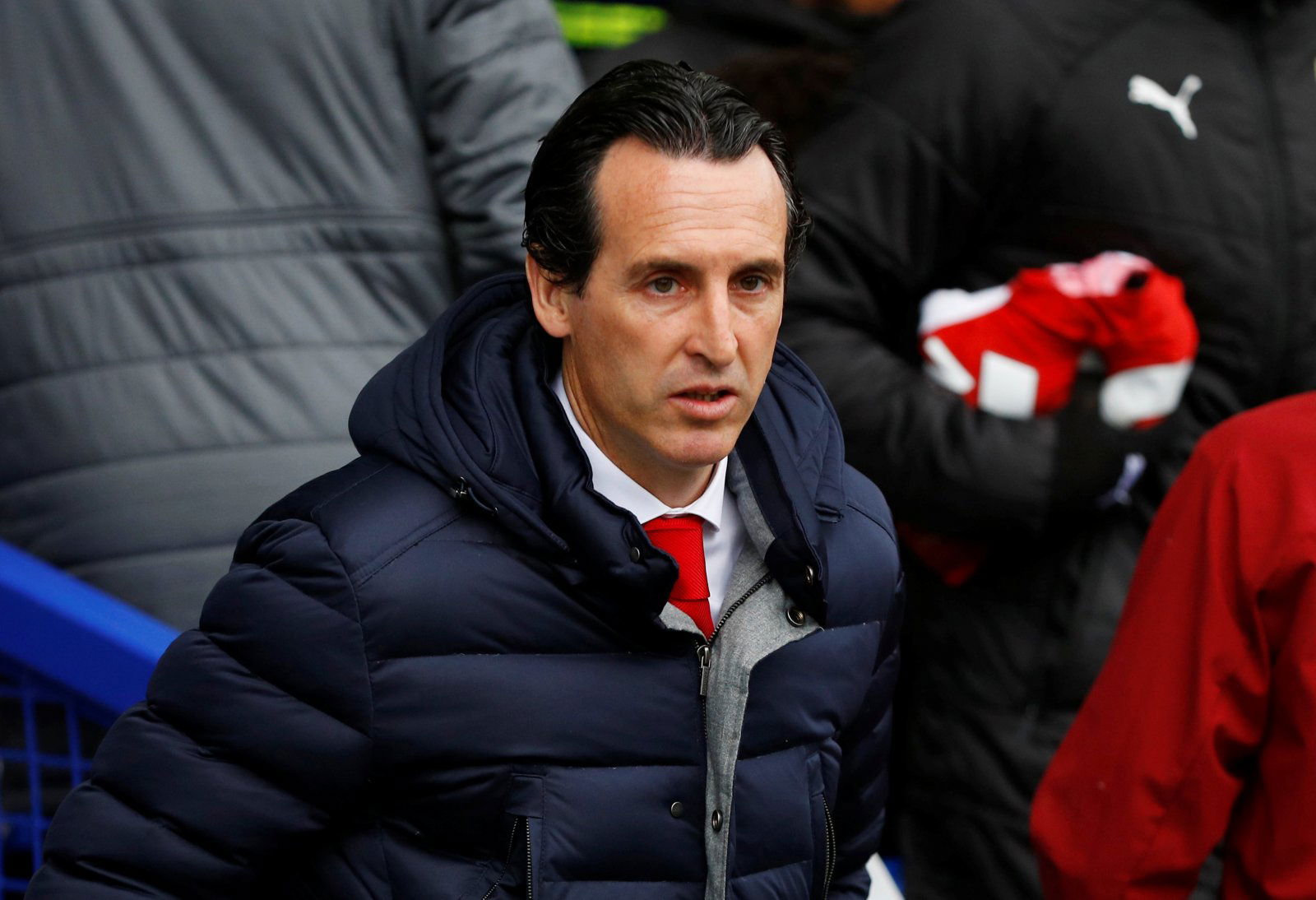 Arsenal fans have got some fantastic youth players to get excited about at their club at the moment, and they'd rather see some of their youngsters shine and get chances than bring in foreign imports. However, according to UOL, the Gunners are set to sign Gabriel Martinelli, a Brazilian 17-year-old, and the fans aren't all convinced.
Gabriel Martinelli is set to join Arsenal as an agreement has been reached.

[UOL] #AFC https://t.co/xSoEpbgCtM

— Cannon Insider (@CannonInsider) 23 April 2019
The young Brazilian is currently plying his trade at Brazilian club Ituano but because of his dual Italian-Brazilian nationality, he's able to join the Gunners without the need of a work permit through his possession of an Italian passport. Regardless of how they're signing him, though, the fans aren't sure they want to sign him as they've got plenty of starlets on their books already.
The fee involved for the now 17-year-old will be minimal and it will be one that is a low-risk-high-reward should it work out. The chances of it working out are slim, though, and a lot of the Gunners have expressed their feelings about this one as they're unsure whether it will be worth their while at all. Either way, it seems like this one is happening and the Brazilian will be able to try and prove the fans wrong in time.
You can read the Gunners' thoughts ahead of this one here:
No ilusions, im from Brazil and he's not all you are thinking. Maybe in future but for example, Saka with your age is better than him

— Ivan_sb (@lvanRamones) April 23, 2019
See him in an Arsenal shirt in 2023 after his Groningen, Albacete and Sporting Gijon loan spells Yaaaay for him to be released on a free to Celta Vigo

— (@KwekuBiisco) 23 April 2019
Lol this is who we're neglecting our academy for?

— El Carte (@RizziSmoov) April 23, 2019
Sorry but Lappen

— Travus (@TravusVasser) 23 April 2019
His name sound like another Mustafi,Squilacci etc.

— Panther (@arsenalpanther) 23 April 2019
Another nobody incoming…

— MatPal (@PallecPaluch) 23 April 2019
The Gunners aren't at all convinced by Martinelli and will have to see it before they believe it when it comes to the Brazilian.