Arsenal fans take to Twitter to slam Unai Emery following Brighton draw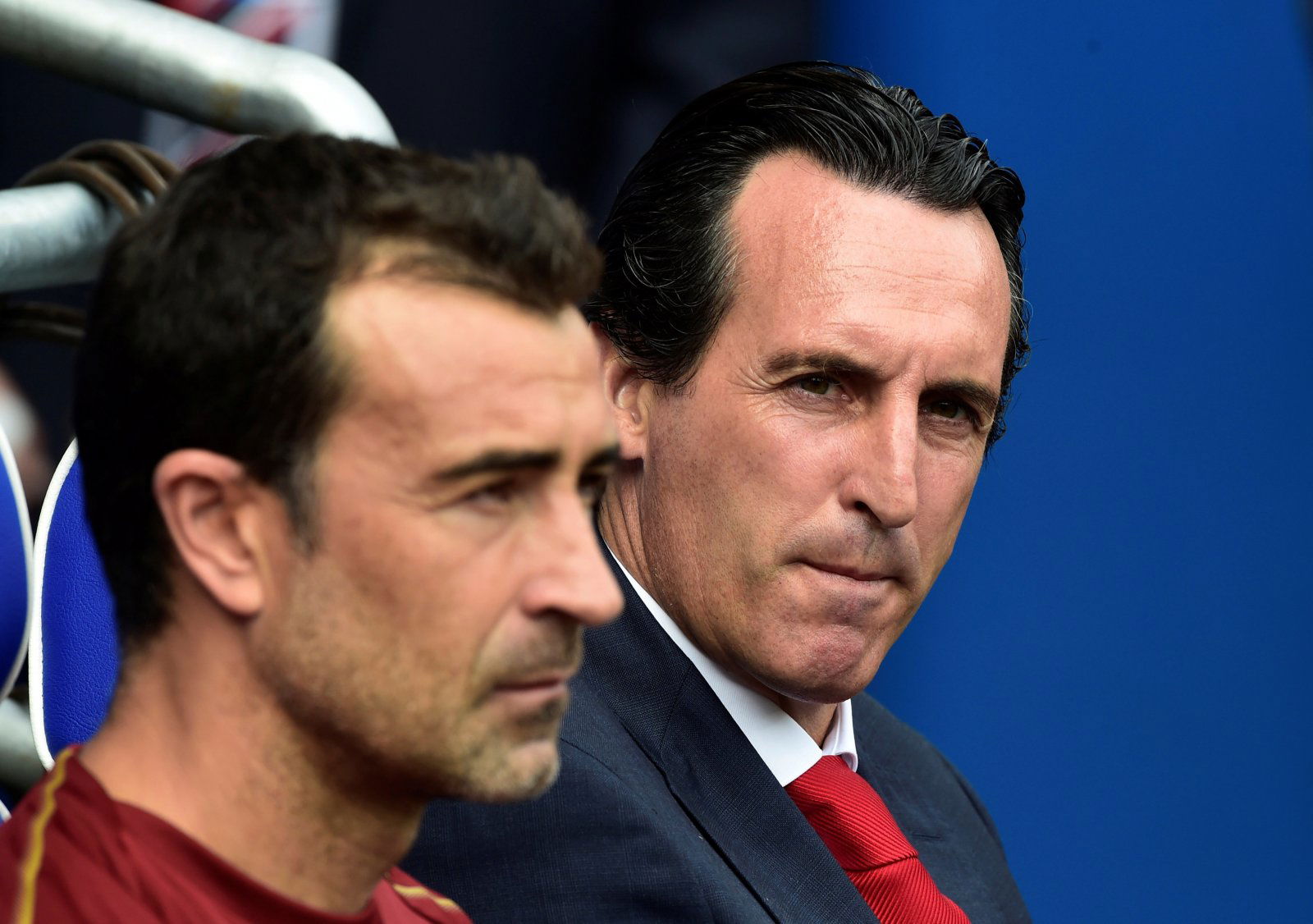 Arsenal could have done the unthinkable yesterday and come within just four points of Manchester City with a win. However, it wasn't to be as the Gunners fell to a 1-1 draw at Brighton and now find themselves two points off of the top four. After the game, though, it wasn't any of the players, but Unai Emery who was receiving the stick.
"We are disappointed but the first half is they key in the match. We had two chances to score and the goalkeeper saved very well from Aubameyang. We didn't concede many chances but they scored from one. We are in our process."

– Unai Emery on yesterday's performance. pic.twitter.com/dAf8dg7ZzG

— AFTV (@AFTVMedia) 27 December 2018
There were a few key moments in the game that really frustrated the supporters. The first was obviously the Brighton goal, which could easily have been prevented as it came from such a basic long ball from Brighton 'keeper Matty Ryan. However, from there the frustration from the fans was caused by Unai Emery's in-game changes.
At half-time, Emery opted to bring off Mesut Ozil, and that went down like a lead balloon with the Gunners. Their German playmaker has been left out more than they'd like recently, with Emery claiming that the decision to exile the World Cup winner is purely tactical. The substitution didn't go down well, though, and then when he also subbed of Alexandre Lacazette things just got worse, especially seeing as the game petered out into a 1-1 draw.
You can see what the Arsenal fans had to say about Emery here:
Love this man but why are you tinkering so much. I'd also say Auba might not be world class with the chances he misses so many clear cut opportunities

— Geoff (@donnyorgeoff) December 27, 2018
You starting install Wenger mentality. Ramsay for Lacasettee, Iwobi for Ozil

— Stugle-Dammy (@FolorunsoYusuf) December 27, 2018
Emery took wrong decision in his subs bring on Ramsey Guendozi out & Iwobi on Liechtenstein out, in order to keep force upfront

— Cde Dennis Mlotshwa (@mlotshwaden) 27 December 2018
They had more chances than us. Particularly in the 2nd half.

— Belfast Gooner (@gooner_belfast) December 27, 2018
Actually we are disappointed with ur obsession with halftime substitution..

— Praveen T G (@PraveenTG25) December 27, 2018
O god, it's going to be this from Arsenal for the next 10 years …… 'Process'

— James (@James_Pr0) 27 December 2018
We are bored with him

— Weinrich Kibet (@weinrichkirui) December 27, 2018
Same old story of late playing sides that get 2 chances two goals what's that say about the defence

— Jamie Tarbard (@JTarb8) December 27, 2018
3 years in:
*Arsenal lose v Wigan*
"We are still in our process."

— Arthur

The Gunners were far from happy with the result or Emery yesterday and will hope the Spaniard can buck his ideas up in the future.