Arsenal: Fans vehemently disagree with Unai Emery after comments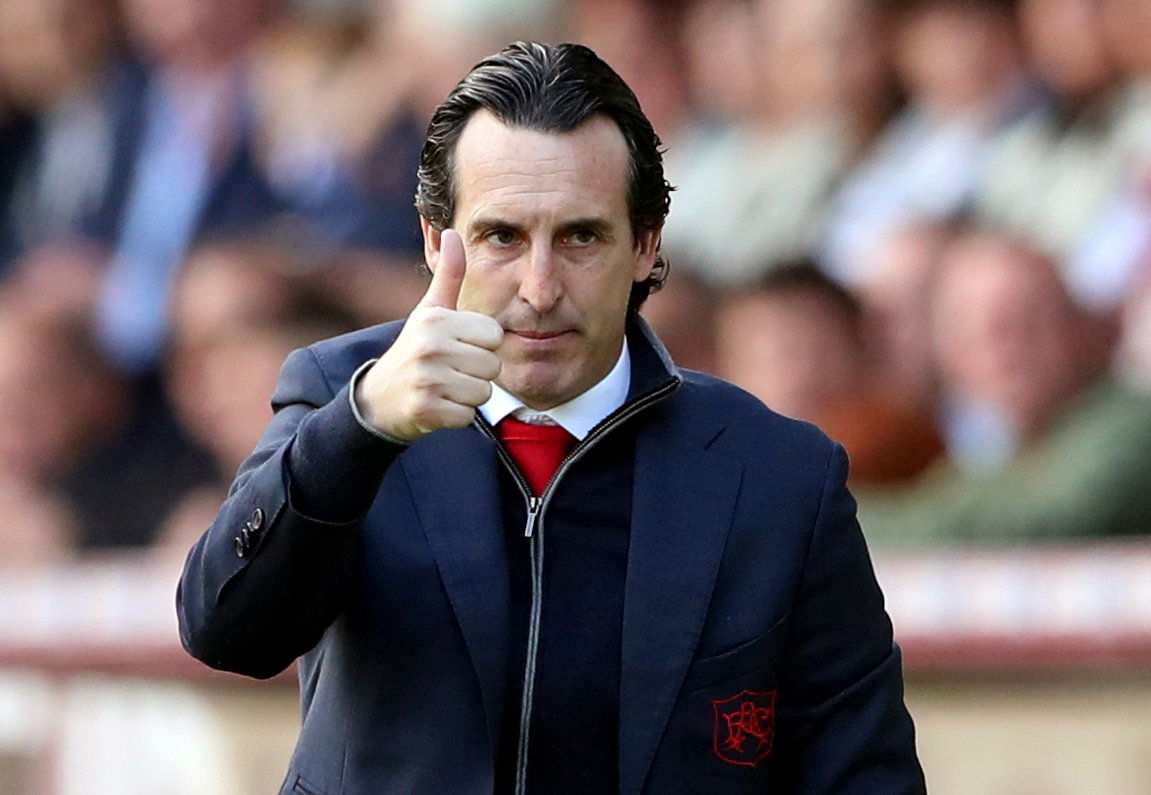 Arsenal fans have been vehemently disagreeing with manager Unai Emery after his comments on the club's loss to Sheffield United.
Is Unai Emery the right man for Arsenal?
Yes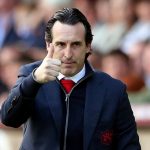 No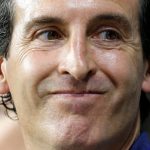 The Spanish manager came out and said he didn't believe his side deserved to lose the encounter against the Yorkshire side.
Emery pointed out that the Gunners should've had a penalty for the pull on Sokratis' shirt, saying it was a 'clear' penalty (via Sky Sports).
The loss saw the club miss out on the chance to move back up to third place, leaving them fifth in the league and behind Chelsea and Leicester City.
His comments prompted a response from legend Ian Wright, who seemed to be fuming with Emery for saying the side didn't deserve to lose (via Twitter).
Fans weren't too happy with Emery's comments about the club's performance yesterday either as they took to Twitter to react.
Here is a selection of tweets from the north London faithful:
Right! We deserved to get pummeled

— Brian (@UpTheGunns) October 22, 2019
— Ben Constable (@BenConstable7) October 22, 2019
Different gravy this guy.

— Stacy Daniels (@Drunkenshaolin) October 22, 2019
Yes we did.

— Andy Thomas (@andrewdjthomas) October 22, 2019
Yes we did.

— Dr. Jared Pickens (@drjaredpickens) October 22, 2019
Er yes we did.

— @Arsenalözil365 #FBPE (@Arsenalise365) October 22, 2019
Arsenal fans, do you agree or disagree with Emery's comments? Let us know your thoughts!