Arsenal fans were wrong to criticise Petr Cech following superb performances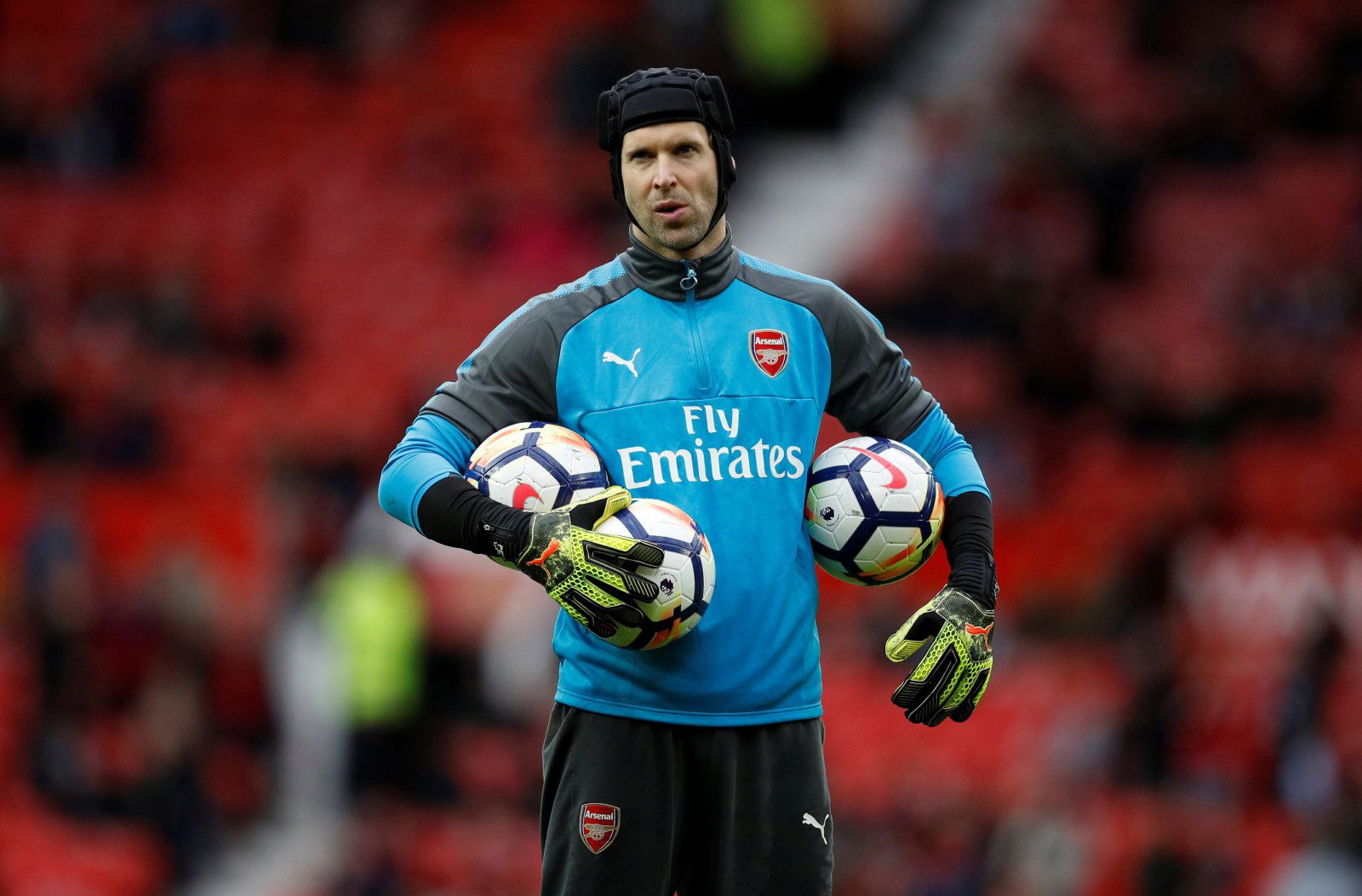 Since signing Bernd Leno over the summer, Arsenal fans have been constantly calling on Unai Emery to drop Petr Cech and bring in the new signing who joined the club from Bundesliga side, Bayer Leverkusen. 
Signed for £22 million, Leno established himself as a solid goalkeeper for Bayer Leverkusen but missed out on Germany's ill-fated World Cup squad. Arsenal bought the goalie over the summer to contend with and eventually replace Petr Cech, who'd had a poor season last year by his usually high standards. Ever since his arrival, Arsenal fans have been calling for the German to take Cech's place, especially after seeing the former Chelsea man struggle with the ball at his feet.
Ahead of the Gunners' game against Vorskla Poltava, one of our writers delved into Twitter to find that many Arsenal fans were ecstatic about the debut of Bernd Leno ahead of Cech. Many Gunners fans have criticised Cech so far this season but following his superb performance against Everton at the weekend, there is plenty to suggest that not only are the fans wrong to heavily criticise Cech but also that the experienced goalkeeper has arguably been the club's best player so far this season.
For a large portion of the game, Arsenal were completely outplayed by the Toffees who had plenty of chances to score. Young striker, Dominic Calvert-Lewin had a golden opportunity to put Everton 1-0 up early in the game if not for a superb stop by Cech. Thankfully for the Gunners, Cech seemed to be at his best yesterday and made multiple key saves to keep Arsenal in the game. To add even more to his superb performance, it seemed that his play from the back had actually improved even though at times, his teammates struggled to receive the ball.
Cech's play out from the back has been the major point of criticism for the fans and although he has at times taken some risks, his inability to play with the ball has only been exaggerated by his defenders and midfielders failing to show for the ball and provide him with an angle. Take into account that the former Chelsea man is being asked to play in a certain way that he's never had to do before, and it's quite reasonable that he was going to initially struggle.
Moreover, when it comes to actually being a solid goalkeeper who has made great saves, Cech has done his job despite the club's poor defensive record. He's been a dependable force so far this season and the presence Arsenal have needed. While Leno may be better with the ball at his feet, there's no telling how good he would've been when it comes to keeping Arsenal in games.
Arsenal fans – thoughts? Let us know below!