Arsenal fans will finally be getting what they want if Leno and Torreira start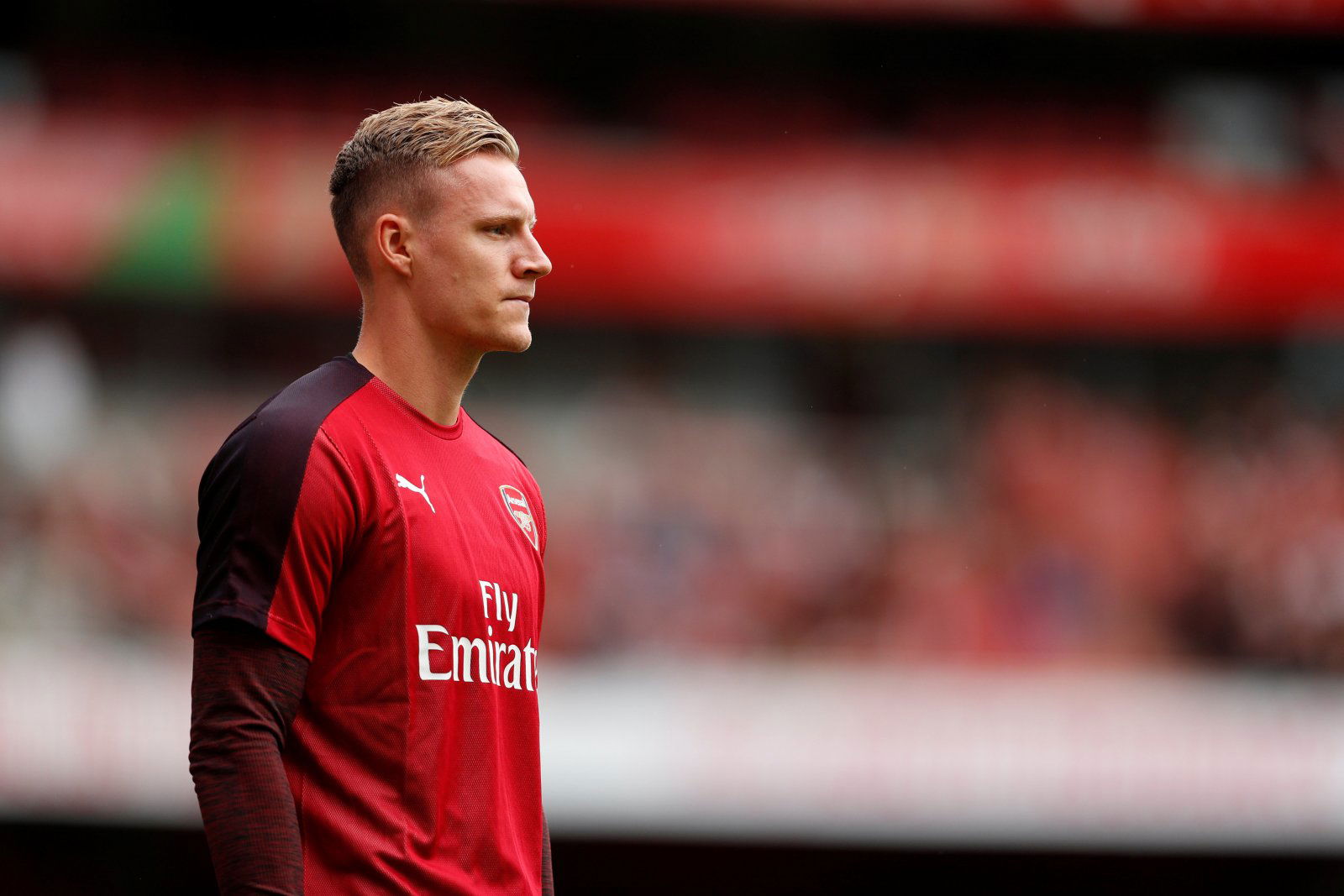 It hasn't been the easiest of starts to the season for Arsenal but Unai Emery's men have finally hit some form to win their last three games most recently beating Newcastle at the weekend.   
While the Gunners are coming off three successive wins, the club are still going through some growing pains under Unai Emery as the players adapt to a new manager and a new style. The Spaniard is trying to institute a new style whereby Arsenal press up high – something they're doing much now than last year – and play out from the back. The latter of the two new aspects has asked Petr Cech to use his ability with his feet, which in fairness, isn't his strongest suit.
The former Chelsea man has at times almost cost Arsenal a goal and with that in mind, the fans have been begging to see new signing, Bern Leno. Moreover, with Granit Xhaka still not having won over the fans, there have been calls to start fellow new signing, Lucas Torreira who has only seen flashes of game time.
In what might come as a welcome surprise, the two players will apparently make their full first-team debuts tomorrow against FC Vorskla according to the Daily Mail.
The Breakdown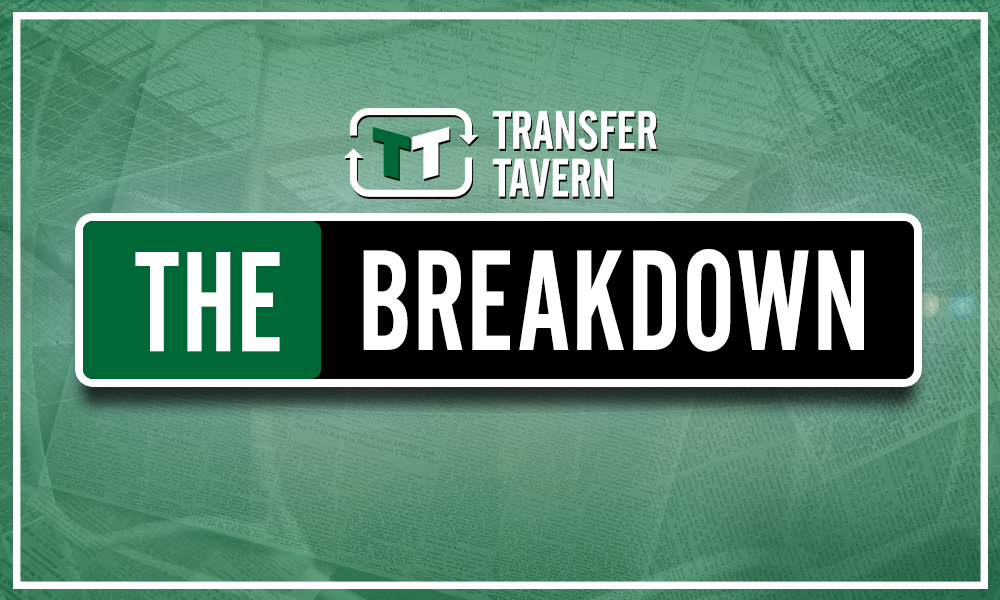 In the brief glimpses we've seen of Torreira, he looks like he could be a great signing. The Uruguayan looks not only good with the ball but also that he can do a defensive job for the team.
Leno, on the other hand, will be getting his first glimpse of first-team football for the club. If he can show that's he's capable with the ball and puts in a good overall performance he might just begin to put the pressure on Cech.
Thoughts Arsenal fans?