Arsenal: Fenerbahce rule themselves out of signing Mesut Ozil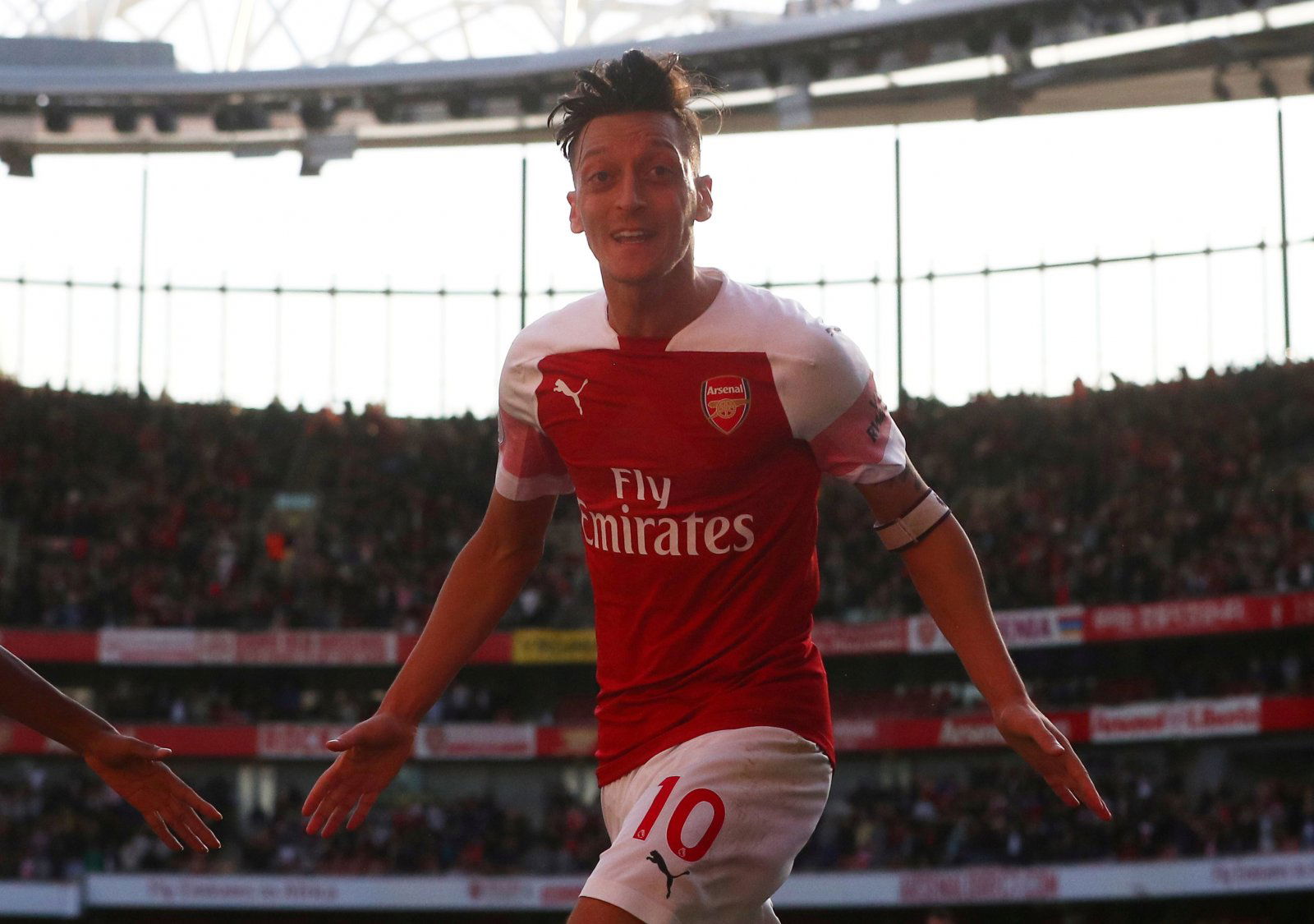 Fenerbahce have firmly ended any speculation that surrounded them and a potential move for Arsenal's Mesut Ozil with a statement on the club's official website.
Fanatik ran with a story recently suggesting the Istanbul giants were about to try and put together an ambitious plan to take the 30-year-old from the Gunners this summer.
However, they have since denied any possibility of that happening and have revealed that they simply would not be able to afford any such deal.
The statement read: "In recent weeks, and especially in the last few days, the necessity of providing information about the claims of Mesut Özil, which is on the agenda, to clarify the situation has arisen.
"Mesut Özil, with his career and stance successfully represents our country abroad, is an important value known with the identity of Fenerbahce.
"However, Fenerbahce does not have an initiative for Mesut Ozil. Under the current economic conditions, such a step is not possible for both parties.
"Our President, Ali Koç, made statements on the subject in the WinWin program held on June 20 and emphasized that this could not be realized in the short term."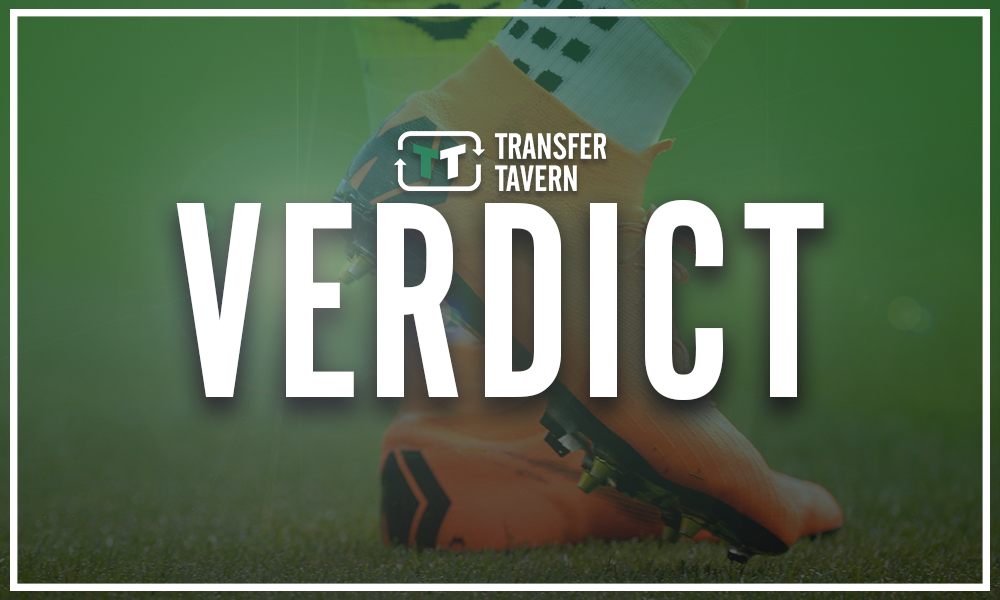 It would be extremely difficult to believe Fenerbahce would have ever been in a financial position to make a deal for Ozil happen.
Just a few months ago, Koc had asked fans to help the club via donations (Turkish Football News) as they had fallen foul of Financial Fair Play regulations and had endured one of the toughest campaigns in their history.
Considering Ozil is currently on £350,000-a-week (Spotrac), it would have been extremely difficult to see the interest from Fenerbahce materialise into anything concrete, given their current situation.
Arsenal and Unai Emery may want to offload the 30-year-old to try and free up funds for new additions (The Sun); however, Istanbul certainly does not appear to be a viable destination at this moment in time.
And, with Ozil in rather poor form, having provided just two assists in Emery's first season in charge at the Emirates Stadium, it remains to be seen if any club will be willing to take a chance on him.
Arsenal fans, do you think Ozil will be offloaded this summer, or do you think he will be at the club for the beginning of the Premier League season? Let us know your thoughts by sharing them in the comments section below!