Arsenal interested in Florian Thauvin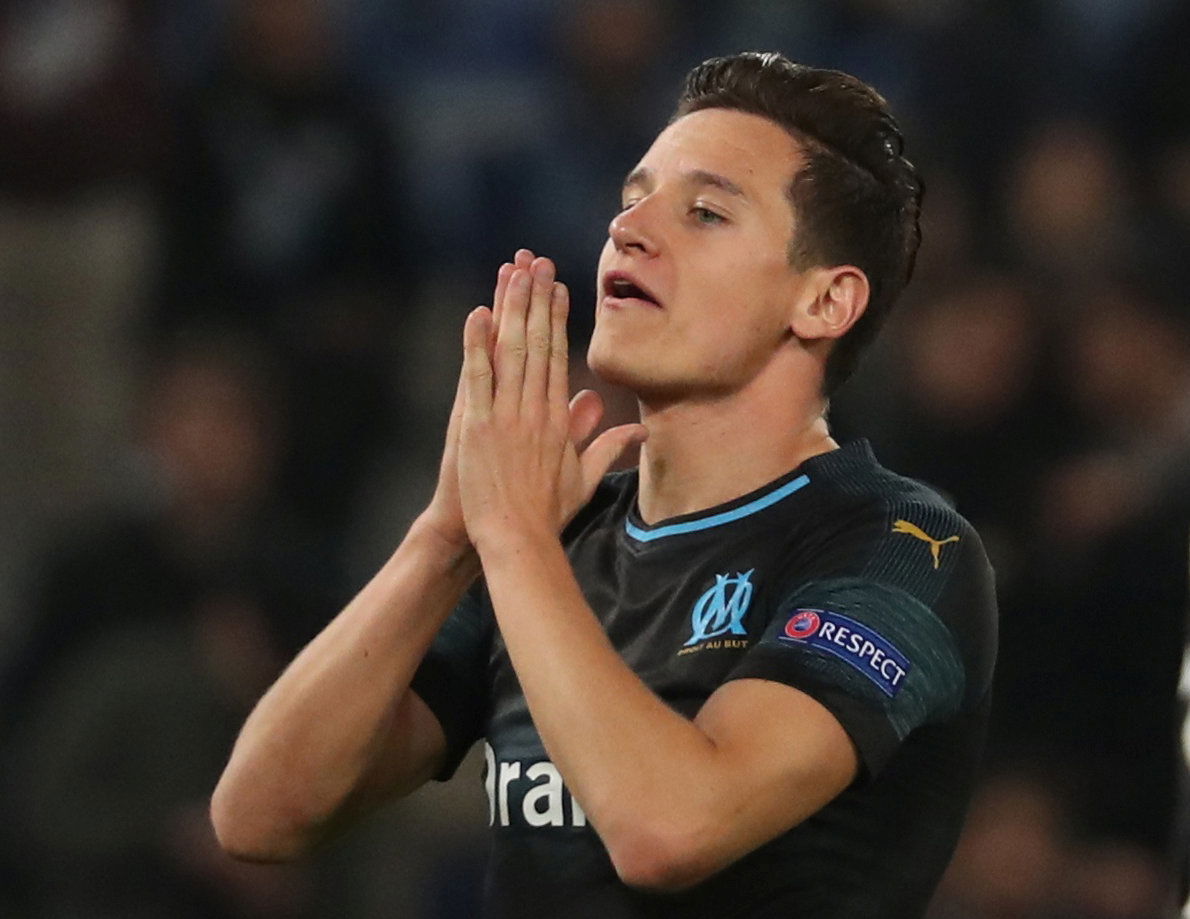 Champions League football next season is certainly on the agenda at Arsenal this season as they remain in the race for the top four whilst they could earn their spot by lifting the Europa League trophy as well.
Unai Emery has conducted a remarkable job at the Emirates Stadium and regardless of how they finish, it would not be unfair to say things have gone exceptionally well, although their away form is something that needs work still.
With the upcoming transfer window, it would not be a surprise to see the Spaniard head into the market to make changes to his squad, however, it appears for one man to join them, they will need to guarantee their place in Europe's elite competition.
What's the News?
According to Foot-Sur7, Arsenal are thought to be interested in signing Olympique de Marseille's Florian Thauvin in the summer.
It is claimed that the former Newcastle United winger would be 'very much appreciated' by Emery, however, the Spaniard could find it difficult to bring him to the Emirates Stadium.
Arsenal must be playing in the Champions League next season as it is stated that the 26-year-old would not be prepared to speak to them if they were not able to offer him that level of football.
Even then, if the Gunners were to claim a spot in Europe's elite competition, the likes of Bayern Munich, AC Milan, Inter Milan and AS Roma are also thought to be watching him closely.
The Verdict: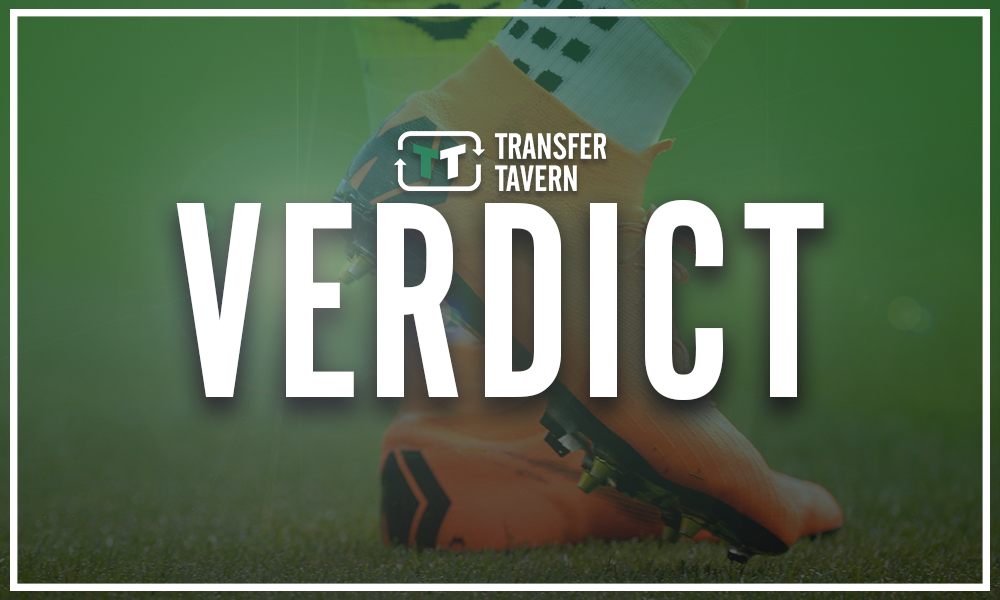 Thuavin has been exceptional for Marseille this season and has certainly improved from his previous spell in England with Newcastle United.
The 26-year-old has developed into a lethal attacking threat over the years and has 13 goals and six assists to his name so far in the current campaign as his side challenge for a place within Europe.
It is not difficult to understand why he is 'very much appreciated' by Emery as his play in the final third of the pitch is outstanding and makes him an excellent member of the squad to have.
Thuavin has the ability to make a number of chances happen when things seem almost impossible at times with his skill of playing through balls, whilst he is obviously not scared of having a go at goal if he deems the opportunity to score is there.
The France international would certainly bring to Arsenal the midfield energy and spark the club will be missing once Aaron Ramsey departs for Juventus in the summer, however, whether he would want to make a return to England after the dire spell with Newcastle remains to be seen.
Plus, it would seem that a move to the Emirates Stadium will only even have a chance of happening if they are to be hosting Champions League football next season, something that is far from guaranteed at the moment.
Arsenal fans, would you like to see Thuavin at the Emirates Stadium next season? Do you think he can improve the Gunners? Join in with the discussion below by sharing your thoughts with us.