Arsenal: Joan Jordan won't be able to fill Ramsey's shoes, but he would make for a good signing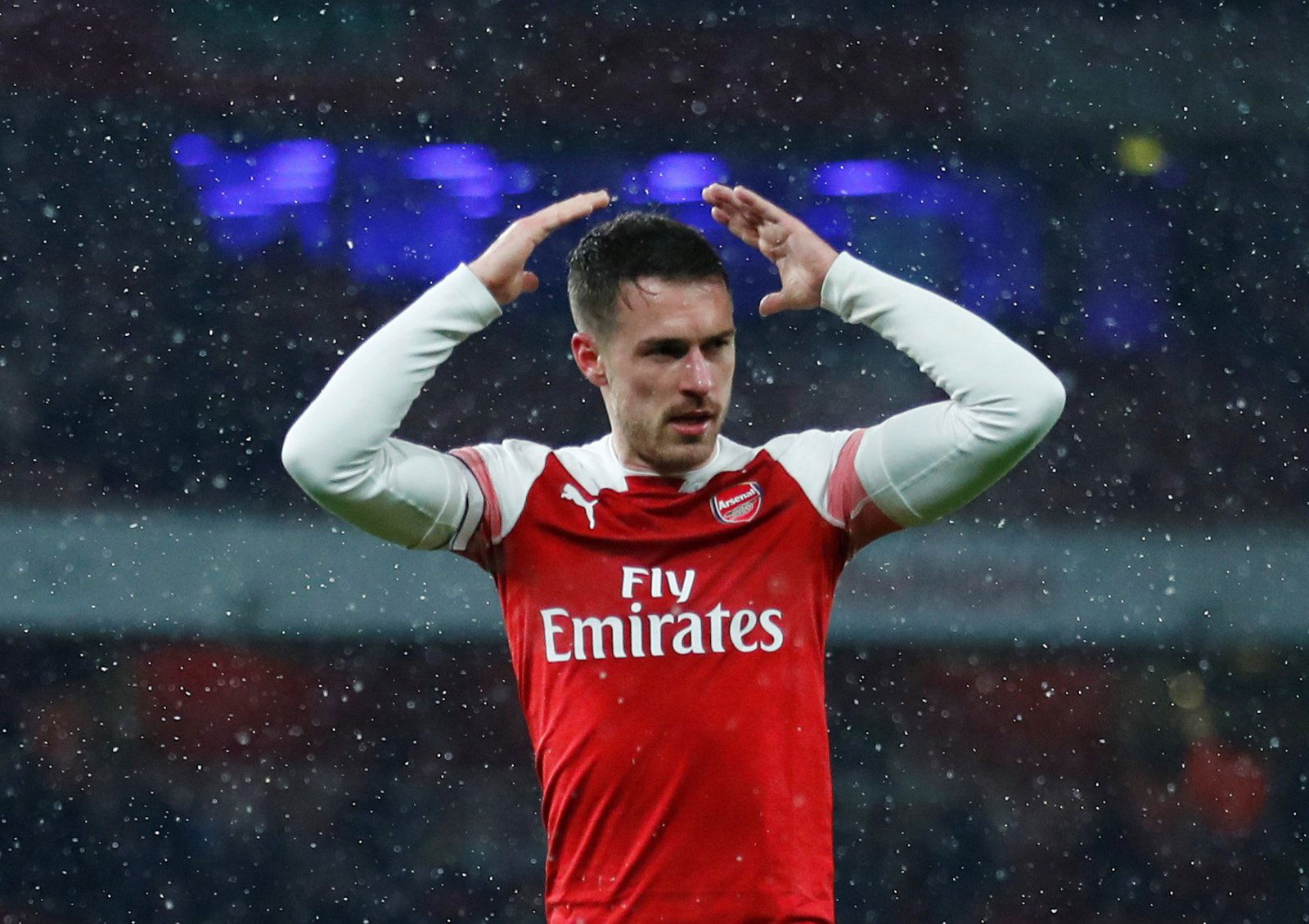 It's no secret that Arsenal has a mammoth of a task this summer when it comes to replacing Aaron Ramsey.
The Juventus-bound midfielder will end an 11-year stay with the club that has seen the Welshman help to bring back the glory days at Arsenal, scoring two winners in two separate FA Cup finals and establishing himself as one of the best midfielders in the Premier League this decade.
Replacing him will be hard, but it won't be impossible. A string of players are sure to be linked with the club over the coming weeks, and the latest name to come through the rumour mill is Eibar midfielder Joan Jordan – according to Spanish publication Marca.
The 24-year-old midfielder has had a solid season with the La Liga side, scoring three goals and assisting four as the smallest club in the division sit in 11th in the league table, and reports from Marca indicate that Jordan is a target for Arsenal this summer.
With a reported release clause of  €15 million (£12.8 million), Jordan could be a cheap signing for the Gunners this summer, and his style is somewhat similar to Ramsey's.
A midfielder who likes to drive at defences and is handy from distance with a long shot, Jordan is a player who could slot in nicely in the Arsenal midfield. At 52 key passes in 27 league games as well this season, the Spanish midfielder has more key passes than both Ramsey and Mesut Ozil this season – according to WhoScored – which is a testament to his creativity.
With his contract expiring in 2020, Jordan could be a realistic signing for the Gunners who will need a Ramsey replacement this summer, but that's not to say the midfielder will be brought in to fill out these criteria.
Arsenal are a club that has been lacking in creative quality this season, with Ozil and Ramsey in and out of the first-team and with most of the chances are being made out on the wing, the Gunners are in need of more creative figures in the central midfield, which is exactly what Jordan can offer.
The midfielder can offer another option of creativity for the first-team whether it would be starting a match or coming off the bench in the final 30 minutes, a player of Jordan's creative quality will be welcome in a side, but to call him Ramsey's replacement would be a bridge too far.
Jordan might be a nice pick up in the window given how cheap he will be available for, but Arsenal could do with another creative signing to fill out the void that will be left by Ramsey next season.
Arsenal fans, would you take Jordan at the club this summer? Let us know below!