Arsenal
Arsenal may be wise to cash on Chelsea's offer for Ramsey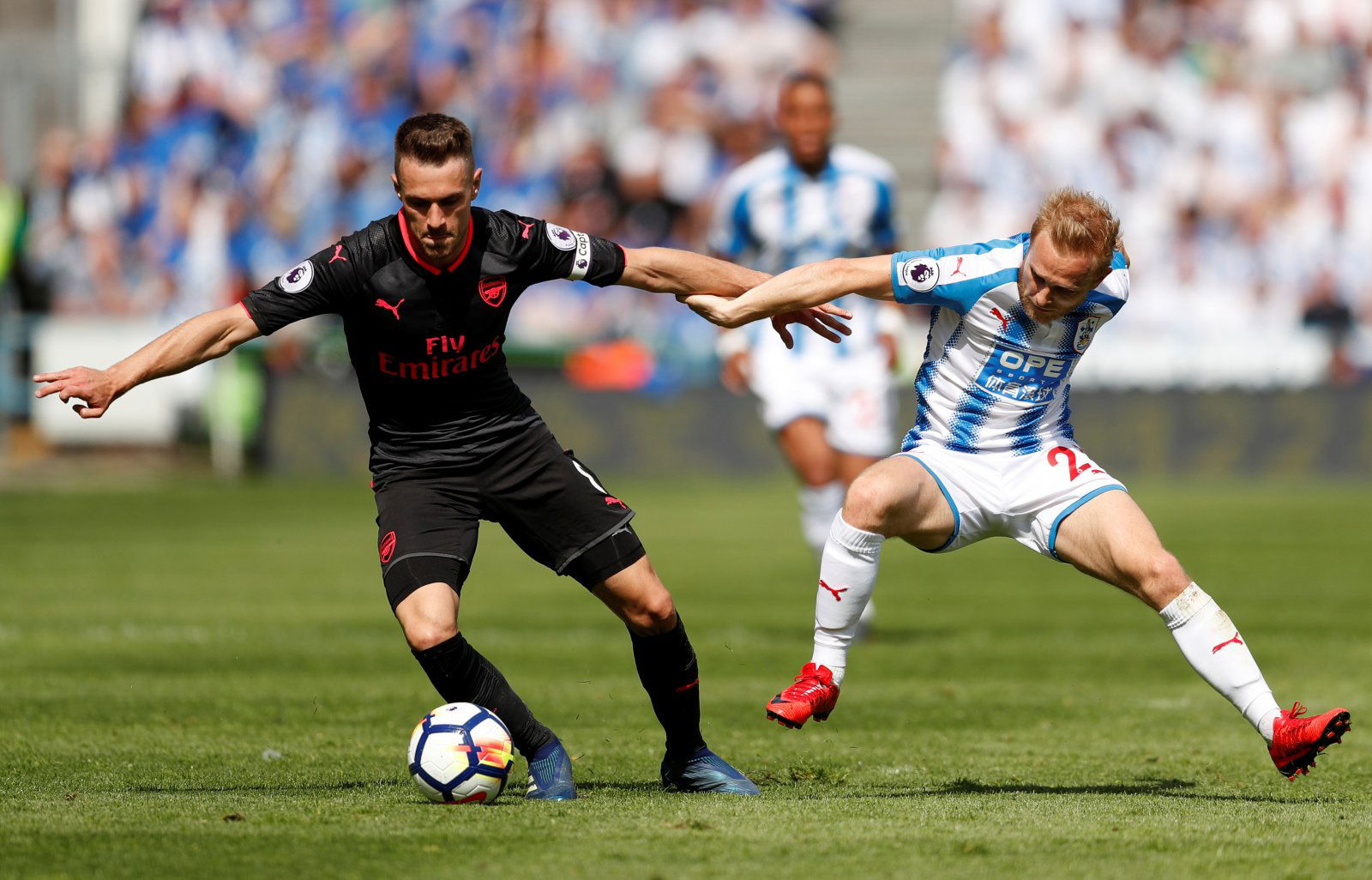 Arsenal have returned from their Singapore Tour and will now play Chelsea and Lazio to conclude their pre-season fixtures. 
After signing five new players this summer, Arsenal have had a pretty solid pre-season. The Gunners also beat PSG 5-1 – albeit a fairly weak squad – and should've won against Atletico Madrid.
Under Emery's management, Arsenal's preparation for the upcoming season has been as good as it could ever be. Moreover, there haven't been many club looking to poach the clubs top players. However, today the Daily Telegraph, is reporting that Chelsea are considering a bid for Aaron Ramsey who has a year left on his current deal and has so far refused to sign a new contract.
The Welsh midfielder had a good season last year amid what was probably one of Arsenal's worst in recent memory. With contract talks practically in deadlock, Chelsea are ready to bid £30 million for the midfielder.
The Breakdown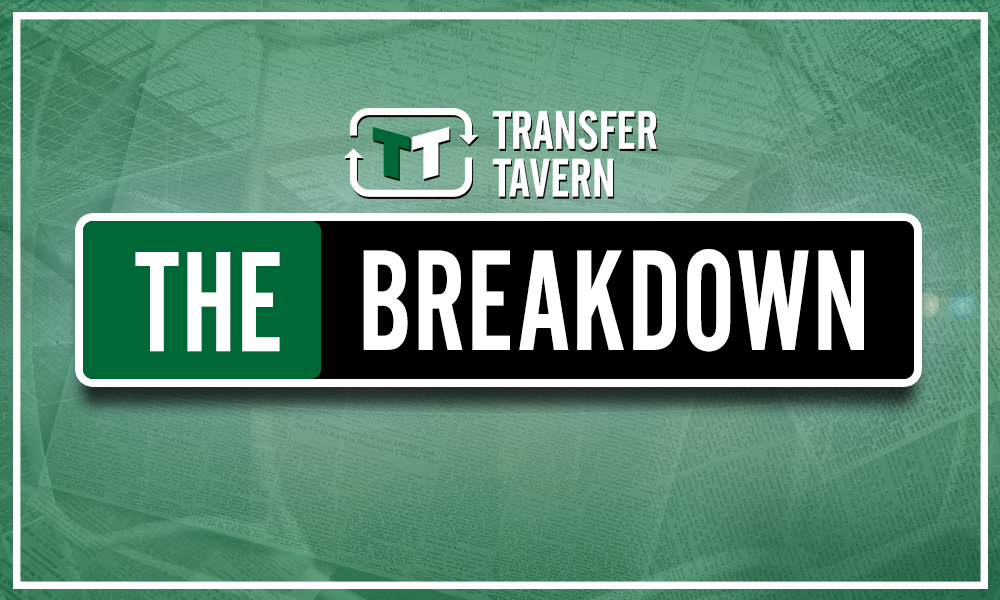 After such a positive pre-season, losing Ramsey at this stage would be a massive blow. Amid the torrid performances last year, Ramsey was one of the shining lights in the team. Moreover, the 27-year-old is entering the prime of his career and could be a massive player for Emery this upcoming season.
Where the problem lies, however, is that there are nine days left in the transfer window and as of yet Ramsey still hasn't signed a new deal to stay at the club.
After the Sanchez and Ozil sagas last year, Arsenal simply can't afford to go through that again, especially as the club embarks on its new era.
Thoughts Arsenal fans?