Arsenal may have found the perfect low-key signing to take Emery's team to the next level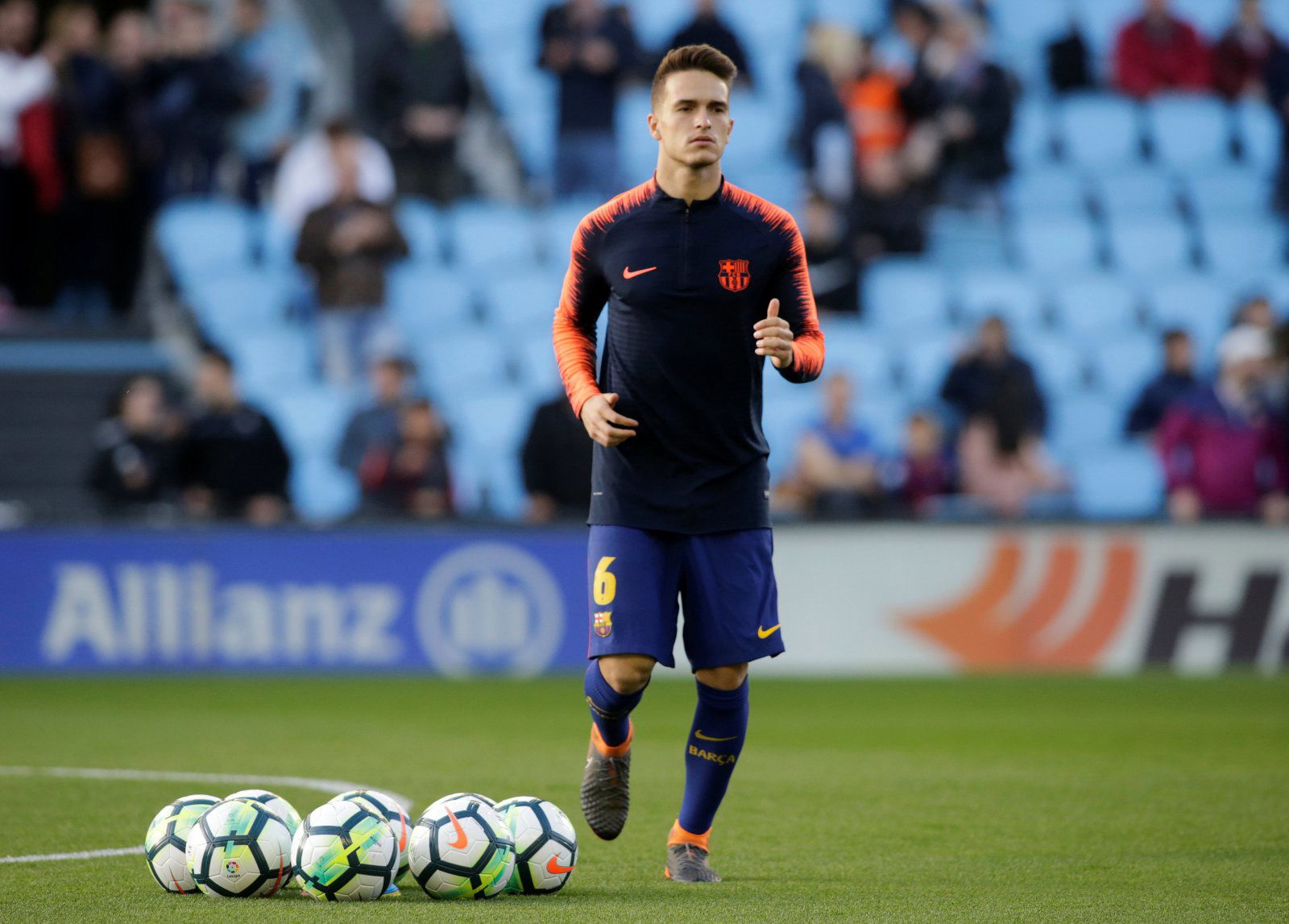 Arsenal have enjoyed a good season so far, but it's clear that a few things are still missing from the squad. A lack of quality depth is an issue, whilst a lack of overall quality – in a number of areas – should also raise concern from Unai Emery. 
Fortunately, their latest target could help to solve a number of problems for the Gunners. They're interested in a move for Denis Suarez of Barcelona, according to the Mirror, with the midfielder apparently eager to join the Gunners.
Though perhaps not a signing that will blow fans away, Suarez could offer exactly what Arsenal need this season.
Though he's hardly played this season, Suarez is a fantastic talent with bags of ability. He's great with the ball at his feet, in particular, with his technical ability shining through even in a team of Barcelona's quality. Specifically, he's a tremendous passer and dribbler, and he's able to make a big impact going forward as a result.
Position-wise, Suarez's versatility is also important. He's able to play across the attack, from left to right and through the middle, whilst he's also capable as more of a number 8 in the heart of the midfield. That means that he could fit into a number of roles at the Emirates, and so he'd plug a number of gaps for the club.
Furthermore, at 25-years-old, he's only now entering his prime, and so for Arsenal, they can expect him to grow in confidence and stature as he's afforded more opportunities – which is exactly what he'd get at the club.
Given that a loan move has been mooted, this move would offer little risk, and it could pay off handsomely for Arsenal.
Thoughts?