Arsenal must demander midfielder plus cash if Chelsea want Ramsey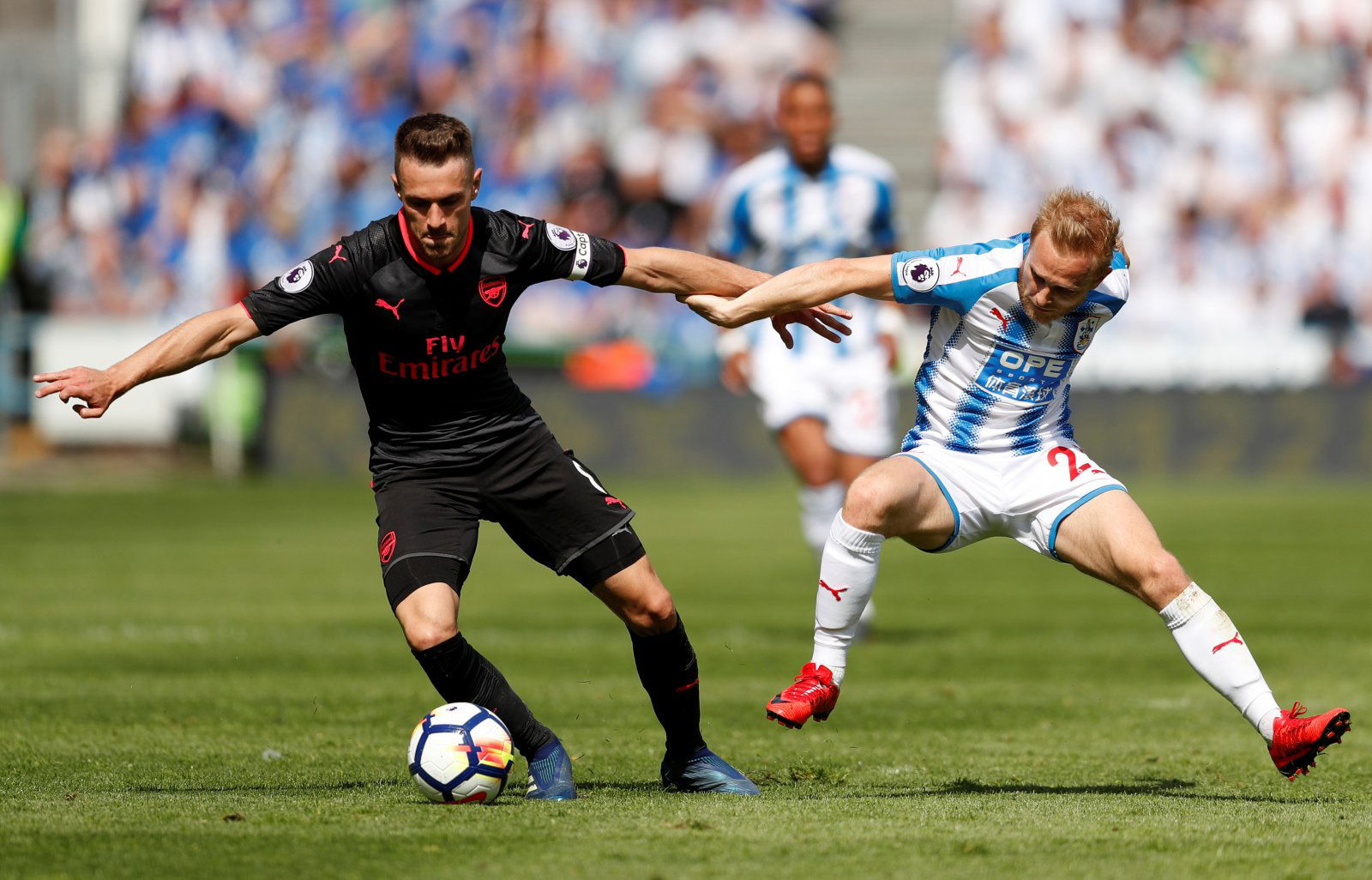 After months of relatively no real development on Ramsey's contract situation, in the last few weeks, the Welshman has attracted interest from Liverpool and Chelsea. 
Amid a season of lows for Arsenal, Ramsey was one of the few players to perform for Arsenal anywhere near to his level. The midfielder has been with the club since 2008 but after 10 years at the club, he could finally be set to leave.
With under a week left in the window, Ramsey has so far refused any contract offers from Arsenal and with 12 months left, the idea of him leaving on a free transfer in January is becoming very possible.
The Breakdown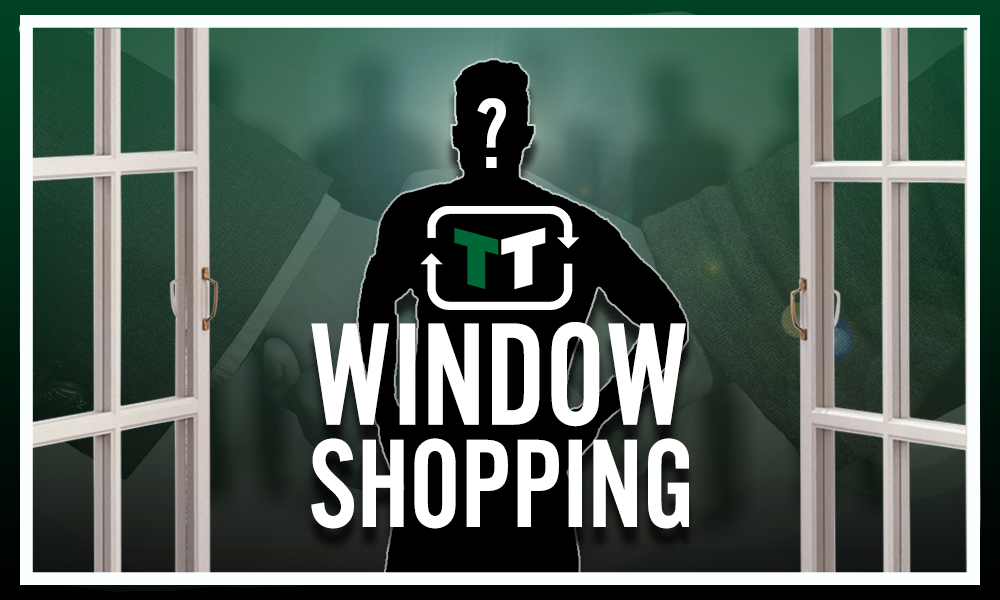 Scoring seven goals and assisting 10, Ramsey's performances were excellent last season in the league and at times, kept Arsenal anywhere near the top four places. Due to those superb performances, Unai Emery is keen to keep Ramsey at the club and seemingly wants to build the team around the 27-year-old.
When asked whether Ramsey will sign a new deal, Emery wasn't exactly positive.
If Ramsey doesn't want to sign a new deal with the club, Arsenal must consider selling him. While initially, Arsenal might be getting the wrong end of the stick, a swap deal plus some money for Ruben Loftus-Cheek might be a route for the club to consider.
While Loftus-Cheek might not have Ramsey's ability to be a box-to-box midfielder, he certainly has the technical skill to fit in at Arsenal. At 22, the Gunners would be getting a young midfielder who might just turn out to be a future star in the league.
Any deal involving Loftus-Cheek plus at least £10 million might just be one Arsenal can't turn down.
What do you think Arsenal fans?