Arsenal
Arsenal must drop Granit Xhaka in favour of Lucas Torreira this weekend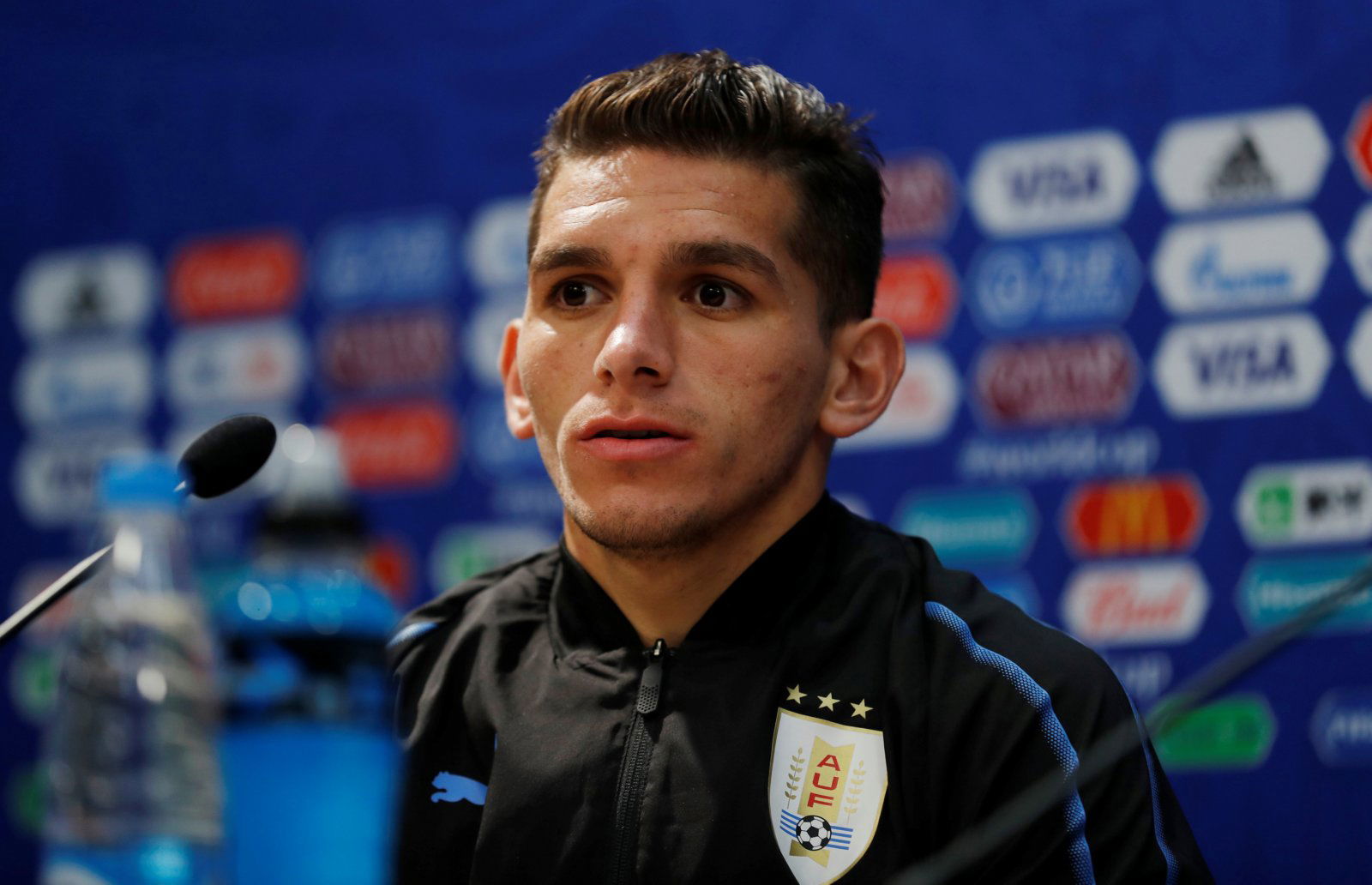 After a fairly positive transfer window and pre-season, Arsenal got their Premier League season off to a bad start with a 2-0 loss to Manchester City.
The Gunners were outclassed by a much better team on the day but following the amount of money City have spent on their squad and considering that they're Premier League champions, a win was never really on the cards for Arsenal.
Tormented by Riyad Mahrez, Raheem Sterling and the two flying fullbacks of Kyle Walker and Benjamin Mendy, Arsenal's defence was under constant pressure in the first twenty minutes.
Moreover, with debutant, Matteo Guendouzi in midfield, Arsenal struggled at times to play out from the back but in fairness, that has to be expected from a player making his debut against the best team in England.
What is worrying for Arsenal fans, however, is the poor performance of Granit Xhaka.
The Swiss international is entering his third season with the club but due to his poor performance at the weekend, he needs to be replaced with Lucas Torreira.
The Breakdown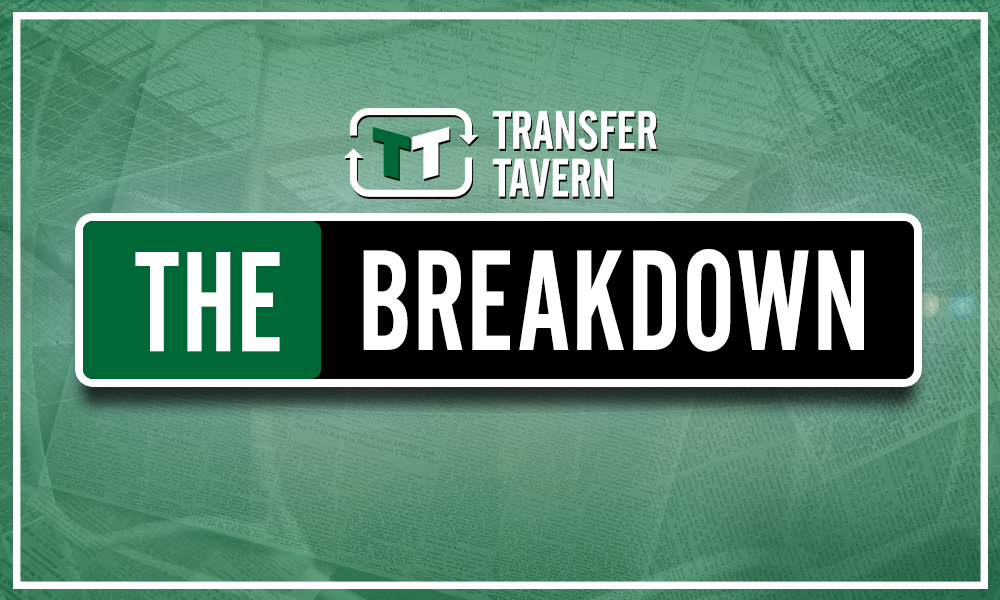 Entering his third season with Arsenal, Granit Xhaka has yet to improve on his sloppy touch, at times laboured passing and his inability to get around the pitch.
With that in mind, Arsenal need to bring in their new signing, Lucas Torreira or risk getting exposed in midfield again.
The small Uruguayan showed at the World Cup why Arsenal fans should be so excited, he's mobile, good with the ball and provides plenty of energy in midfield.
Arsenal simply can't afford to play Xhaka in midfield anymore in big games, he just gets caught out too many times.
What do you think Arsenal fans?