Arsenal must move quickly to land Nicolo Barella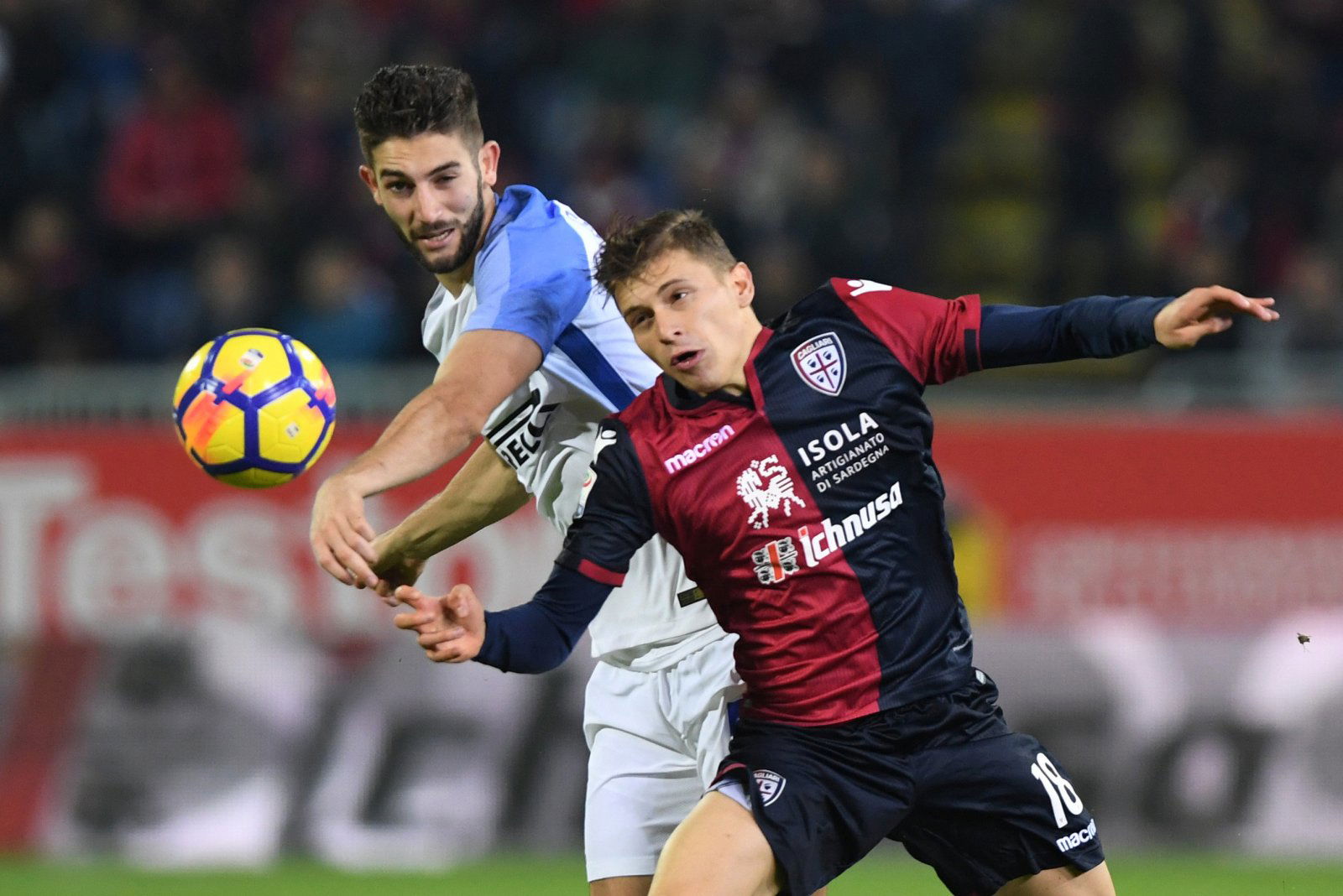 Arsenal's midfield has seen some tremendous growth over the last few months. Under Unai Emery, the Gunners have landed some fantastic players, like Lucas Torreira and Mateo Guendouzi, and when combined with players like Granit Xhaka, that's led to a much-improved Arsenal team.
However, the squad at the Emirates is not yet complete, and in particular, there's still room for further improvement within the midfield.
One player that would help to improve things in that regard is Nicolo Barella, who according to Gianluca Di Marzio, is a target of the club.
Barella, who is rated at £27m by Transfer Markt, is a combative, energetic and very talented midfielder that has impressed for his current team, Cagliari, as of late.
It's hard to pinpoint his ability down to just a few traits, but the best description of Barella is that he's a box-to-box midfielder that still retains incredible technical ability. He's got fantastic stamina, but he can't be pigeonholed as an N'Golo Kante-type player, as he's got far more to his game than that.
He's brilliant at passing and dribbling, and so he'd offer Arsenal a good option offensively. Significantly, though, he's also a great tackler and, naturally, given his stamina, he's able to make a great impact in the defensive phase of the game.
In many ways, then, he's turning into the complete midfielder, and at just 21-years-old, he's got a whole lot of growing still to do.
Significantly, Arsenal must move quickly to seal a deal for the midfielder, as there is a lot of interest in his services. A move in January could have a transformative impact on the rest of their season.
Thoughts?