Arsenal: Players want Granit Xhaka to remain as the club's captain after Sunday's drama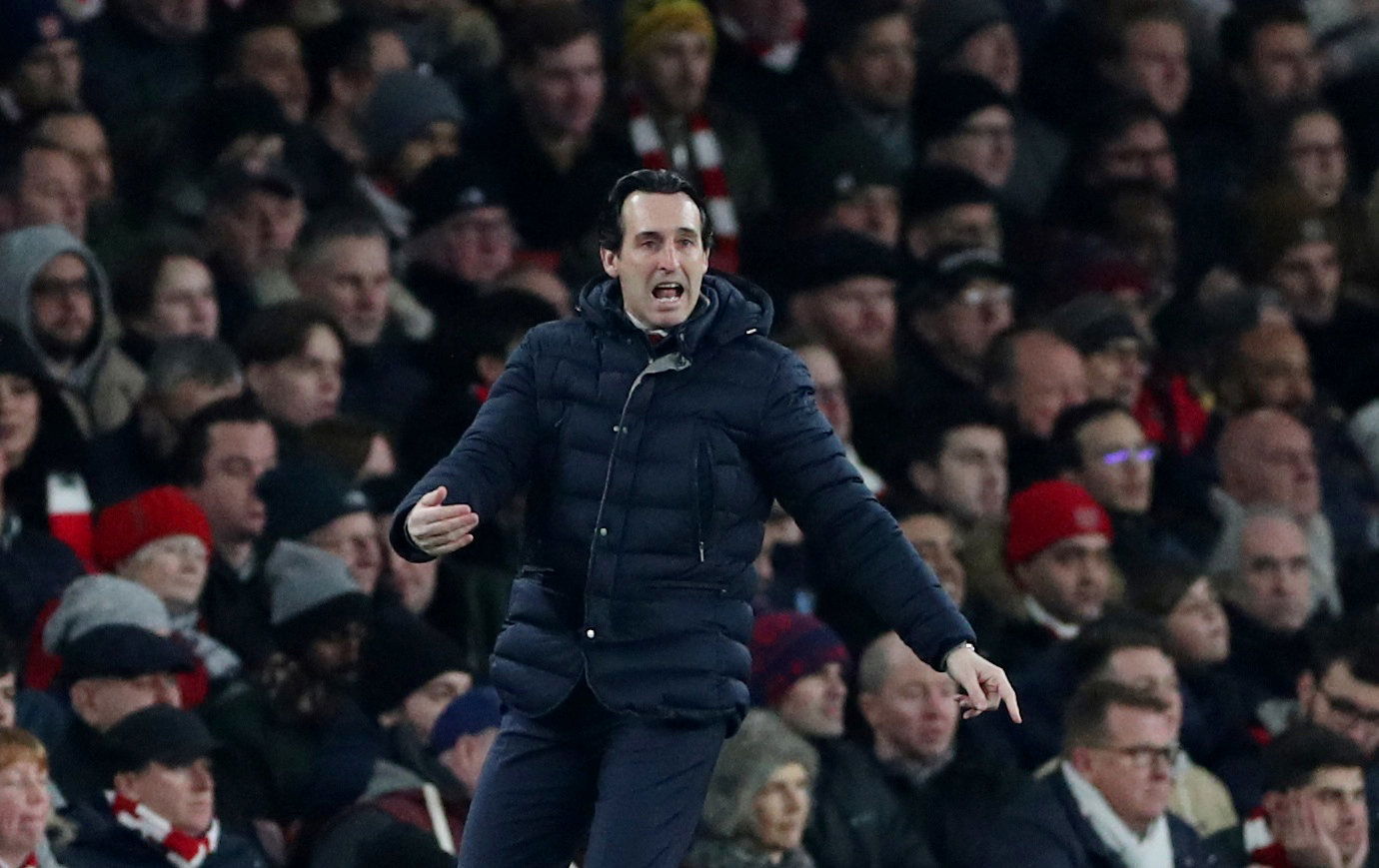 Arsenal players want Granit Xhaka to remain as the club's captain despite all the drama involving the Switzerland international during Sunday's 2-2 draw at home to Crystal Palace, according to the Times.
The midfielder was voted as permanent captain of the club by the squad after Unai Emery held a vote among the players.
Xhaka was involved in a stunning confrontation with the Emirates Stadium faithful after he was cheered and sarcastically applauded off the field. He responded by goading the fans, a move he was blasted for by Emery following Sunday's game (via BBC)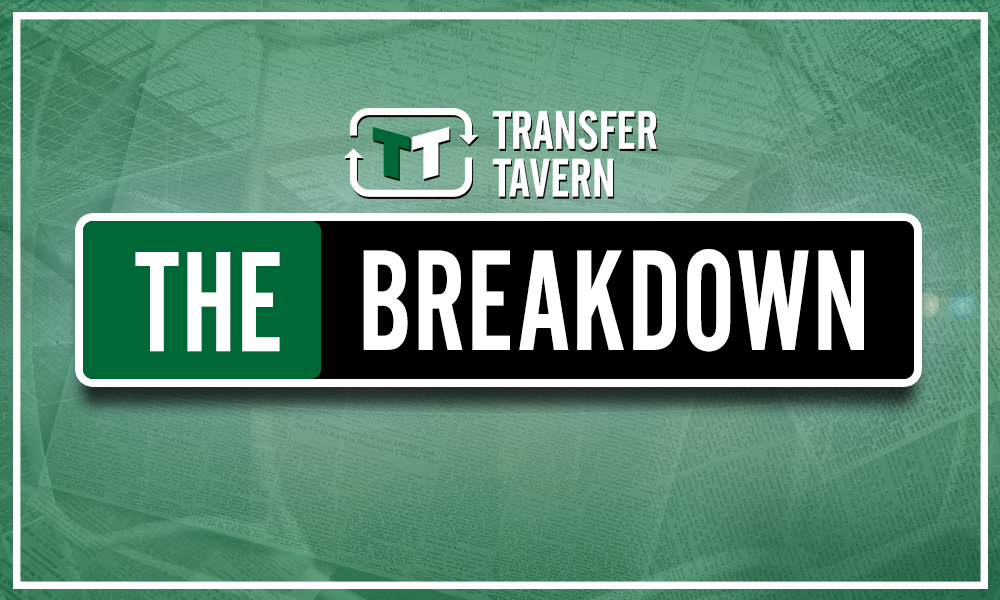 The problem surrounding Xhaka and him retaining the captaincy seems to be a lose-lose situation for Emery. Either he keeps Xhaka as captain and risks infuriating the fanbase as a result, or he removes the Swiss player as captain and risks backlash from his first-team squad, as reported by The Sun.
One certain thing about the debacle is that it's all the making of Emery, who insisted on having five captains as part of a 'leadership' group. This isn't the first time the midfielder has suffered at the hands of fans, with Xhaka having been jeered off in the 3-2 win over Aston Villa prior to being named captain. This shows that he was already a polarising figure among the Arsenal fans, a point backed up by Emery trying to change the 'opinion of him outside' (via Evening Standard).
The criticism of Emery shouldn't stop there. After all, it's easy to argue that he's guilty of playing Xhaka in a position he's simply not excelling in. Indeed, it's baffling considering some of Arsenal's other options in defensive midfield (as per Transfermarkt).
For example, when compared statistically to Lucas Torreira, the difference is chalk and cheese. Out of the six positive defensive categories on WhoScored, Xhaka beats his Uruguayan counterpart in just two of them, showing the 27-year-old's inferiority when it comes to shielding a back four.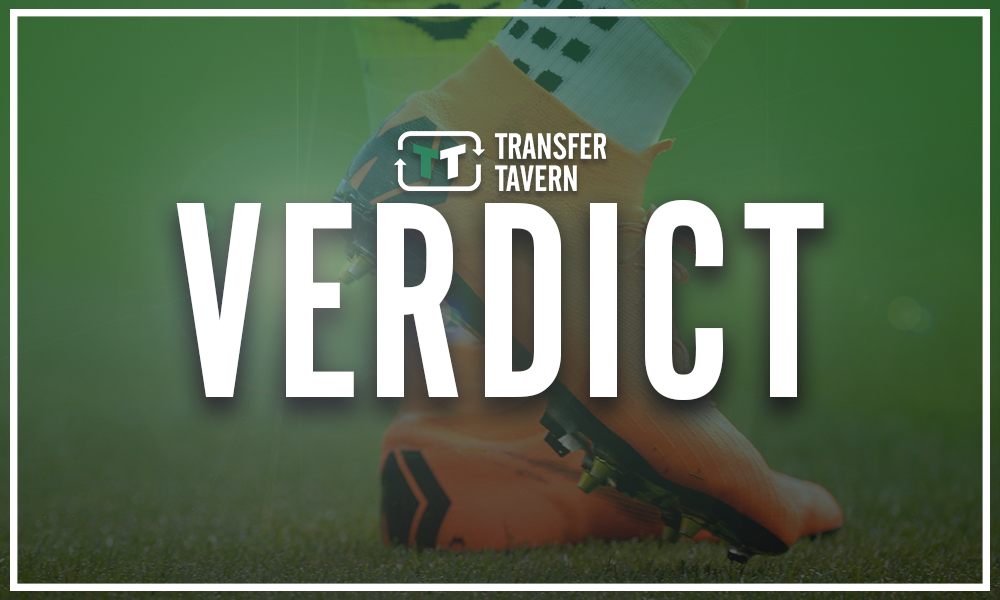 Emery's decision-making has been horrible this campaign. Mistakes ranging from who should start in the number six role to who should be the permanent captain have caused a toxic atmosphere among the playing squad and the fanbase.
Should Xhaka ever play for Arsenal again?
No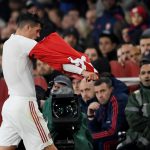 Yes
Arsenal fans, what do you make of Emery's decision-making this season? Let us know your thoughts!