Arsenal shouldn't fear losing Ramsey as they already have his replacement
Unai Emery's start to his Arsenal career didn't get off to the best of starts as the Gunners were beaten by Chelsea and Manchester City to kick off their Premier League season. 
Since then however, the Gunners managed to beat West Ham and Cardiff City to finally put some points on the board. In fairness to the new boss, the job he's taken is one of the toughest in the world and it's going to take time for him to mould the team into his style of play.
Reshaping the team in itself is a hard enough task but what Emery wouldn't have wanted hovering over his team is Aaron Ramsey's contract saga. The Welshman is now within the final year of his contract and as of yet has resisted all offers from the club and as a result has attracted interest from AC Milan. With Emery looking to build a new team, he should seriously consider putting Emile Smith-Rowe into the first-team as Ramsey's future replacement.
The Breakdown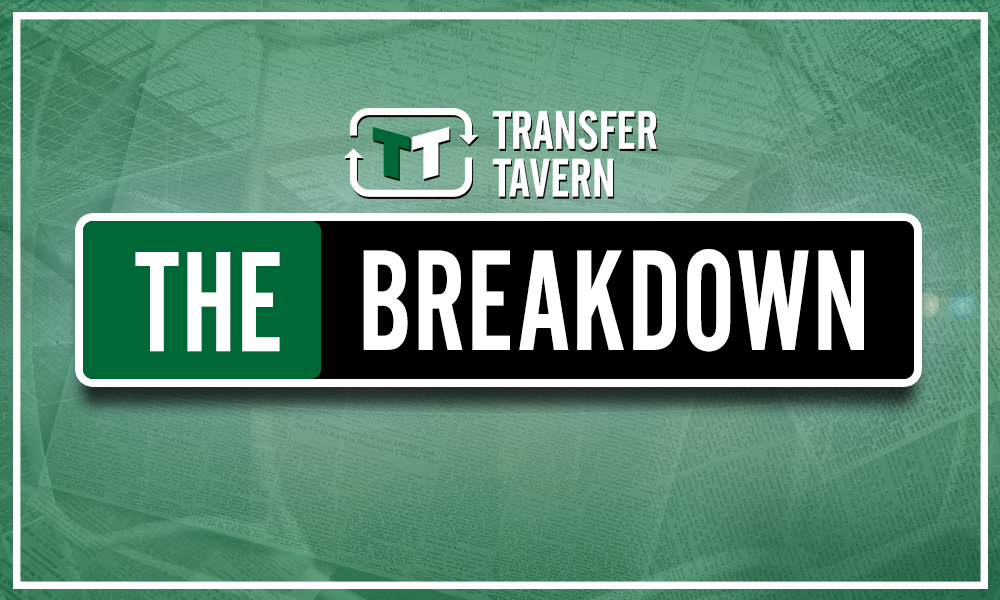 Although Ramsey was one of the few players to perform last year, over his whole Arsenal career, the Welshman has never performed consistently enough. Moreover, with both he, Ozil and Mkhitaryan all trying to get into the team, Emery has found it hard to have a formation that suits all three – especially as Ramsey isn't a natural number 1o.
What Smith-Rowe could offer the Gunners in Ramsey's stead is a player that has pace, the ability to beat players and one that thrives in the final third. At youth level, he's played mainly as a winger but it's not out of the question to say that his future could eventually lead him to play as dynamic attacking midfielder.
Do you agree Arsenal fans?