Arsenal: The players are right, Unai Emery's squad selections are confusing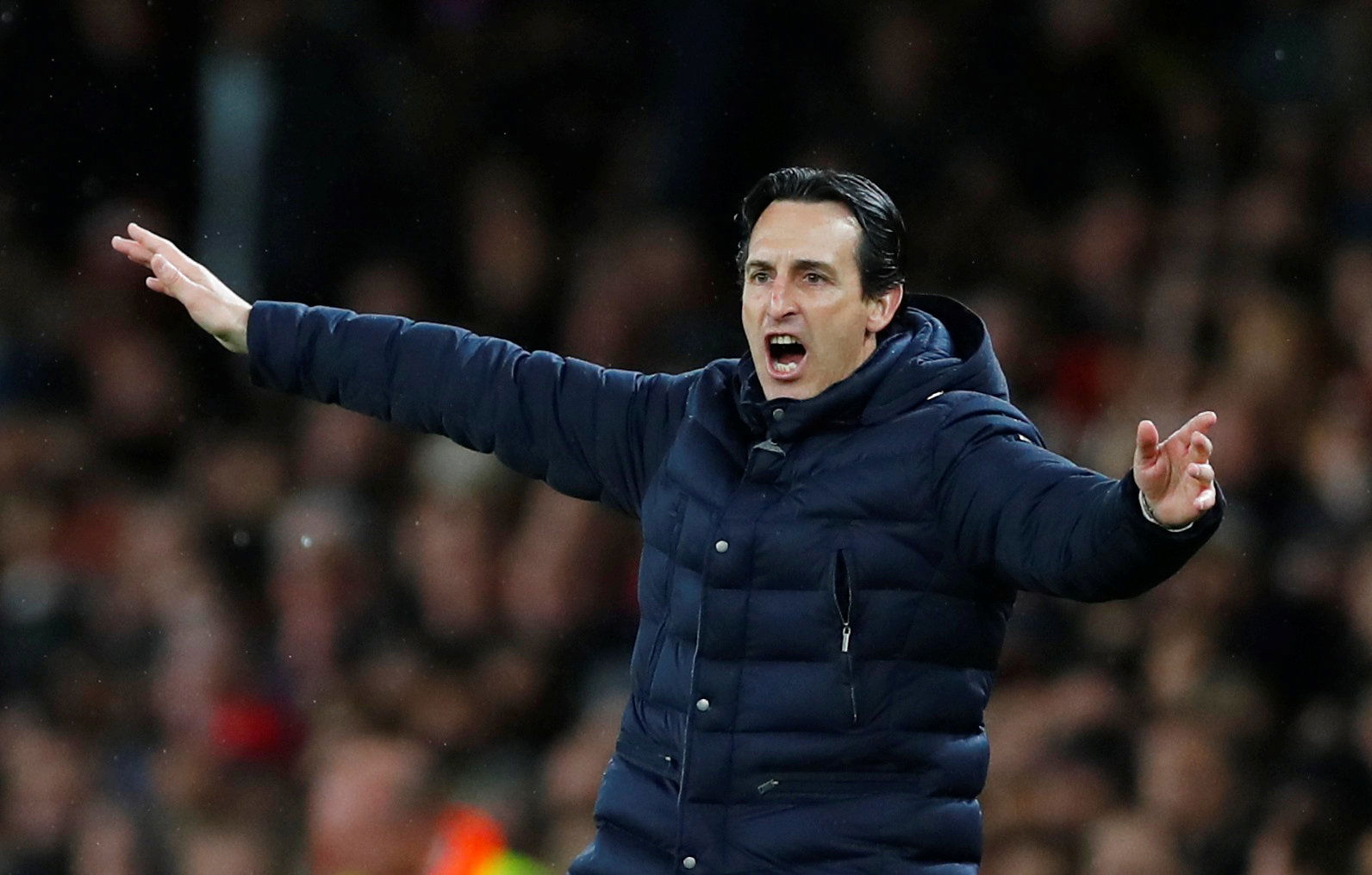 Arsenal fans were baffled, neutrals were baffled, and even the Arsenal players were baffled by Unai Emery's squad selection.
It's rare you hear rumblings out of a club that the players are confused by their manager's squad choice for an important game, and if any Premier League club was to have such a story break it would be from Arsenal, and that's exactly what's happened.
According to the Telegraph, Arsenal players were left confused about Emery's first-team selection for their home game against Crystal Palace that saw Mohamed Elneny partner Matteo Guendouzi in midfield with Carl Jenkinson as right-wingback.
As well as odd picks, the report also claims Arsenal players are confused with the Spaniard's continued faith in defender Shkodran Mustafi, who has been a mainstay in the Gunners XI despite calamitous performances for the majority of his career in north London.
With Arsenal losing the last three games in the league and looking likely to miss out on Champions League football barring a Europa League triumph, the revolting players have a point about Emery's questionable squad choices.
The Palace game should have been an easy win for Arsenal, but because of Emery's weird experiential team, the Gunners fell to the Eagles 3-2 and squandered a golden chance to take hold of a top-four spot.
Arsenal have played themselves into a hole that will be hard to get out of, and although the players lack of a professional attitude plays as big a part as Emery's tactics, the Spaniard's squad selections have cost the Gunners points in the league, and it is up to him to take responsibility and own up to his mistakes and rectify them.
Arsenal fans, what would your ideal Gunners XI be? Let us know!