Arsenal: Wilfried Zaha could still be a target for January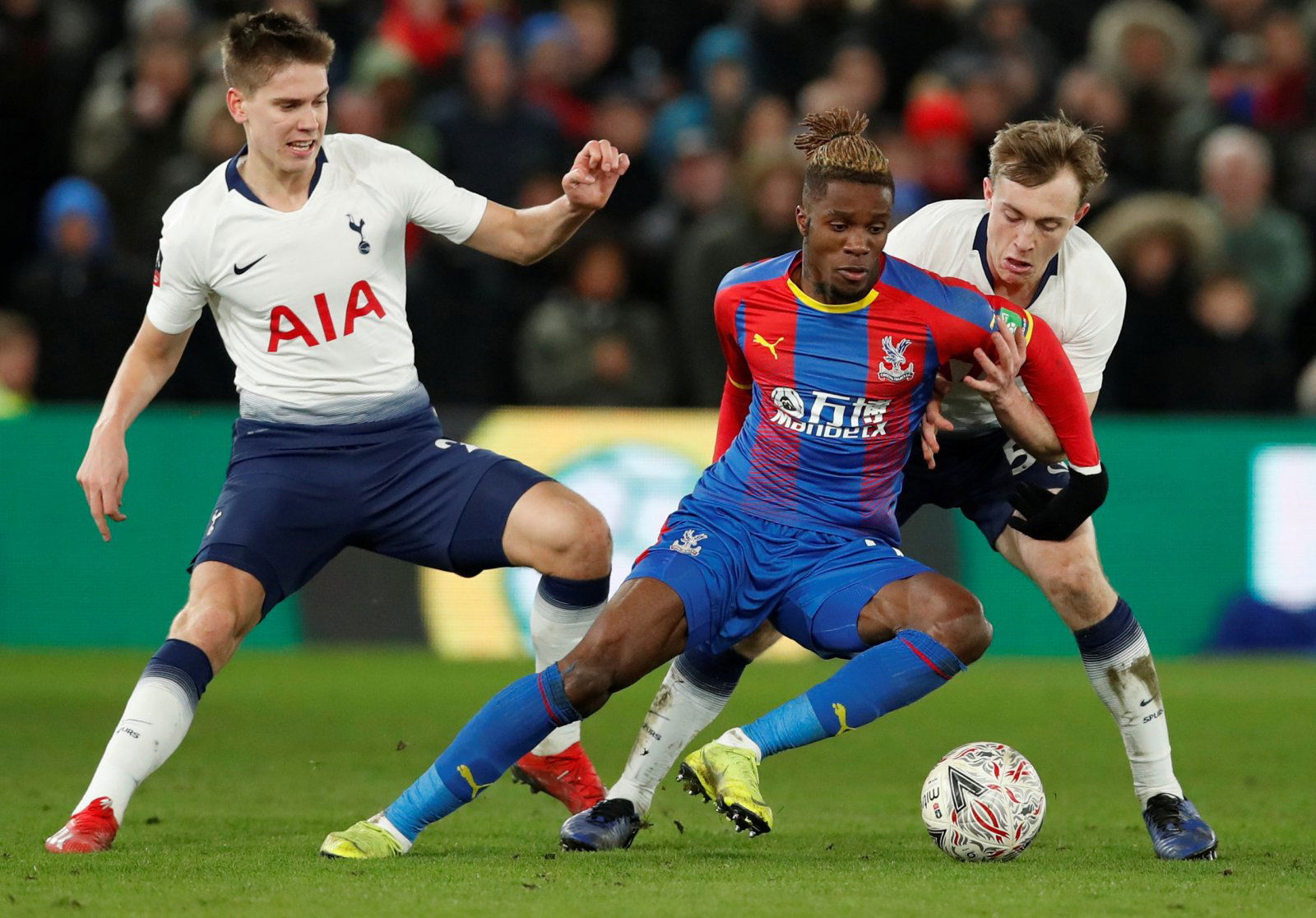 Wilfried Zaha still may be a target for Arsenal when the January transfer window comes around, according to reports.
Football.London has compiled a list of potential players for Arsenal in the January window after the club director Josh Kroenke assured fans that he would be ready to dip into the market if the circumstances were right.
"As for January, I don't want to get ahead of ourselves. We've got to evaluate some things in the short term and figure out where we might need to address areas going forward, so when January does roll around we're going to be proactive again," Kroenke told the BBC.
Within the list, Wilfried Zaha's name remains. The site reads: "They attempted to sign him in the summer, but Crystal Palace stood firm.
"Zaha would be an wonderful addition to Arsenal's front-line and could be still be a target for the decision makers at the Emirates."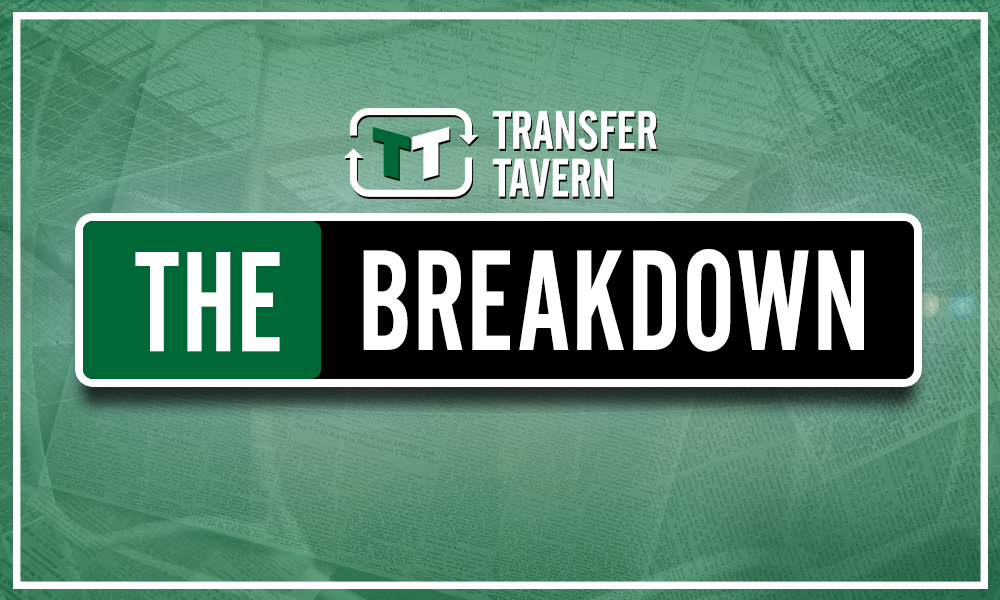 Wilfried Zaha joining Arsenal in January seems a really unlikely prospect, even if Palace are open to selling the Ivorian winger.
Arsenal bought Nicolas Pepe for £72m in the summer window, and he is still yet to blossom in an Arsenal shirt having failed to score so far, so it will surely be their priority to get him firing rather than find a player who could keep him out of the team.
Frankly, Arsenal have much more pressing issues than adding another attacker to their ranks. They already have Alexandre Lacazette, Pierre-Emerick Aubameyang, Nicolas Pepe, and they are beginning to blood in Reiss Nelson. Adding Zaha wouldn't necessarily improve their squad as he may not be sure to start and, if he did, he could end up stunting the growth of Nelson.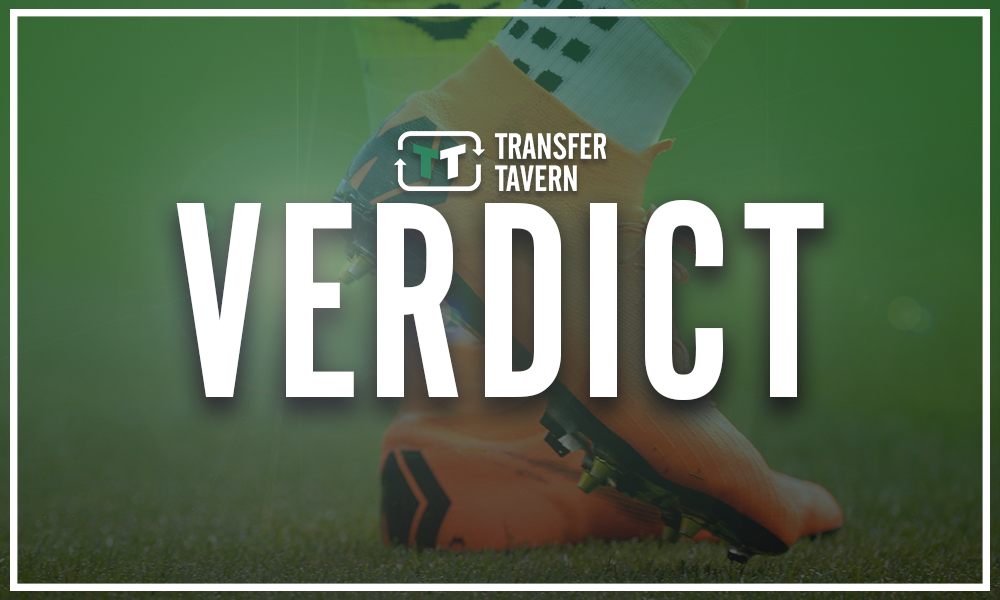 The end for Zaha must surely be coming. The 26-year-old made it absolutely clear during the summer that he wanted to leave the club amid interest from Arsenal.
Whether that end comes in January remains to be seen, though, with there still being a lot of factors going against Zaha's desire for a Selhurst Park exit.
Finances were a problem for Arsenal in their initial pursuit prior (as highlighted by The Sun) and, having splashed the cash on Pepe, it is difficult to see them going all out for their summer target again so soon unless something drastically changes.
Arsenal fans, would you still welcome Zaha at the Emirates? Let us know in the comment section below!