Arsenal look set to lose Aaron Ramsey at the end of the season owing to a breakdown in contract talks, and so it's clear that even more changes are coming to the Emirates.
The Welshman has been a crucial part of the Arsenal team over the years, and that's continued in this season. Emery rates him highly, and so replacing him will be no easy feat.
However, that doesn't mean he's irreplaceable. Indeed, Arsenal could find the ideal solution to this problem in Ruben Loftus-Cheek. According to the Daily Mail, he could look to depart Chelsea on loan in January, with a few clubs interested. Significantly, Arsenal are also mentioned by name as a potential suitor if Ramsey quits – and it's a move that makes a ton of sense.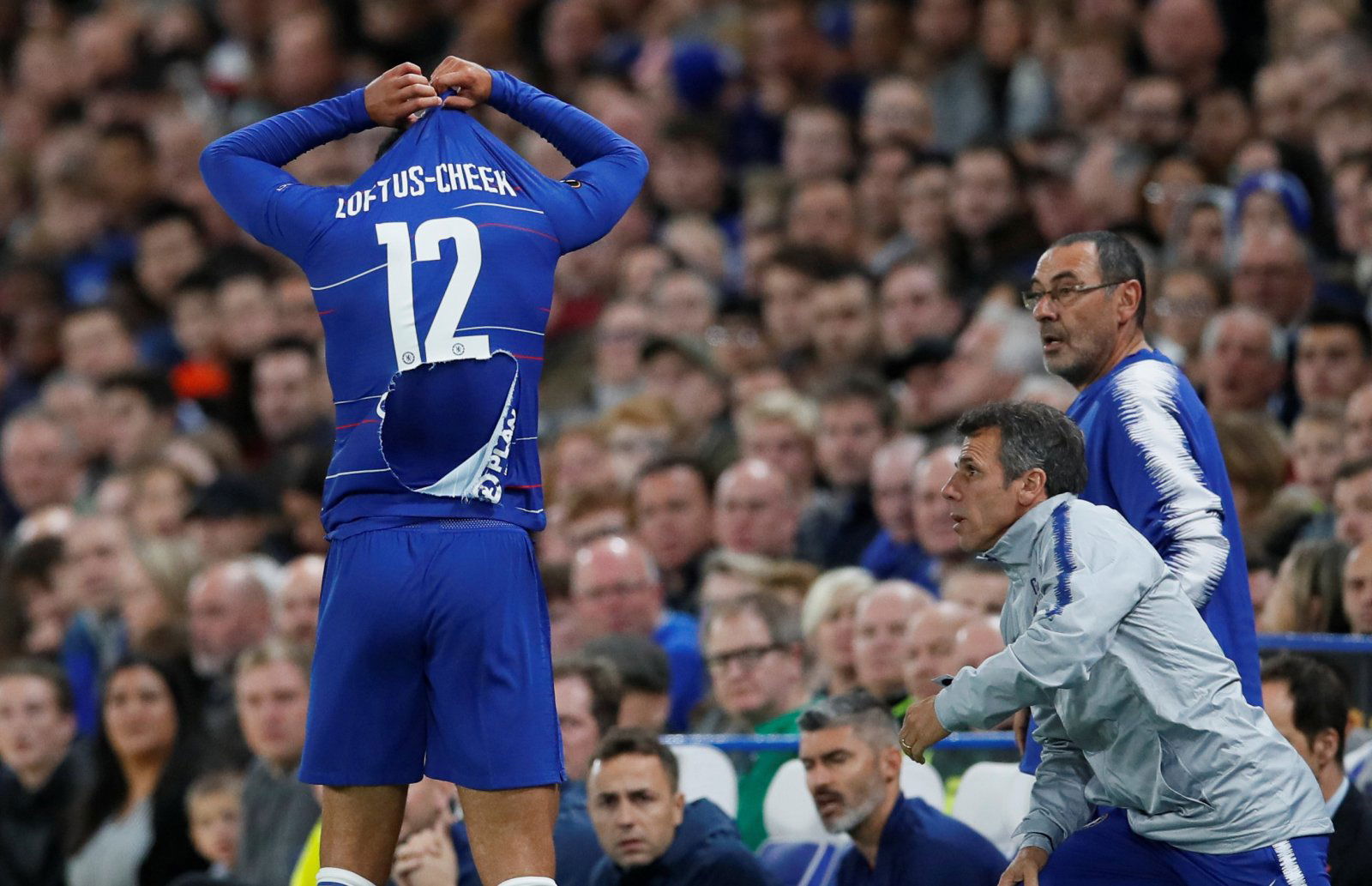 After all, Ramsey and Loftus-Cheek are fairly similar players. Both central midfielders, they have a focus on offensive play and technical skill. That's reflected in their involvement in the final third, with late runs, decisive passes and dribbling masterclasses all combining to produce sheer magic.
They're both also incredibly hard-working players. They possess great engines and pace, and that allows them to make an impact at either end of the field. Be it running back to track an opposing attacker or picking the ball up in their own half, both Ramsey and Loftus-Cheek look to make an impact at both ends of the field.
Both players are eager to get on the scoresheet, too, and Ramsey, in particular, has been a regular goalscorer. Loftus-Cheek showed signs of his capability in that regard last term, and if given the license to impress, he could take that to the next level.
Emery has shown that he's capable of producing magic at the helm, and in Loftus-Cheek, he could find his top hat.
Arsenal fans – thoughts?
Let us know below!