Arsenal would replicate Cech success with perfect January deal for Gary Cahill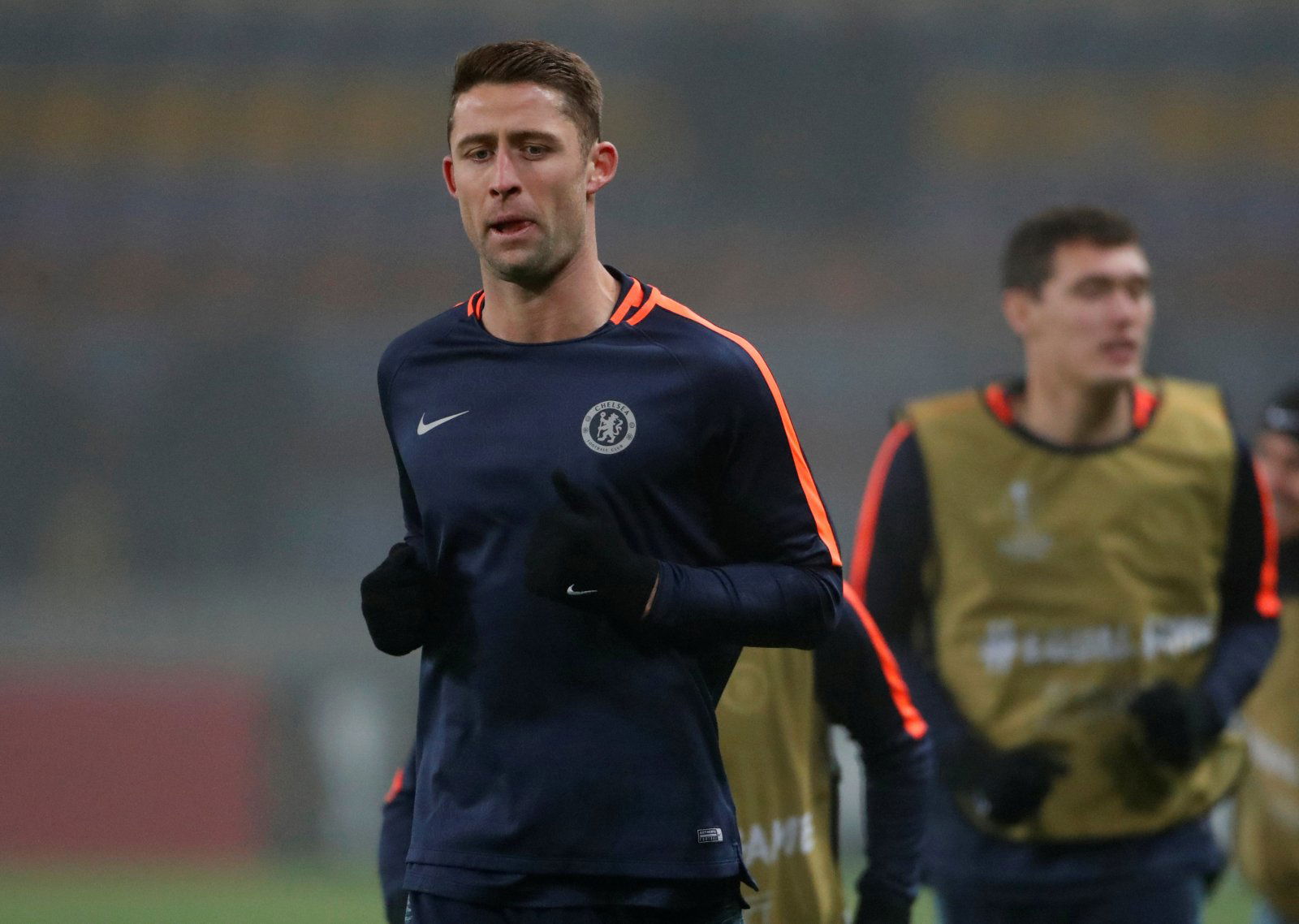 Though there's no denying that Petr Cech's form has deteriorated this season, the veteran goalkeeper's move to Arsenal can undeniably go down as a success. He moved to the Emirates when he was past his best, but he immediately improved Arsenal's quality at the back.
He spent three years between the sticks as Arsenal's number one, and that's not bad going for a player that wasn't getting a look-in at Chelsea.
It just goes to show, then, that bringing in older, more experienced options does occasionally work out – and Arsenal could be interested in a player that would be able to have an even bigger impact.
According to ESPN, Gary Cahill is one of the players on Arsenal's radar as they look to replace Rob Holding after the knee injury that he sustained last week. Whilst not likely to be a popular move among fans, a move for the Englishman would be a shrewd one, as he'd tick a lot of boxes for the club.
Make no mistake, the Englishman still has bags of quality, even if he isn't getting much of a chance at Stamford Bridge. He's an expert tackler, he's still no slouch when chasing down attackers, and he's also a real threat in the air. Granted, he's perhaps not as spectacular as some of the Premier League's best defenders, but he is robust – and he could be just the ticket for the Gunners.
Significantly, he's got bags of experience, and Arsenal do lack that, to a point. Sokratis has come in as an experienced option and added some resoluteness to the defence, and Cahill could have a similar impact.
Furthermore, he'd also be a very cheap signing. His contract at Chelsea expires at the end of the season, and so the Blues could well be open to letting him go very cheaply indeed. For Arsenal, then, a move would come with little risk – and even if it doesn't work out, Arsenal have little to lose.
He could follow in his own former teammate's footsteps, and have even more success.
Thoughts?