Aaron Ramsey's Arsenal career has ended just at the wrong time
Cue the tears: Aaron Ramsey has played his last game for Arsenal.
The Gunners icon looks very unlikely to have his fairy-tale farewell party in a possible Europa League cup final in Baku on May 29 after being told by specialists (as per the Sun) that his season is finished.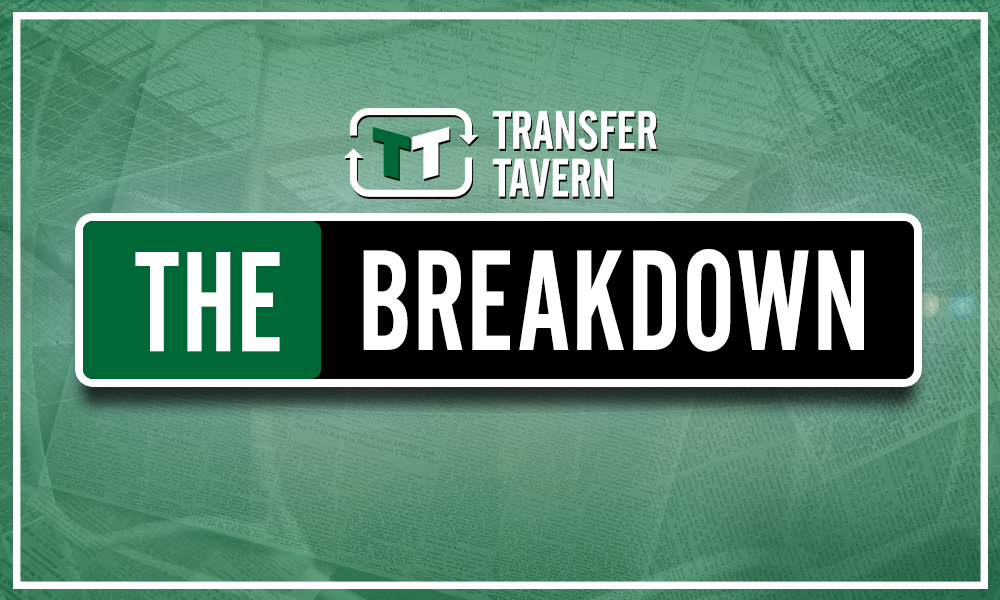 This will come as a double blow to Arsenal manager Unai Emery who has watched his team dissipate their chances in recent weeks with three losses on the bounce and is in for a tough task tomorrow facing Valencia in the semi-final first-leg tie.
The man bound to become the highest ever paid British player at Juventus was actually never expected to feature in this week's matchup after tearing a hamstring during Arsenal's quarter-final second-leg win over Napoli on April 18, but the reality of his absence will still come as devastating news.
Hope is a terrible thing and the Welshman was handed a big bag of that when he was apparently told he may make a return to first-team services for the return leg in Spain, with Arsenal's last Premier League game of the season at Burnley the supposed day of his full comeback.
However, the devastated midfielder had his injury re-assessed last week and the news no one wanted to hear was confirmed: his season is over.
As terrible as this is for Ramsey to hear, it is surely much worse for Unai Emery and Arsenal fans who desperately need his services to make something out of the remainder of their tumultuous season. After all, they are the ones who are going to be suffering the consequences next year, while the Welshman will be sitting pretty with Juventus in the Champions League alongside Cristiano Ronaldo and co.
It comes to us as no real surprise that the three Premier League games he has spent in the stands in recent weeks are the three games Arsenal have lost and looked at their weakest going forwards.
Gunners fans, just how big a blow is this? Join the discussion by commenting below…