Arsenal: £25m Kieran Tierney offer rejected due to 'unrealistic' add-ons
Report: Celtic not convinced by latest Arsenal Tierney bid
Arsenal's reported £25m bid for Kieran Tierney has been turned down because Celtic have deemed the add-ons included in the offer as unrealistic, according to Sky Sports.
The report claims that the structure of the Gunners' latest attempt to bring left-back Tierney to the Emirates Stadium was dependent on Arsenal qualifying for next season's Champions League – which has caused the Scottish champions to cast doubt over the likelihood of receiving a maximum fee for their player.
With Arsenal thought to have a lacklustre transfer budget this summer, the add-ons included in their offer would allow a bit more legroom to stretch their funds, as the club close in on a deal worth €40m (£36m) for Saint-Etienne defender William Saliba.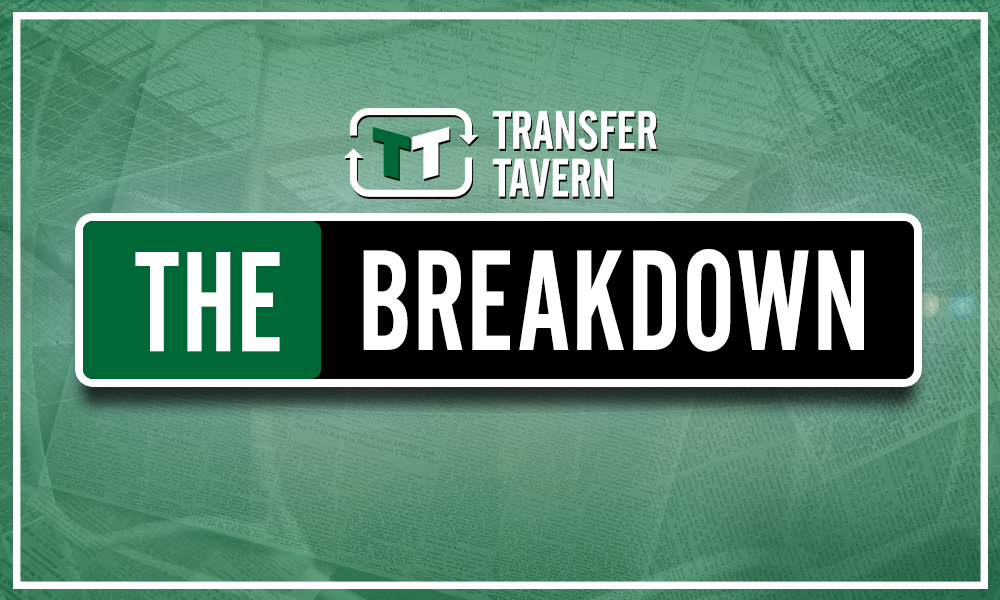 While the valuation of the bid is higher than the Gunners' original offer of £15m, Celtic are thought to want more money upfront – with no guarantees that Arsenal will secure Champions League football next year.
Other sources had claimed this weekend that the club remained confident of completing a deal for the 22-year-old full-back – although there are only weeks remaining in the transfer window before the deadline on 8th August.
Speaking after Arsenal's 3-0 win over Fiorentina in the United States, Unai Emery suggested that the club don't want to "go to the second line of players" – presumably a confirmation of the manager's determination to secure the club's top targets before switching attention to backup alternatives.
Arsenal have only secured one signing this summer, with the acquisition of Brazilian teenager Gabriel Martinelli for a fee of around £6m, according to Transfermarkt.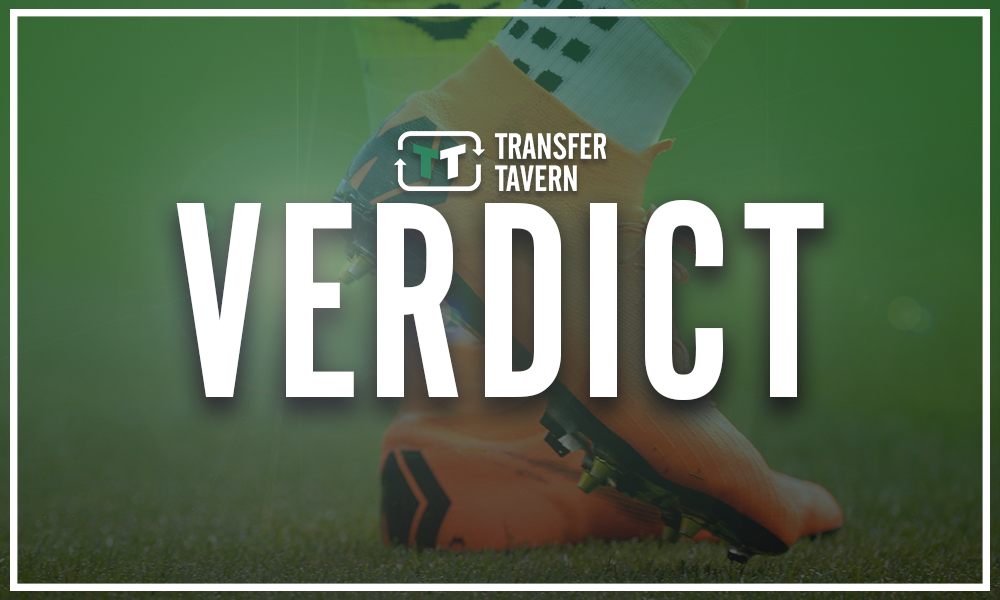 Therefore, it seems as if Arsenal could be prepared to go down to the wire in order to secure the services of Tierney, who appeared 40 times for Celtic throughout the previous season.
But with time running out to make the Scotsman a Gunner, Arsenal could be playing a dangerous game by putting all their eggs in this particular basket.
Can you really see Tierney joining? Join the discussion by commenting below…