Arsenal: A lack of passion is a problem that runs deep at the club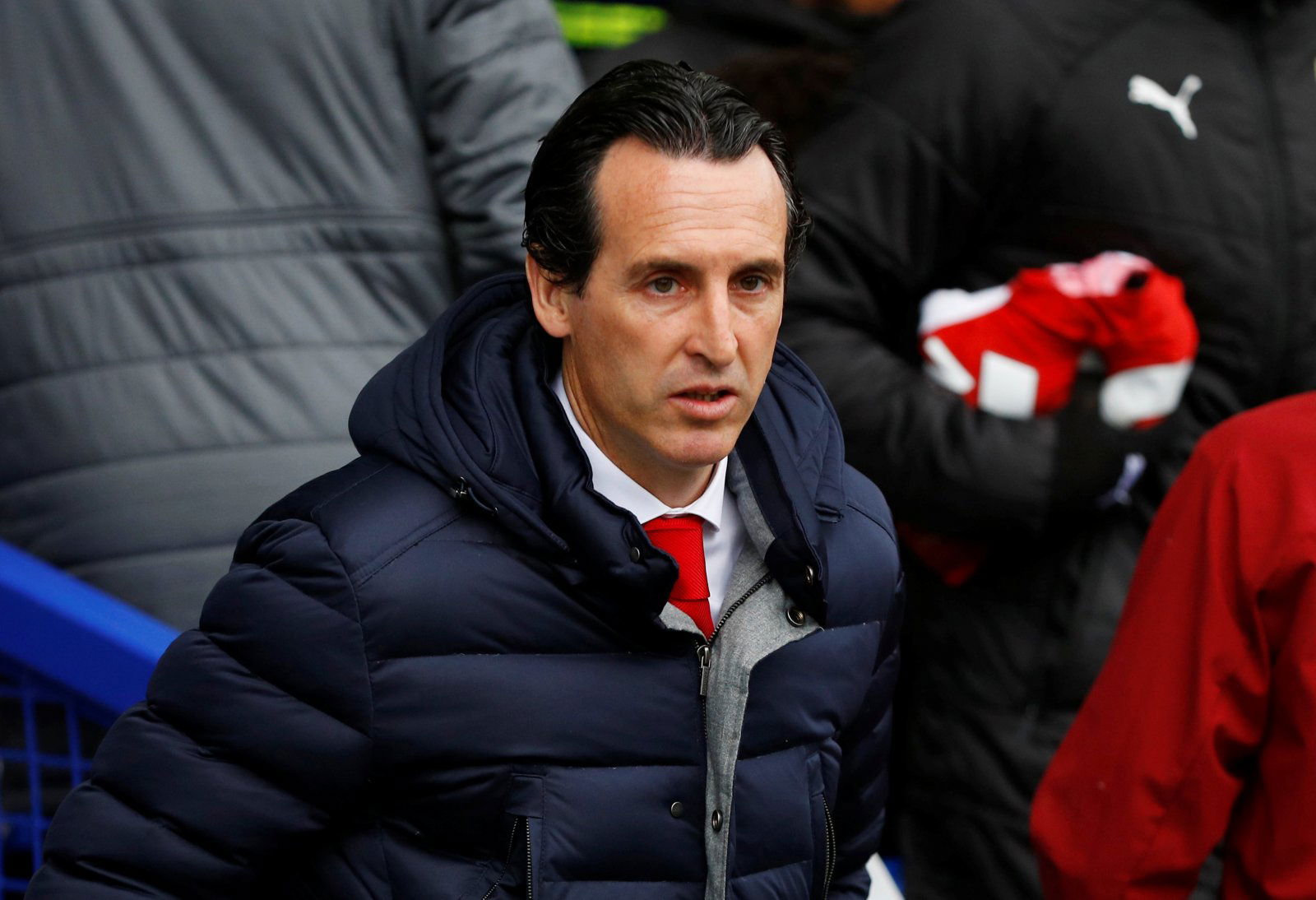 It might have only been a 1-0 loss, but Sunday was one of the most damming results of Arsenal's season.
Not only did the Gunners slip up massively in their pursuit of the top four, but the performance at Goodison Park has left fans feeling disheartened and now worried that Champions League football might be out the window after a few weeks of believing it could be achieved.
From the first minute onwards, Arsenal were useless, it's as simple as that. The north London side did not create a single clear cut chance against an Everton side who have been embarrassed countless times this season, and the Gunners now must face away games against teams who are on top of the world in the form of Watford and Leicester City.
Sunday's performance was a stark reminder that Arsenal as a group of players and as a club have a mental problem with passion and urgency.
We have seen this countless times during the Arsene Wenger years when the team walked out onto the pitch uninterested and ready to keel over and let the other side win, and this is something Unai Emery has failed to eradicate from the club.
Sure, we have seen some inspired performances this season, but Sunday showed that when the going gets tough and the pressure is on the club to perform, Arsenal players just stroll about on the pitch and let the fans down for no apparent reason.
Top four is still a possibility for Arsenal, their destiny still remains in their hands heading into the final six games of the season, but if the core group of players show the same lack of passion and desire in even one of their remaining matches, fans can wave their Champions League dreams goodbye, again.
Arsenal fans, can Arsenal still achieve top four? Let us know!