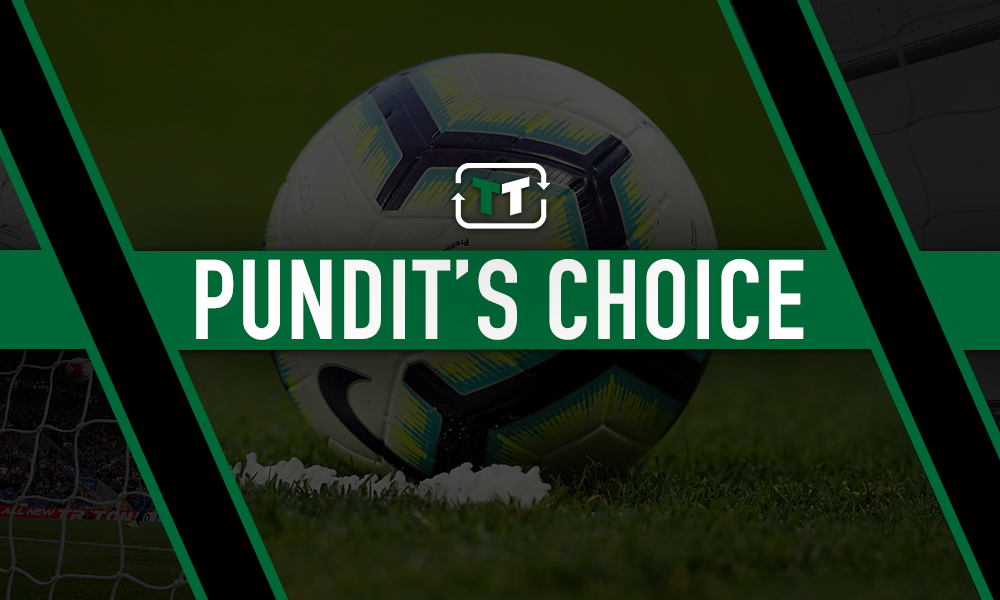 European football writer Andy Brassell has been talking highly of reported Arsenal manager target Marcelino following links between the Spaniard and the Gunners hotseat.
The former Valencia boss has reportedly held talks with Arsenal about taking over from one-time predecessor Unai Emery, who was sacked in late November.
Speaking on TalkSPORT, Brassell talked of how Marcelino transformed Valencia's fortunes, which ended in Champions League qualification and domestic glory before his sudden departure in September.
His exit was met by plenty of heartfelt reactions from players – something that Brassell said was far from the norm following his brief two-year spell at the Estadio Mestalla.
He said: "What he did at Valencia was absolutely fantastic. The work that he did there was so good, they qualified for the Champions League and won the Copa del Rey against Barcelona last season.
"According to him, he said the club held it against him that he wanted to play for the cup until the very end because they thought it jeopardised Champions League qualification.
"The reaction after he was released – and it was a very emotional press conference – it was amazing because I've rarely ever seen anything like it at a club.
"You'll always get a couple of players saying, 'thanks for what the boss did' and 'hope our paths cross in the future', but it must have been all the senior players at Valencia.
"They came out and didn't just say that, they said 'why are you getting rid of him?' I think that is something absolutely remarkable."
The reactions from the Valencia players, coupled with the progress Marcelino made with the La Liga outfit (which included ending an 11-year trophy drought), are arguably in stark contrast to the atmosphere at Arsenal when Unai Emery was sent packing.
Following rumoured rifts with the likes of Mesut Ozil and talk of players not understanding his instructions, Arsenal's overall failures domestically and in Europe under Emery suggests that a brighter future would potentially await them should Marcelino bring his feel-good factor to North London.
Whether he is the right candidate to succeed Emery remains to be seen, though it seems despite his lack of Premier League experience, he could be just the right kind of figure to bring the Arsenal squad together.
Should Marcelino be Arsenal's next manager?
Yes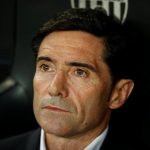 No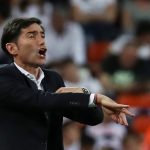 Arsenal fans, would you welcome an unproven Premier League manager like Marcelino to the club? Let us know your thoughts below!