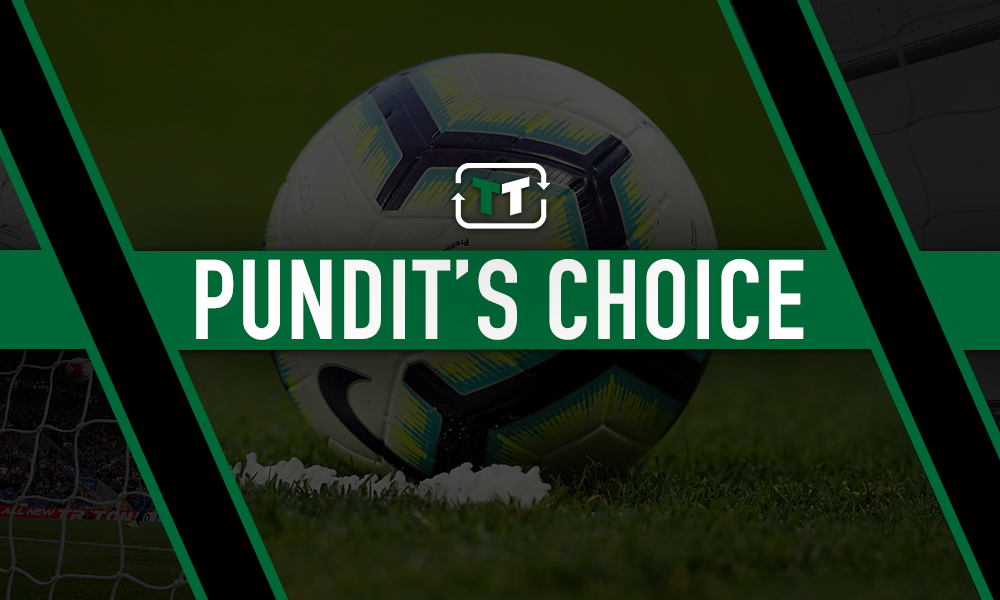 European football writer Andy Brassell believes that Arsenal's next manager should not be Carlo Ancelotti – instead suggesting that the Gunners would suit someone like former Barcelona boss Luis Enrique.
With rumours circulating linking ex-Gunners midfielder Mikel Arteta to the job, Brassell addressed the recent talk of Ancelotti – who is thought to be close to the Everton job – taking over at the Emirates Stadium, before tipping a figure such as Spain manager Enrique as better suited to solve Arsenal's issues.
Speaking on TalkSPORT, Brassell argued that Ancelotti's managerial strengths are not tailored to turning Arsenal's fortunes around, while a more hard-nosed appointment such as Enrique is what the Gunners need right now.
He said: "Is [Ancelotti] a fit for Arsenal? My immediate reaction is no. I think in terms of the names on the shortlist, he is far from the worst, but at the moment it feels as if Arsenal do need an experienced coach, but they need one who can rule with a bit of an iron fist.
"It's an undisciplined, disparate squad that's in need of direction, that's in need of probably a Luis Enrique-type figure.
"Someone who has a vision of football and has a vision of a particular way of playing football, but can be brutal with players and can be straightforward and can be demanding.
"I think that would be absolutely ideal – and that's not Ancelotti."
Brassell's profile of Ancelotti and the circumstances surrounding his Napoli departure do indeed suggest that the Italian may not suit the Gunners at present, despite his raft of major honours.
Meanwhile, although Enrique may be unavailable due to recently taking the Spain job, it may sound like more sense to hire someone of his ilk given Arsenal are neither here nor there in the Premier League at the moment.
And while Arteta was not named specifically by Brassell, it is hard to predict whether Enrique's compatriot has a similar style, with his spell as a No2 at Manchester City the only thing to go on.
But by having seen a proven winner in Unai Emery fail at the club, perhaps a gamble is needed one way or another as results continue to disappoint at Arsenal.
Is Mikel Arteta a worth risk taking for Arsenal?
Yes
No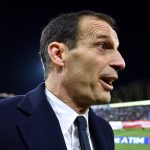 Watch Bournemouth V Arsenal Free with Prime on Boxing Day