Arsenal: Board in chaos over appointment of ex-captain David O'Leary as football consultant
Arsenal's board is wrapped in a row over the potential appointment of ex-Gunners captain David O'Leary as their football consultant, according to the Daily Mail.
The report states that Arsenal's head of football Raul Sanllehi is thought to have expressed his opposition to the move to chairman Sir Chips Keswick.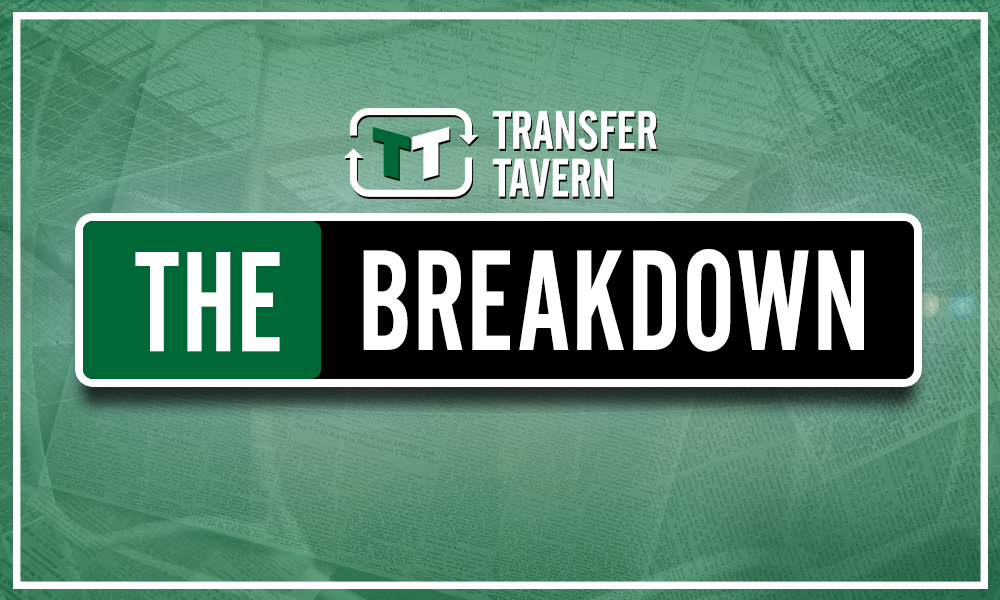 O'Leary was given an ambassadorial role at the Emirates in 2014, but is now in line to take the newly created role of football consultant, which gives him the ability to advise the club on any football-related decision they make.
He spent 18 years as a player at Highbury and the Mail says a source has told them he has close links with what they described as the "old guard" at the club, including the chairman, who first took up a director role in 2003.
Raul Sanllehi joined the club in February 2018 from Barcelona and is against the move to bring O'Leary into the decision-making process that he's in control of.
The friction comes as Unai Emery faces growing calls from fans for him to leave after the Gunners entered the international break in sixth after a run of two wins in 10 league games.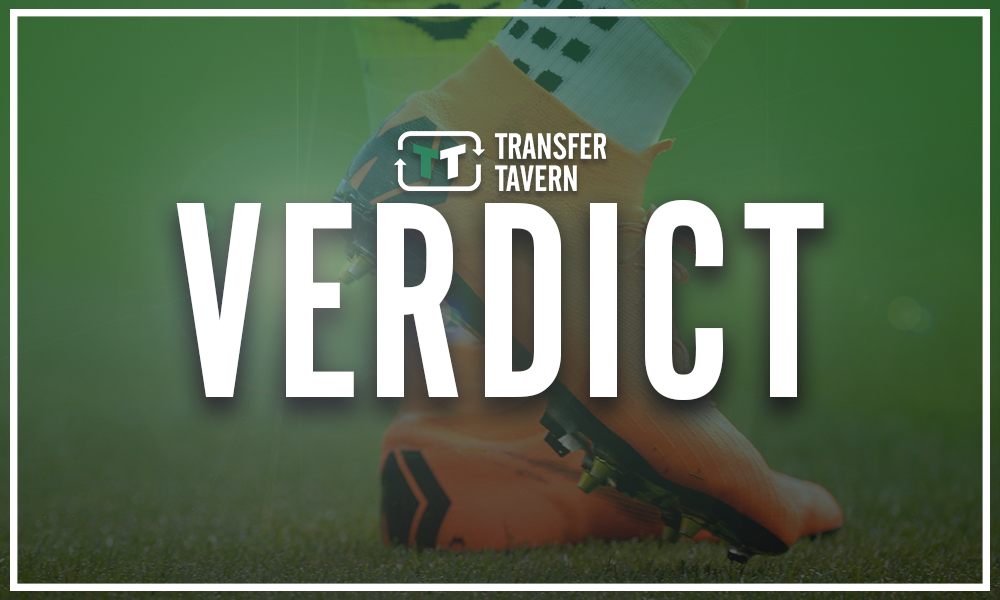 The fans may be concentrating on their manager's shortcomings, but the problems really do start from the top and there's no way Unai Emery can have Arsenal fighting for the title if they can't get their hierarchy in order.
The footballing side of the business matters in every way and even impacts the financial position of the club, so the board must make a decision on this newly formed role quickly, and in enough time to plan for summer spending.
With O'Leary being so close to the powers at the top of the club, it seems like Keswick could be giving the job to one of his mates rather than the most suitable man for the job, and Sanllehi would be right to be concerned if that was the case.
With Sanllehi being the head of football, surely he should have a larger say in who is appointed as football consultant than even the chairman, as ideally, those two need to be singing from the same hymn sheet.
Do Arsenal need to sack Emery to finish in the top 4?
Yes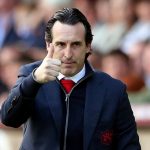 No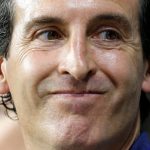 Arsenal fans, who do you think should become the club's football consultant?