Arsenal: Brazilian sensation Antony perfect competition to reignite Alex Iwobi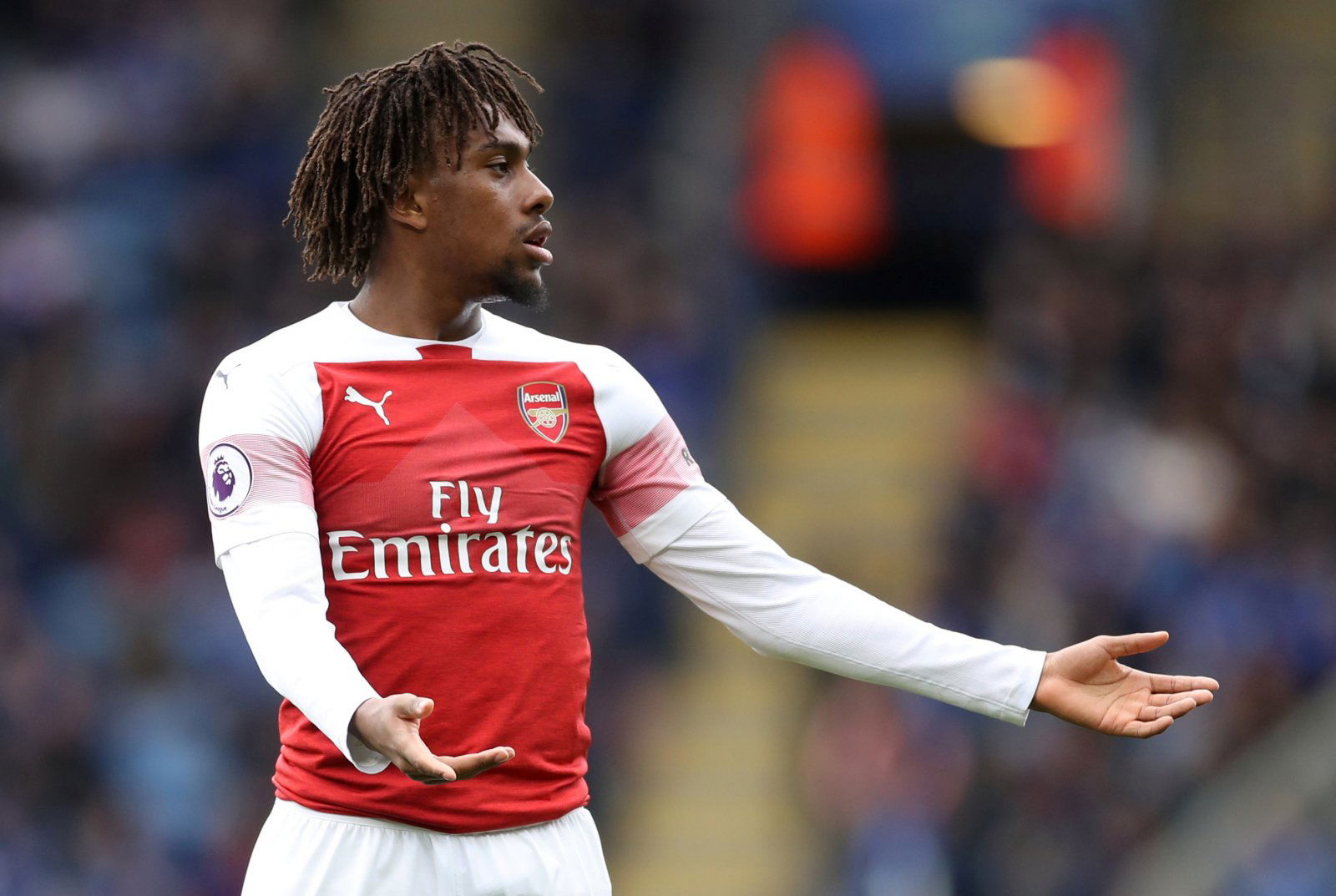 Unai Emery definitely understands the gravity of the rebuild required to get Arsenal back to former glories. If he doesn't, there are more problems at the club than anyone could have possibly imagined. 
The financial advantage is minimal, as top brass will reportedly (as per the Daily Mail some time ago) only grant him a fairly limited transfer kitty to spend from. This means the Spaniard needs to work on intuition to sign heavily scouted players.
While he's seemingly been chasing quite a few future prospects, the latest one seems one to watch out for. According to reports (via Yahoo), the Gunners are chasing Sao Paulo's young sensation, Antony. The right-winger's attracted quite the attention for his fantastic work in the Brazilian league, where he might've only made 3 appearances this season, but has already assisted twice.
As you'd imagine from a Brazilian prospect, Antony's a really skilfull winger, with a style which infuses that of Arjen Robben and Riyad Mahrez. Obviously, two players of such stature are a long way off for him now, but this is the kind of potential we're talking about. Indeed, the South American loves to put on a show with his trickery, while his burst of acceleration and creativity in the final third are big strengths.
Currently, the Gunners' current (fairly) young winger Alex Iwobi continues to underperform, perhaps the Brazilian's arrival can reignite his form. There's no doubt that the Nigerian has shown flashes of improvement under Emery but there remains a frustrating inconsistency about his game.
Surely the arrival of another player in his position can help him up his game. Despite Arsenal's fairly stocked frontline, there are few natural wide options in the squad and the competition for places can only be a good thing. Two birds with one stone and all that, right?
The 19-year-old's a sparkling figure in attack, making him perfectly suited for Emery's high-voltage attacking style. He can bring the wit and skills to bamboozle defenders but can work on his finishing along with overall creativity to become a menacing figure under the Spaniard.
Arsenal fans, would you be excited by Antony's potential addition in the summer? Join the discussion by commenting below…