Arsenal: Charles Watts comments on potential date for Arsenal's cup clash with Sheffield United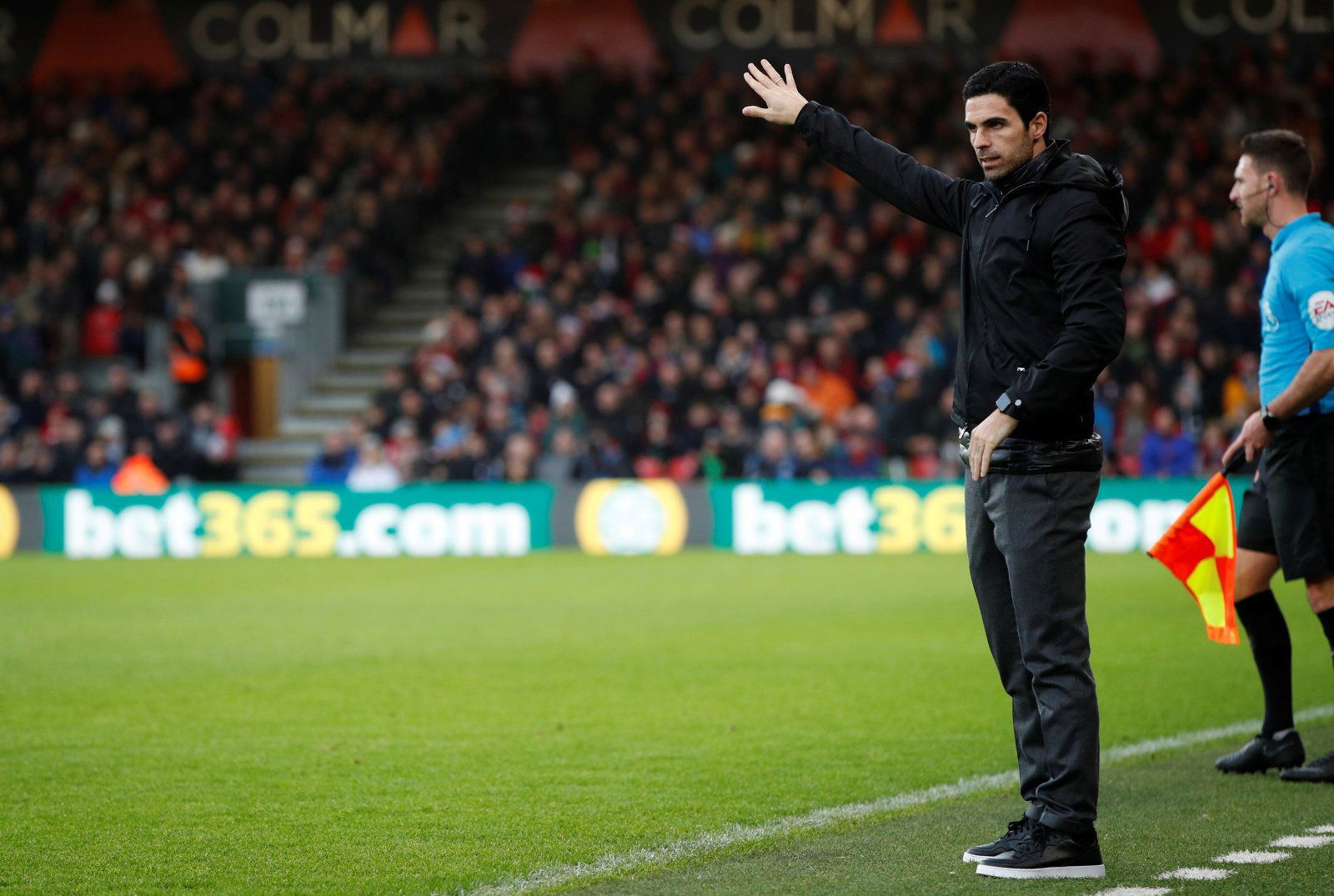 Arsenal secured their ticket for the quarter-finals of the FA Cup by eliminating Portsmouth after a rather impressive 2-0 game that was played, and won, by Mikel Arteta's mixed squad.
Many youngsters featured and the Gunners' gamble paid off, giving them their ticket for the upcoming clash in the next stage of the revered tournament. At the moment, their date with Sheffield United is scheduled for 21 March but there was some news stating that the match might be moved to Friday, 20 March instead.
And for Charles Watts, that would be an absolute joke of a decision, especially after all the drama surrounding the previous rescheduling of games that happened last Wednesday.
He said as much on his Twitter profile:
Absolute joke if this is correct, especially coming on the back of the laughable situation surrounding Wednesday's rearranged game. https://t.co/4Gp8H3Q0i9

— Charles Watts (@charles_watts) March 8, 2020
The FA Cup has caused quite a lot of trouble for many top-flight teams, Arsenal included, and with yet another change in the schedule, it's quite easy to understand Watts' frustration at this point.
Still, all of that could be forgotten if the Gunners were to be successful in the tournament. Only time will tell, though.
Arsenal fans, what do you think about your game with Sheffield United being played on 20 March? Do you share Watts' frustrations? Let us know in the comments down below!