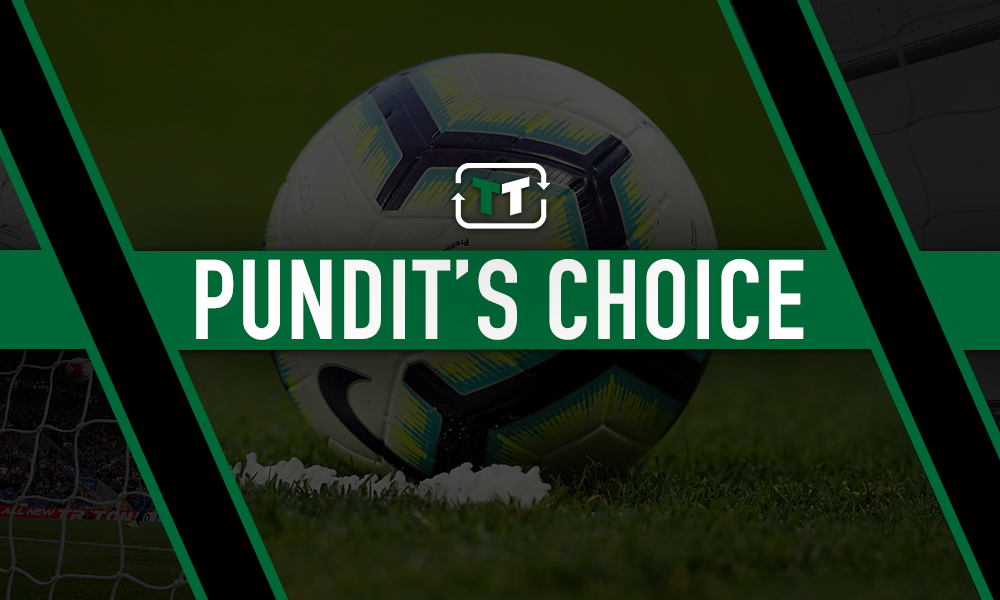 Former Arsenal footballer Charlie Nicholas has highlighted two key areas that make him feel sorry for Unai Emery after the Spaniard was sacked 18 months since taking over at the Emirates Stadium.
Emery's tenure came to an end on Friday morning, leaving Freddie Ljungberg in interim charge of the Gunners ahead of their weekend game against Norwich City – with Nicholas revealing his prediction ahead of the clash for Sky Sports.
While predicting a 3-2 victory for Arsenal, Nicholas offered his opinion on the sacking of Emery, suggesting that there were things the 48-year-old inherited at the club that made his job all the more difficult.
He said: "Unai Emery had to go.
"I have, although it doesn't give him any merit, some sympathy. Emery inherited a very bad defence and a lack of structure. The lack of backing and leadership from upstairs is terrifying and I couldn't see him being demanding or going against them.
"It is not all his fault but he didn't fix the defence, which in my opinion, it is the easiest thing to fix."
While claiming he felt sorry for Emery, Nicholas' comments nevertheless highlight that the Spaniard failed to address an existing issue while at the club.
Although the state of things behind the scenes may have been out of Emery's remit, his inability to solidify an Arsenal defence that had arguably caused the end of Arsene Wenger's reign (having conceded over 50 Premier League goals in each of the last two seasons) would understandably have made positive results harder to obtain.
The fact that Emery attempted to resolve their defensive issues (to no avail) – with the signings of Sokratis Papastathopoulos, Kieran Tierney and David Luiz at the back – only serves to display his shortcomings in getting what was required out of his players.
By Nicholas claiming it is the 'easiest thing to fix', perhaps the Scot is hardly sympathetic on that front as Emery was made to pay for his gross underachievement in less than two years at Arsenal.
Arsenal fans, is Emery totally to blame for his unsuccessful tenure? Let us know your thoughts below!