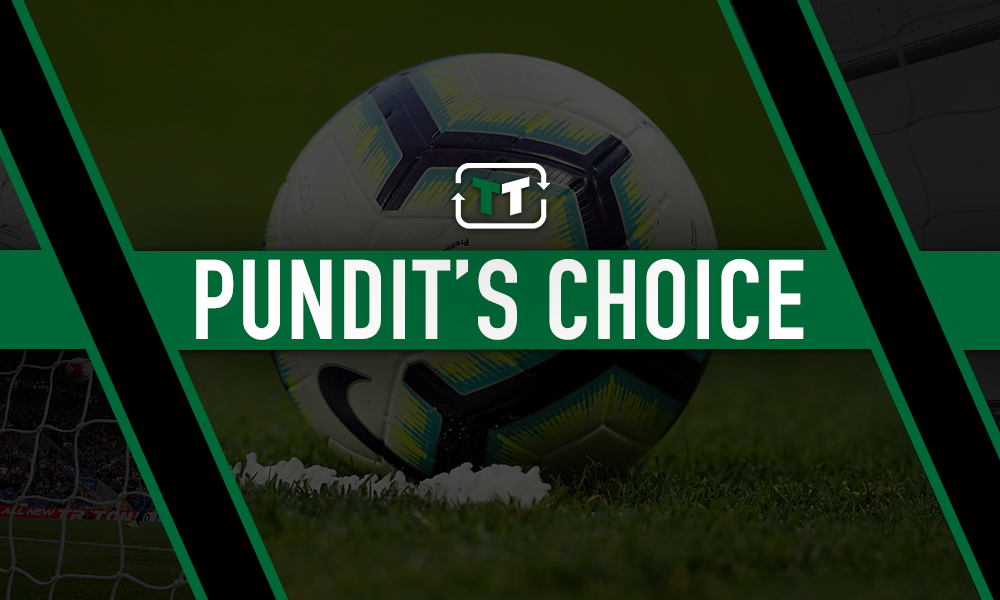 Former Arsenal forward Charlie Nicholas has urged the Gunners to hire ex-captain Mikel Arteta as their new manager following reported talks with the Spaniard last weekend.
Gunners officials were reportedly in a meeting with the former midfielder recently over the possibility of him succeeding Unai Emery, who was sacked over a fortnight ago.
Speaking to Sky Sports on Monday, Nicholas feels that Arteta's existing ties to Arsenal and his experience of working alongside Pep Guardiola at Manchester City make him an ideal candidate to assume the role being kept warm by Freddie Ljungberg.
He said: "Finally, it looks as if there's been decisions made, and there's been a target.
"Obviously, Mikel Arteta has been a captain at the club, he knows how to lead the team. In my opinion, he's worked under the best coach on the planet.
"And because of that – Pep Guardiola said yesterday he believes he's ready to be a number one – let's get the deal done. I would be very excited about the prospects of this.
"It will take him time, he will have seen first-hand how bad Arsenal are at the moment, how low they became, their confidence has drained, even the forward players don't look exciting. The choice of team is all over the place.
"They're a broken team, they're a broken club at the moment, and someone has to repair it."
Judging by Nicholas' pitch for Arteta to be hired, if Arsenal were to call upon their former captain in the coming days or weeks, they may be admitting they got it totally wrong when hiring Unai Emery – supposedly at the expense of the 37-year-old.
After all, Arteta could have boasted the same credentials that Nicholas highlighted at the time of the Gunners' initial hiring process following Arsene Wenger's departure in 2018.
Nevertheless, that is the situation Arsenal find themselves in, having slumped into mid-table mediocrity after an abysmal run of league form that arguably preceded the start of the current campaign – with six wins in their last 22 top-flight matches.
That may explain why Nicholas feels Arteta will need time, but considering his relative inexperience as a coach, perhaps the fact the Scot seems so upbeat suggests the future may be brighter under Arteta at Arsenal.
Is Mikel Arteta a worth risk taking for Arsenal?
Yes
No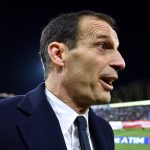 Watch Bournemouth V Arsenal Free with Prime on Boxing Day