Arsenal: Club legend admits Manchester City could be better than Invincibles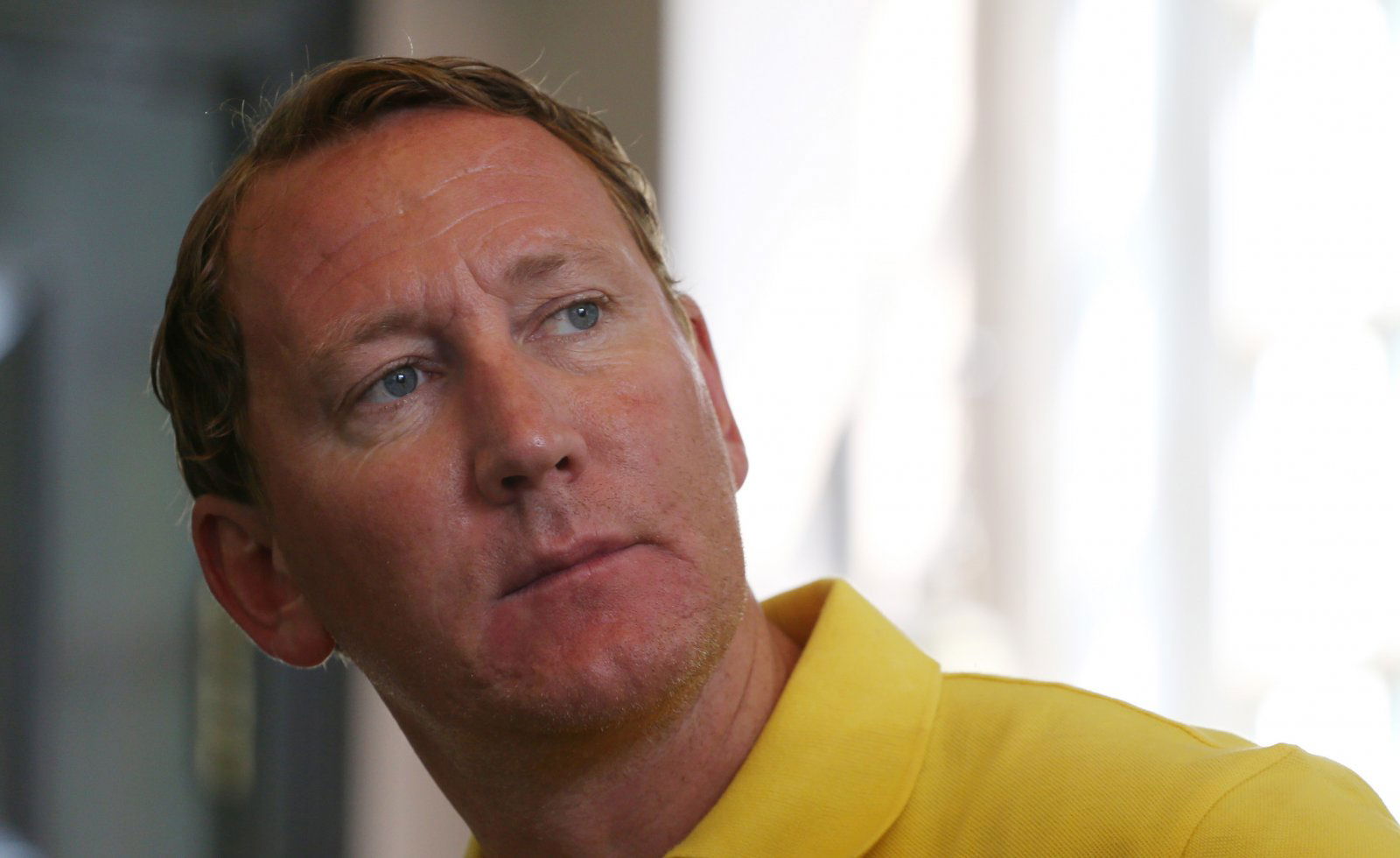 'Different class' – Arsenal legend admits Manchester City could be better than Invincibles
Gunners legend Ray Parlour has admitted that champions Manchester City may have been better than the Invincibles squad that went an entire league season unbeaten.
Manchester City lost four times domestically as they secured a unique treble in 2018/19, but after following up their 100-point haul in 2018 with a successful defence of their title a year later, Parlour seemed to imply that they are a class apart from the unconquerable Arsenal squad he was a part of some 15 years ago.
Liverpool were also given praise by the former midfielder, who were one game short of emulating the Gunners' 2003/04 side last year (thanks to champions City) – with Parlour labelling any comparison between the sides and Arsene Wenger's unbeaten heroes an impossible task.
In an interview with Goal, Parlour said: "We were very good in our era and obviously Manchester City and Liverpool are very good in this current era.
"People ask me all the time: 'Would you beat Man City?' Who knows? We had a very strong team, a powerful team, but Man City have been a different class. Liverpool showed how good they are. To finish on 97 points, lose one game and not win a title is amazing, really.
"You can't compare. They're both excellent teams to watch. I'm just hoping Arsenal can get to that stage again with this current squad."
Manchester City have posted points totals of 100 and 98 respectively over the last couple of seasons, while Liverpool's second-rate 97-point haul is seven more than Arsenal's eventual points tally of 90 when they went 38 games without defeat.
While both current sides have some way to go to breach Arsenal's unbeaten record of 49 matches, Parlour's comments seemed to suggest that the likes of Sergio Aguero and Raheem Sterling would get the better of Thierry Henry and Patrick Vieira.
With City bettering that Gunners team by eight points and some 22 goals, it looks as if the defeats suffered by Pep Guardiola's men pale into insignificance judging by the glowing endorsement from a member of the immortal Premier League side.
Arsenal fans, agree? Comment below!