Arsenal: Club need to exercise caution on Ryan Fraser approach
Bournemouth midfielder Ryan Fraser has apparently revealed to friends he wants to move to Arsenal as they prepare a bid for him, as per Football Insider.
The Gunners may not be the only ones vying for his signature, but if rumours are correct then the Emirates is the flying Scotsman's most likely destination this summer.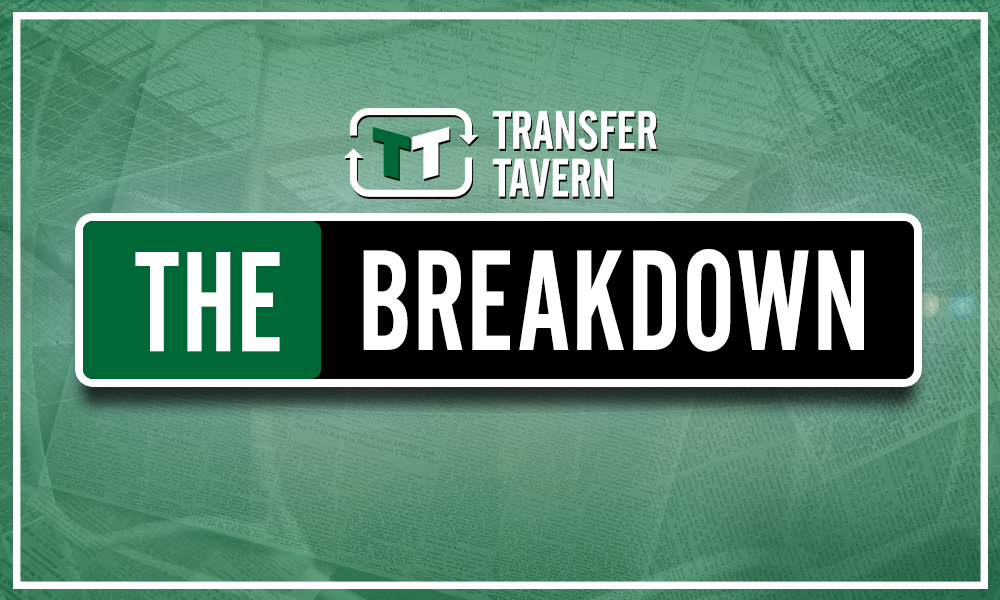 Unai Emery has apparently conducted extensive scouting throughout the recently completed season to ensure that he is the right man for the job to increase creativity, which has been seriously lacking from our perspective with £350,000 per week Mesut Ozil just not cutting it, having produced a nauseatingly low three assists in all competitions (11 below his tally in 2017/18).
While Fraser was undoubtedly one of the Cherries' standout players during the recently completed 2018/19 campaign, registering seven goals and 14 assists, which was beaten only by Chelsea's wing-wizard Eden Hazard, we find ourselves asking the question: is a move to Arsenal a bridge too far? After all, it was only last season that he managed a paltry five goals and three assists in 26 Premier League games.
Of course, his 18/19 goals and assists tally speaks for itself but we're concerned that he won't be able to make the transition from being a big fish in a small pond to the opposite; a simple cog in a far larger machine. The climate is far different at this level of football; it's hostile and unforgiving; it's global scrutiny compared to UK-based criticism.
Calling him a one season wonder would perhaps be too much but with the Gunners' transfer budget previously reported by the Daily Mail to be a fairly low £45m, making a big move for a man who has only enjoyed one stellar campaign in a career that started almost ten years ago may not be the wisest idea.
Admittedly, it may be a little unfair to doubt him without giving him a chance, but it doesn't hurt to exercise a little caution to avoid risk and disappointment.
Arsenal fans, where do you stand on the Fraser deal? Do you think it would be a good signing? Let us know in the comments below…