Arsenal: Club willing to accept £50m to let Pierre-Emerick Aubameyang go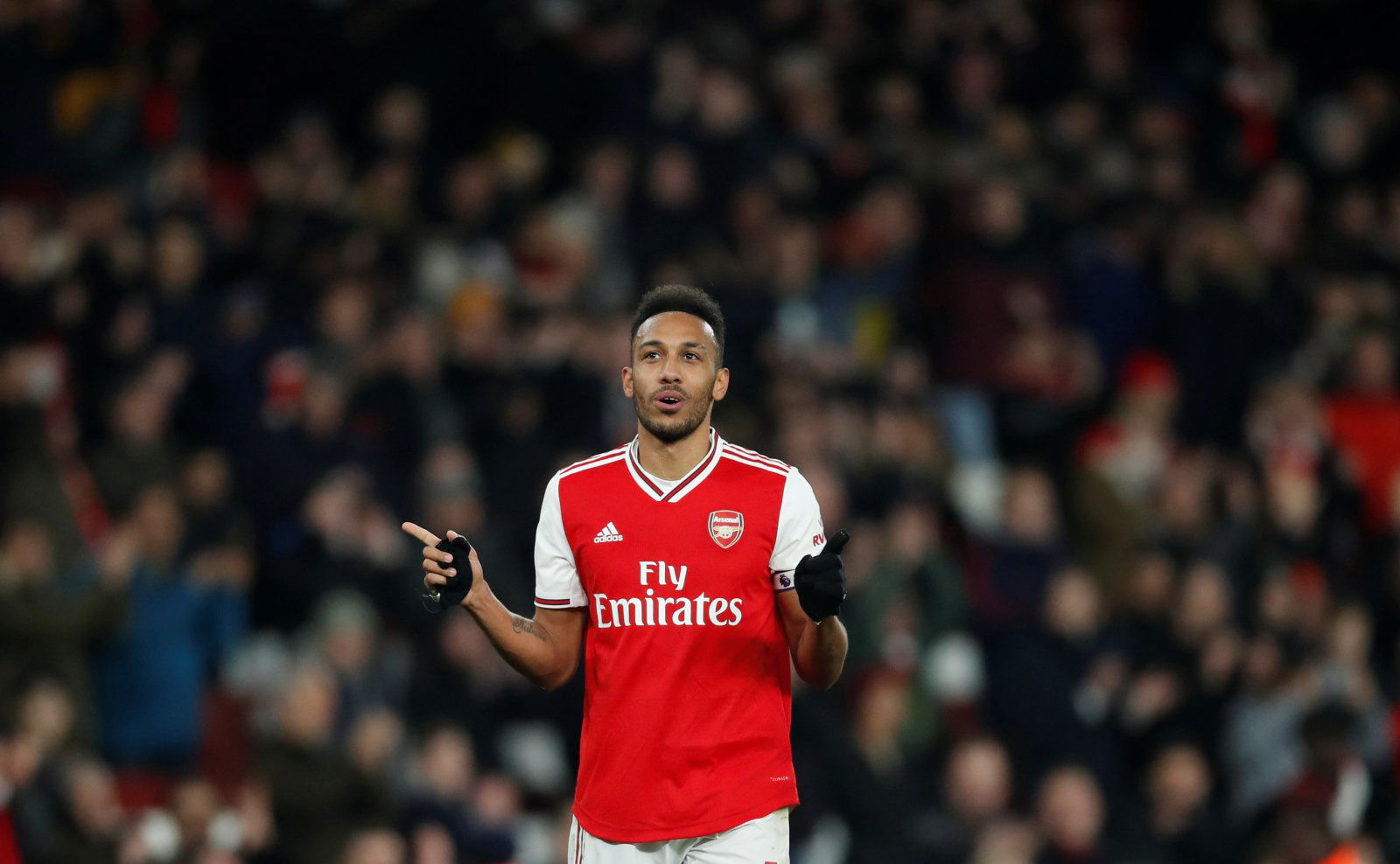 Arsenal would accept £50 million for Pierre-Emerick Aubameyang if bids come in for the striker in the summer transfer window, according to Sport (via Express).
According to the report, the north London club are bracing themselves for a bid from FC Barcelona as the Spanish giants have expressed interest in signing Aubameyang. However, the article also states that Spanish coach Mikel Arteta wants to keep hold of his prize asset for next season, so it will be intriguing to see where things go.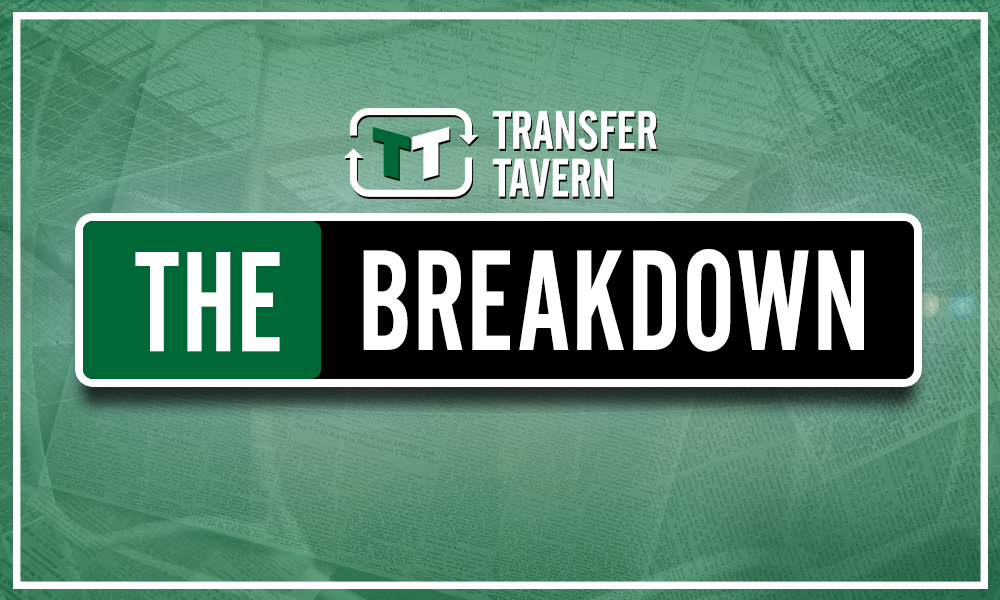 The Gabonese international will have a year left on his contract in the summer if he does not sign a new deal, meaning that his market value could be less than what it perhaps should be. And if the likes of Barcelona come calling, it may be too difficult an offer for 'Auba' to turn down.
The 30-year old is currently valued at £63 million according to Transfermarkt, but the report from Sport claims that the Gunners would be willing to accept less, with a figure of £50 million being reported.
Aubameyang has scored 20 goals and provided an assist in 32 appearances in all competitions this season, but his overall record for Arsenal is perhaps more impressive. He has scored a total of 61 goals and provided a further 13 assists in 97 games in all competitions for the Gunners, boasting stats that may be difficult to replace.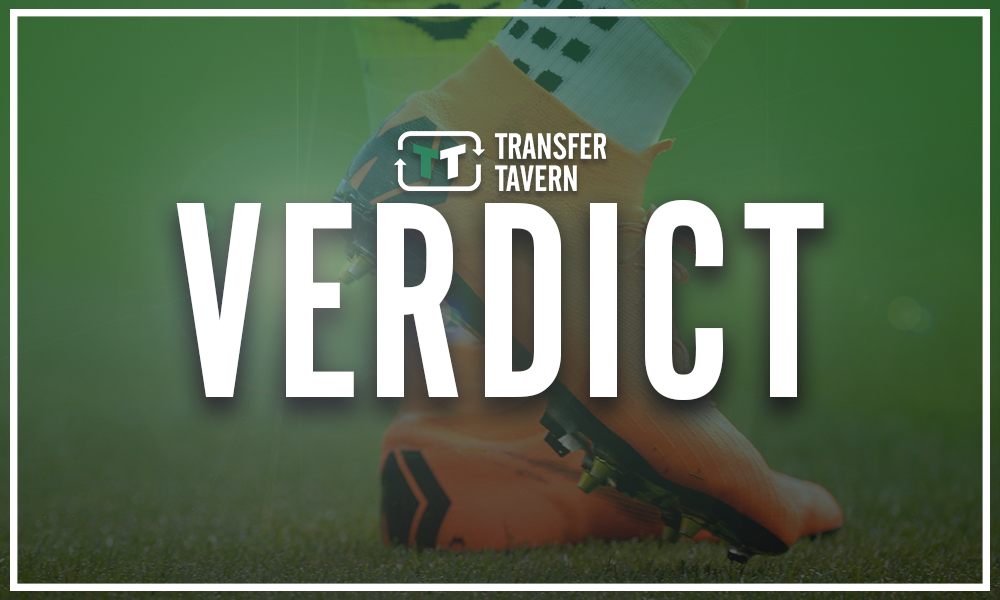 On the other hand, if Aubameyang leaves it may motivate Alexandre Lacazette to score more goals or pave paths for the likes of Gabriel Martinelli or Eddie Nketiah to play through the middle.
How Arsenal would use that £50 million is another matter. They could search for another goalscorer or perhaps use it to invest in their defence and trust the forward line they already have to step up.
Arsenal fans, how would you use the money if Aubameyang is sold? Let us know in the comments down below!