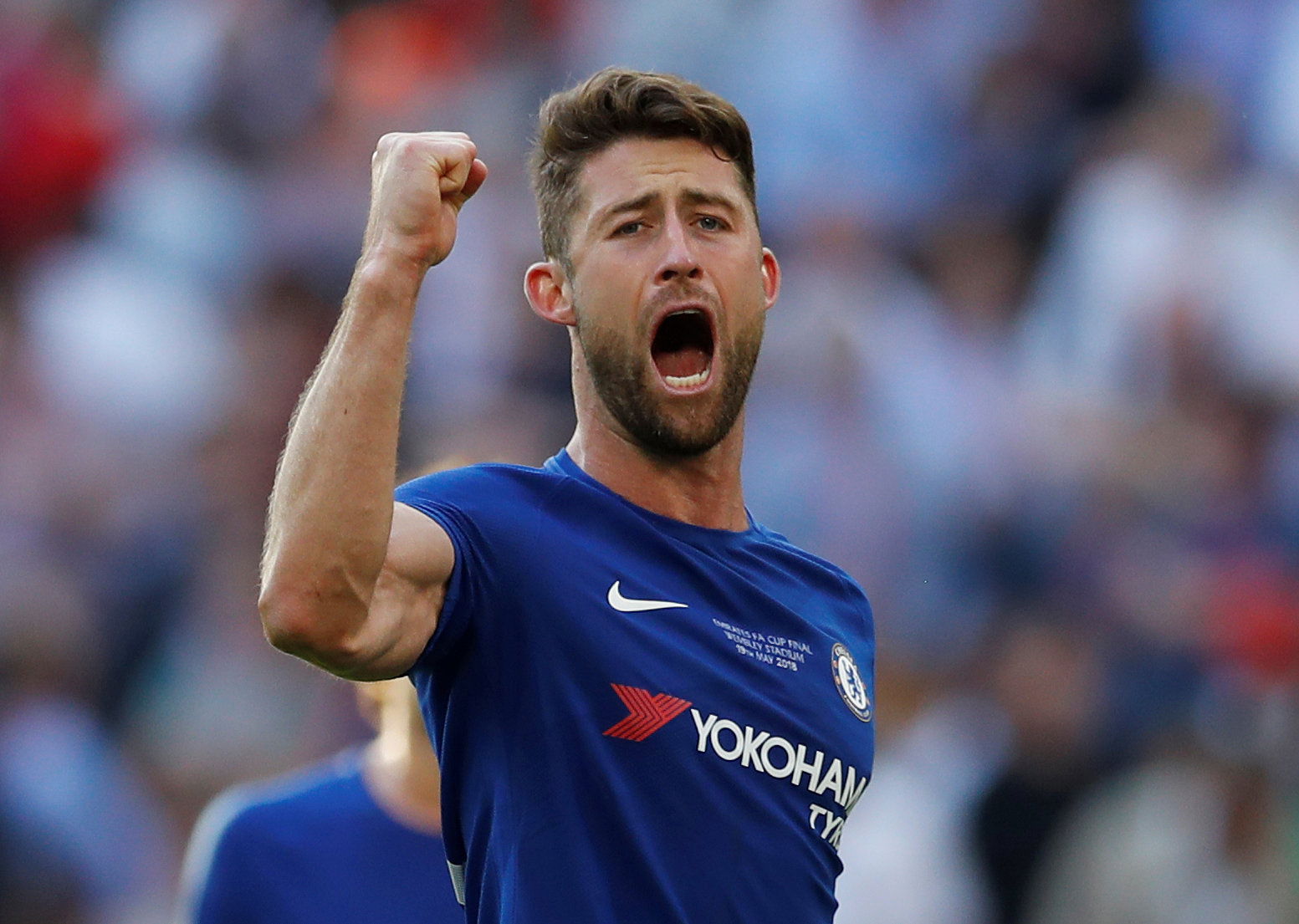 'No-brainer' – Pundit urges Arsenal to launch move for decorated player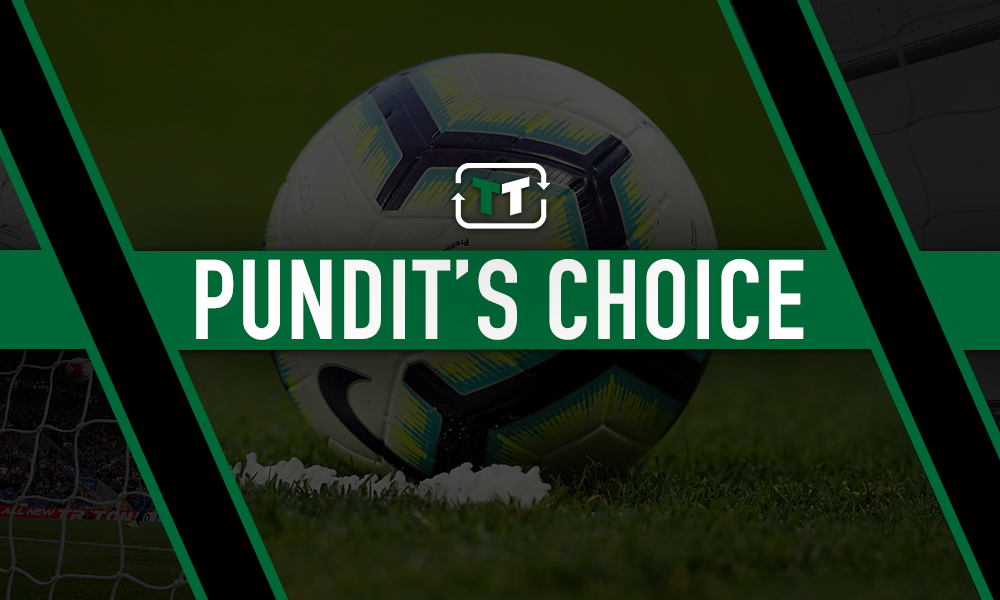 Arsenal should be interested in a move for Gary Cahill – according to Danny Mills.
Cahill is a free agent following his Chelsea career coming to an end last season, culminating in The Blues' Europa League triumph over Arsenal back in May.
The centre-back enjoyed a successful spell at Stamford Bridge that brought eight trophies since signing from Bolton Wanderers in 2012.
But after being limited to just eight appearances in 2018/19, Cahill called time on his Chelsea career.
However, ex-footballer Mills believes that Cahill could still do a job in the Premier League – suggesting that Arsenal and Manchester United should both be potential suitors for the 33-year-old.
Speaking on talkSPORT, the former Leeds United man said: "It's a no-brainer to take him. He'll just want to play and be a part of it.
"The likes of Arsenal – why aren't Manchester United interested? They're desperate for a centre-half!
"If you want someone to come in to play two-thirds of the games next season, and also bring professionalism, experience and be someone players can learn from on and off the pitch – he can add all of those things to the club."
Arsenal are yet to add to their defensive ranks this summer and may be in further need of reinforcement in that department with the future of Laurent Koscielny still up in the air following his self-omission from Arsenal's pre-season campaign in the US.
And at 33 – the same age as Koscielny – Cahill could slot right into any forthcoming void left by the rebel captain, who has been linked with a move back to France, while the ex-Chelsea centre-back would certainly bring the valuable experience that Mills highlights, having won as many league titles at Stamford Bridge as Arsenal have since the turn of the century.
Therefore, signing Cahill on a free will not only be beneficial with regards to Arsenal's reportedly low transfer budget, but could supply the squad with the experience and winning mentality that made his Chelsea years a success.