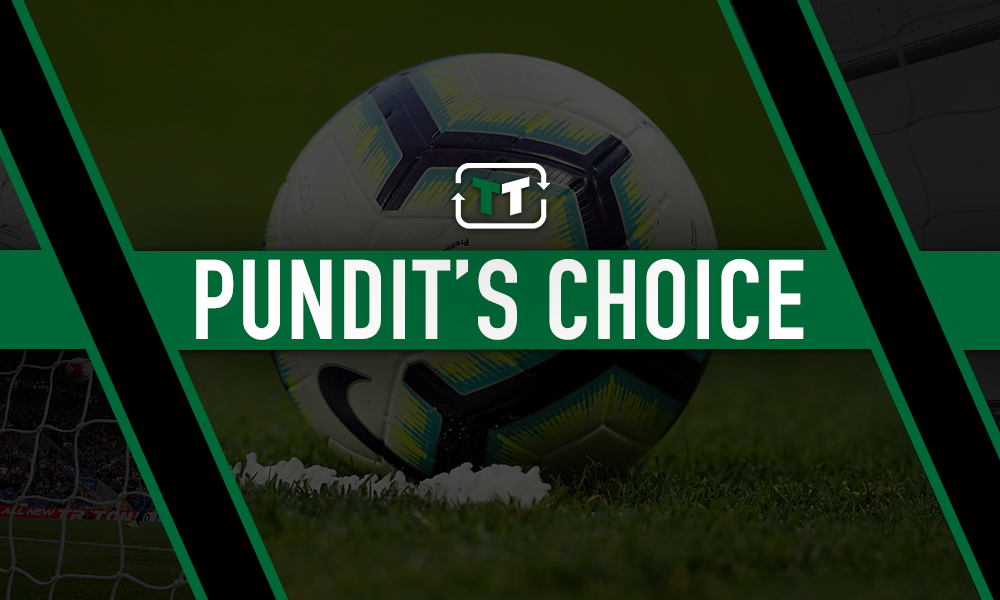 Former Premier League footballer Dean Ashton has blasted Arsenal's defence – and suggested the two Premier League centre-backs who should be forming a partnership in the Gunners backline.
Speaking before the North Londoners got back to winning ways against former club West Ham United, Ashton doubted ex-teammate Freddie Ljungberg would be able to turn things around after witnessing the team's defensive display in his first game in charge against Norwich City last week.
Ashton then suggested that the likes of Gary Cahill and Jonny Evans – both former winners of the Premier League – should be the type of defender at the back for Arsenal.
Sharing his views to TalkSPORT, Ashton laid into the Gunners' defence which had gone nine games without a win in all competitions at the time.
He said: "Arsenal are on a terrible, terrible run.
"I watched them at Norwich and considering the quality they've got, they looked a really average team that played the ball around okay without a cutting edge and [were] defensively diabolical.
"There are massive things for Freddie Ljungberg to do.
"I'm not sure, having known him at West Ham and his personality, whether he's got it in him to really fire that team up.
"When is a manager going to go into Arsenal are realise you have to sort the defence out?
"They should have Gary Cahill and Jonny Evans at the heart of their defence – that would make such a difference with them being available over the past couple of seasons."
That Arsenal broke their hoodoo against Ashton's former club is unfortunate for the ex-striker, while his apparent disappointment that Ljungberg was unable to solve the Gunners' defensive issues within his first match seems pretty harsh on the Swedish interim boss.
However, he does highlight Cahill and Evans as potential missed opportunities by Arsenal in previous years, with the latter available for as little as £3.5m following West Brom's relegation in 2018, while Cahill was a free agent after leaving Chelsea last season.
With Arsenal continuing to show their defensive frailties (by going a 12th game in all competitions without a clean sheet), it seems their cut-price deal to sign David Luiz has not had the desired effect as yet – which arguably makes their failure to snap up the likes of Cahill and Evans all the more galling.
Should Arsenal give Freddie Ljungberg the job until the end of the season?
Definitely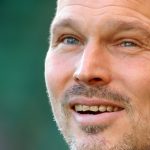 No way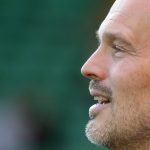 Arsenal fans, do you regret not getting Jonny Evans on the cheap? Let us know your thoughts below!