Arsenal: Defeat to Palace ranks as one of the most embarrassing results this season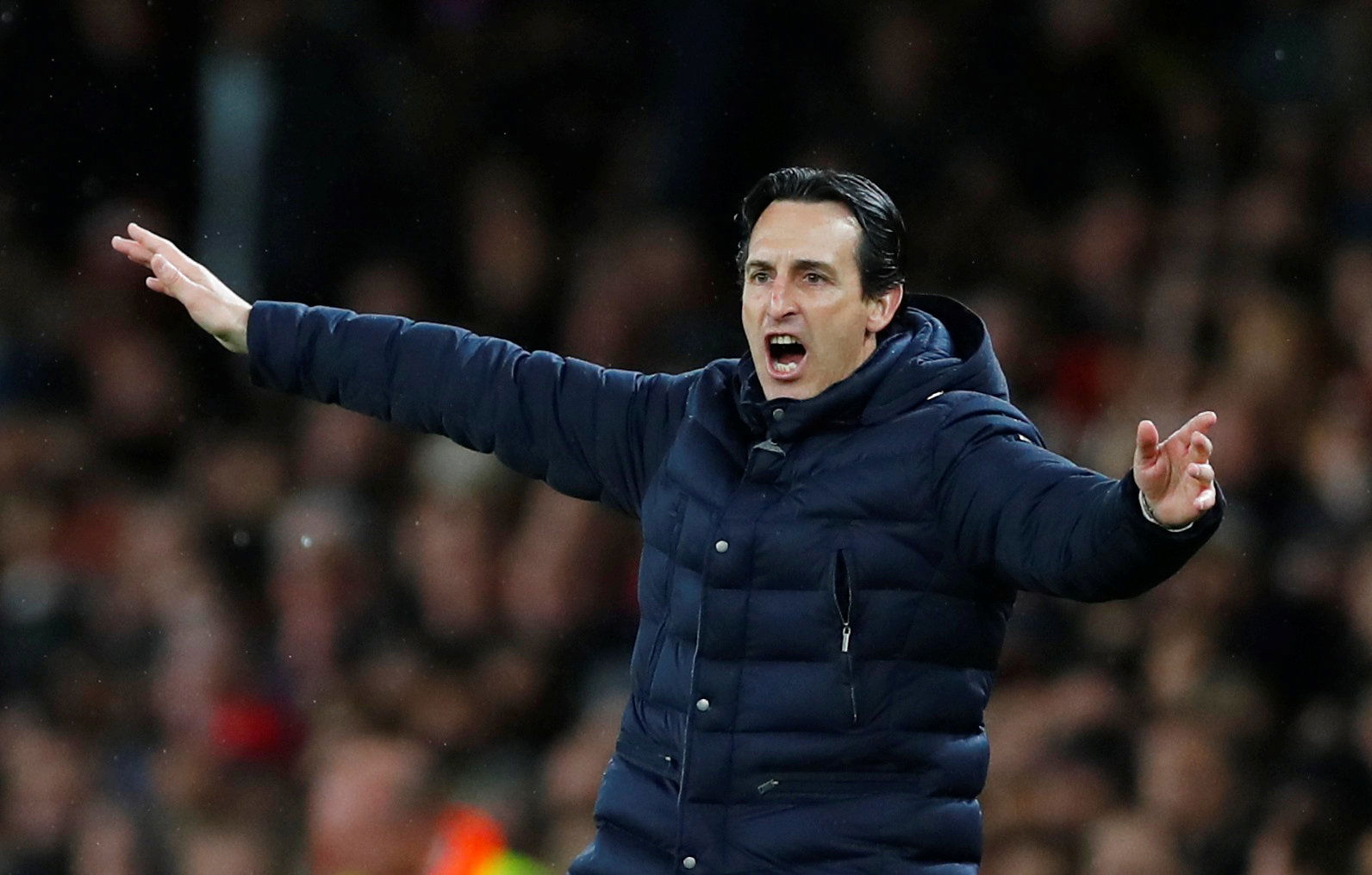 Tottenham were unable to do the job over Manchester City, Everton dismantled Manchester United, all Arsenal had to do was win, and they bottled it.
Easter weekend will be looked back on as a frustrating few days for Arsenal fans. Not only did every one of their top-four rivals place drop points, but they themselves were unable to gain valuable ground in the race for a Champions League spot by losing at home to Crystal Palace, ending a 10 game winning run at home in the league.
If the Gunners are to miss out on top four entirely and fail to win the Europa League, this will be the game supporters look back on and think 'imagine if we didn't lose that game'.
The loss to Palace was a damming result after such a good seven days for the Gunners that saw Unai Emery's side win 1-0 away from home against both Watford and Napoli, two games most Arsenal fans and neutrals would not have expected the Gunners to get anything out of, which is what makes this latest defeat more painful.
There are a lot of things you can blame for the defeat. Emery's tactics and squad selection, players yet again not turning up when the club and fans needed them too and Palace simply wanting the three points more all played a role in what was one of the most embarrassing results for Arsenal this season.
And with Wolves next in the league, a team who have built a reputation for getting results over the top-six, Arsenal have put themselves in a potentially dangerous position if they want to return to the top-four.
Arsenal fans, can the Gunners still get a top-four finish? Let us know!