Arsenal: Denis Suarez shocker should discourage Unai Emery from future loan deals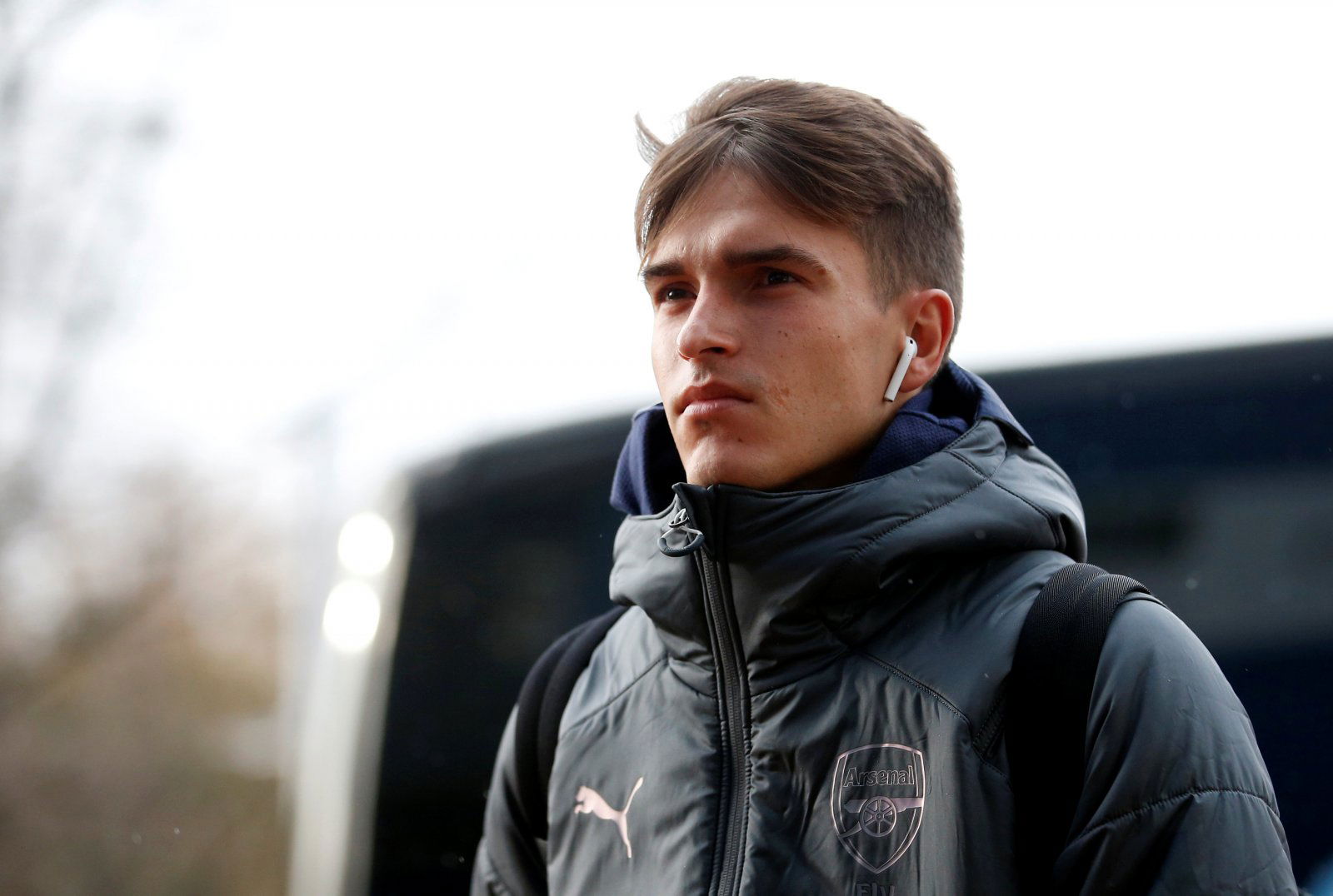 Considering their lack of spending power compared to their top six rivals, Arsenal fans must have been on cloud nine when they received little joy in January following the signing of Denis Suarez from Barcelona on loan.
However, their dreams have soon crumbled into a nightmare with the Spaniard absolutely failing to make any impact whatsoever.
After being brought in surely for his versatility, the midfielder hasn't been able to impress Emery at all. Slowly, it's beginning to feel as if it wasn't his signing to make. Suarez is yet to start a single game, only making four Premier League substitute appearances and having little say on their results in the past few months.
Even when Granit Xhaka got injured recently, Suarez couldn't earn a starting spot. He lacks that bite which Emery likes from his midfielders, while isn't as creative as some others to get a place ahead of them. Indeed, the Daily Mail recently suggested his future was in doubt after being plagued by persistent injuries in North London. Clearly, the 25-year-old has obviously not impressed in training and not been as involved nor energetic as Emey would've wanted.
What had seemed like a potentially profitable deal is turning out to be a torrid one. While Suarez's failures haven't impacted Arsenal's progress, as the Gunners sail forward to finish their season strongly, it proves how flawed their transfer system is.
These unnecessary loan deals should end after this.
For a club like Arsenal, getting short-term options doesn't make sense. Rather than saving money on loan deals, it's high time Stan Kroenke started rewarding Emery's brilliant work by shelling out higher transfer-budgets if Arsenal are to compete with the best in the Premier League.
Arsenal fans, do you think Suarez's loan deal was a bad decision? Join the discussion by commenting below…