Arsenal
Arsenal: England's latest squad shows Arsenal's national identity problem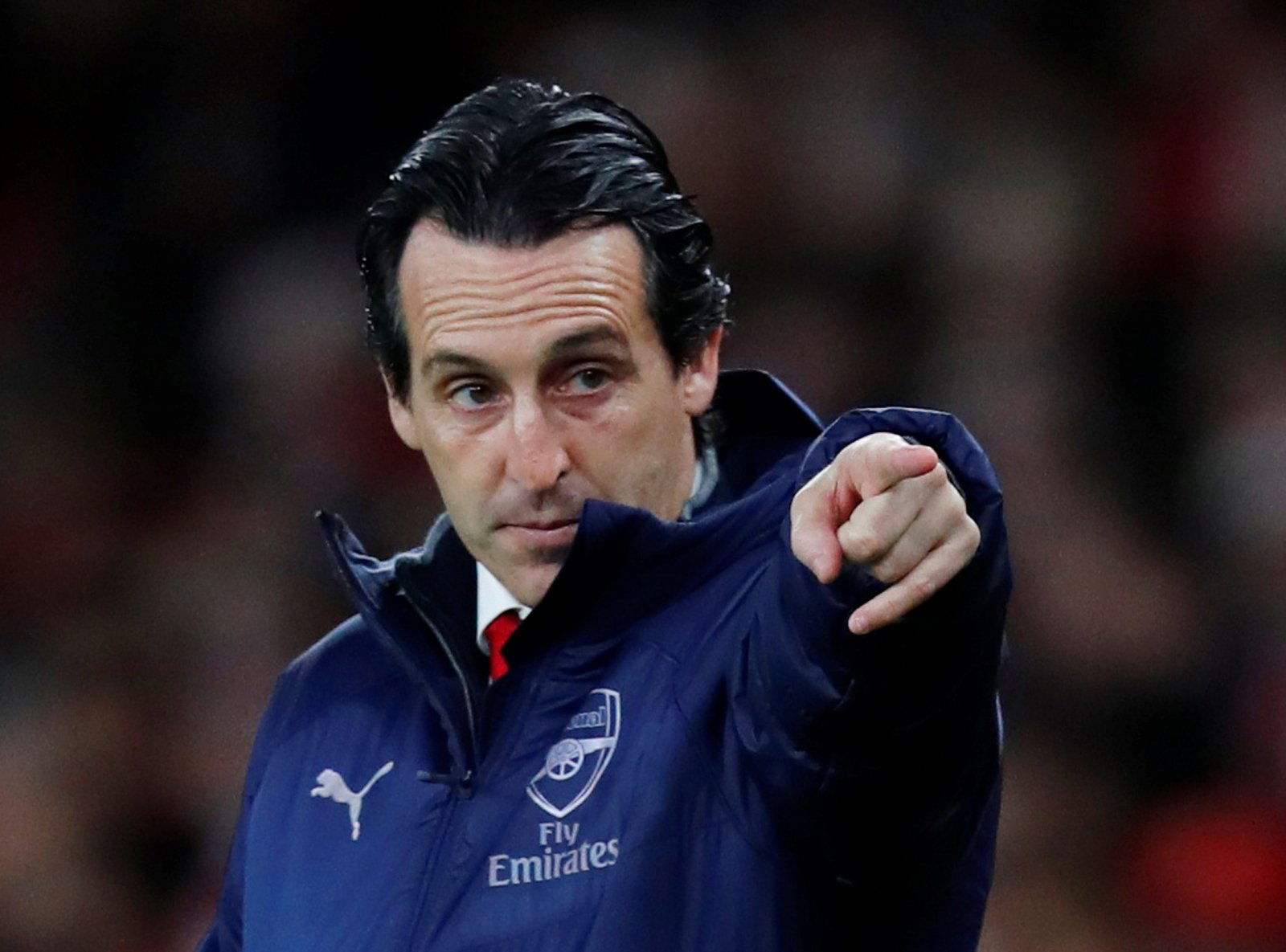 It's crazy what 12 months can do to a person.
This time last year every England fan was disinterested in the national team and expected the upcoming World Cup to be just another waste of air miles and another national embarrassment for the team they had all fallen out of love with years before.
Now, excitement for England is back. It's Coming Home has only just got out of our heads, and the Three Lions are now considered one of the top nations on the continent.
As well as performing well under Gareth Southgate, a new generation of English youngsters are emerging and realising that playing around Europe is a viable way to get noticed and get first-team minutes. Everything seems peachy for the once disheartened England faithful.
But take a step back and take a good look at the squad Southgate announced, specifically the one set to play against the Czech Republic and Montenegro in EURO 2020 qualifiers, notice anything?
If you said, "Where's Aaron Wan-Bissaka and James Ward-Prowse?" you would be right, but another trailing thought would be "Where are all the Arsenal players?"
For years Arsenal have maintained their quality in the Premier League, yet they never really seem to have any English players who are major figures in the national team set up. Sure you have your Danny Welbeck's and… that's it really. What happened to all of Arsenal's English players?
From a team that used to have England stars like David Seaman, Sol Campbell and David Platt, it is amazing that in the 21st century Arsenal have hardly been a big breeding ground for English international talent.
Sure, they have players in the English youth levels with the likes of Reiss Nelson, Eddie Nketiah and Ainsley Maitland-Niles all being prominent players in the U-21 and U-20 teams, yet it when it comes to the senior team you're lucky to see even one Arsenal player in the squad.
Why is this the case? Are Arsenal just bad at producing homegrown talent? Not necessarily.
The north London club has seen a slew of English players represent their country over the past few years from Welbeck to Jack Wilshere to Alex Oxlade-Chamberlain, yet these players, two of which have moved on from the club, are not exactly the first people you think of when you think of 'England international'.
Injuries could be down to this, though, as all three players have in the last 12 months suffered serious injuries, but these problems aside, would any of them really get into an England team?
Look back at any England squad for a major tournament and you will find only a handful of Arsenal players among the ranks. Only Welbeck represented Arsenal for England in Russia last summer, the World Cup before that only saw two Gunner stars make the team, and in 2010 not one Arsenal player was in the Three Lions squad.
It might be a case of English Arsenal players just simply not being good enough. After all, since Arsene Wenger transformed the club in 1996 the Gunners have long been affiliated with the foreign player complex, playing way too many overseas players and abandoning homegrown talent, and this is the root of the problem.
The last time Arsenal signed an Englishman was back in 2016 with Rob Holding, who could be the latest player to represent the club for England when he returns to action, and since the start of the decade, the Gunners have only signed five Englishman in total.
Arsenal used to be a club that had players represent England by the handful, and even though Wenger changed the way the club was run and what players should be brought in, it broke down a sense of national pride within the club that has held it back from developing and playing English players.
But with a new era of Arsenal well underway with Unai Emery and a crop of promising English talent coming through at the academy, maybe now is the time for the north London club to field homegrown talent that can do it for both club and country.
Arsenal fans, how do you feel about a lack of English players at the club?
Like what the TT have on offer? Sign up for more notifications!